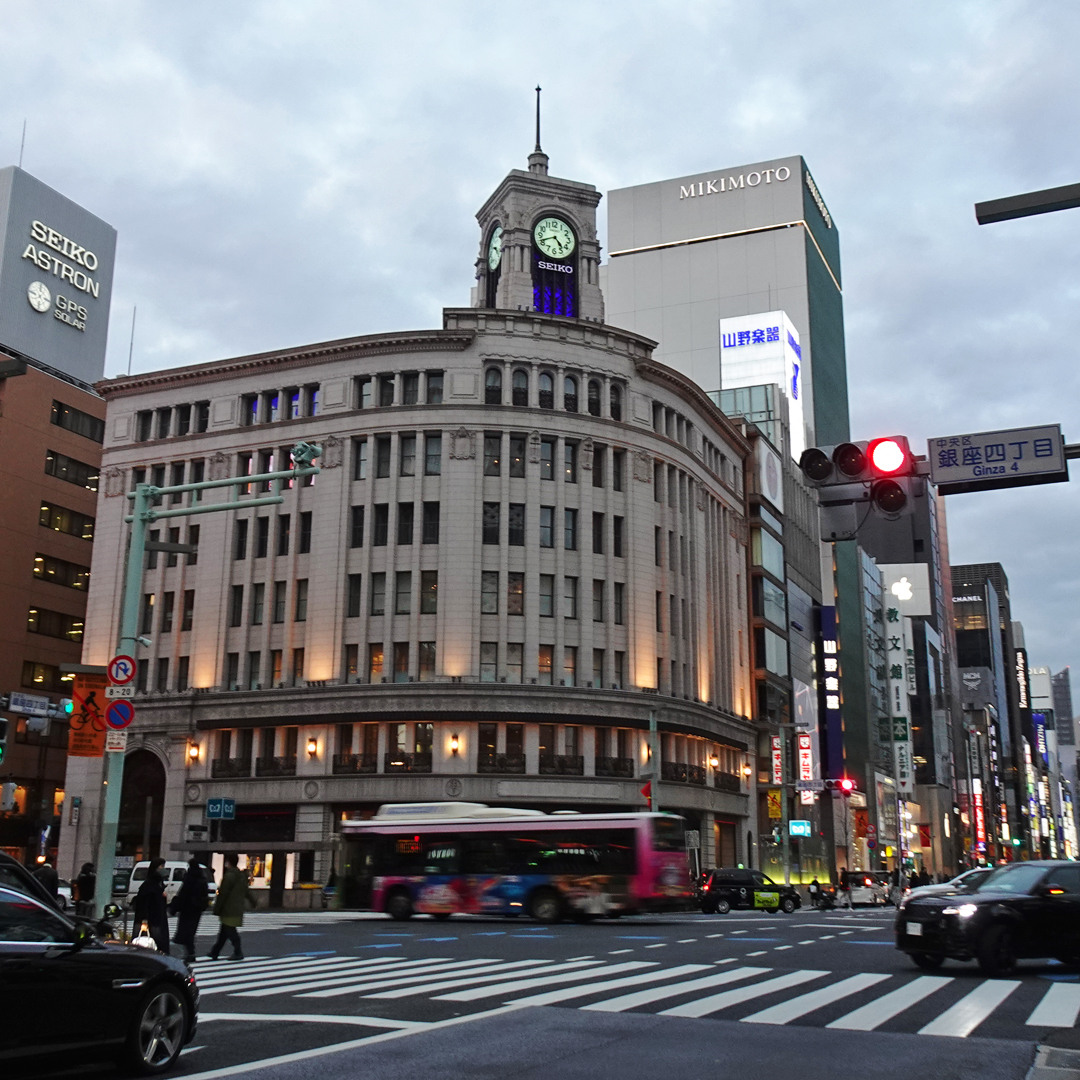 Sunday, 17 January 2021 – Kei Itoh & Nobuko Imai, Ginza Yamaha Hall
Good evening from Tokyo under the state of emergency.
Day 10.
Today I went to Ginza for the first time in a really long time. Ginza is one of the most elegant and stylish shopping streets in Tokyo. It's filled with branches and head stores of the world-renowned brands and long-established shops. Before Corona, on Sundays, Ginza became a pedestrian paradise and the streets were filled with people. Today was Sunday. There were no tourists from overseas and the streets were quiet. Peaceful and calm, but it was a very sad sight. It looked like a return to the Ginza about 20 years ago, when there were not as many foreign tourists as there are recently. Recently, of course, I mean the days before Corona.
The state of emergency has been declared in Tokyo. However, there is no lockdown in Japan yet like other countries. As I wrote 3 days ago, the concerts are still held in Tokyo.
https://www.instagram.com/p/CKCFCTyp2mV/
https://diary-maybe.robert-schumann.com/5353/
Today I listened to a wonderful concert in Ginza Yamaha Hall. For me it was the first concert in this year. Pianist Kei Itoh and violist Nobuko Imai performed Schubert, Brahms and Schumann. Schumann's Dichterliebe (Poet's Love) is originally a song cycle, but today it was performed in full on viola and piano. There were no words, no text, even so, there were to be full of songs. I had a beautiful time.
17 Jan 2021, 14:00, Yamaha Hall
Kei Itoh (pf) & Nobuko Imai (va)
Schubert: Arpeggione Sonata, D821
Brahms: Viola Sonata, No. 2
Schubert: Winterreise, op. 89, D911 (extract)
Schumann: Dichterliebe, op. 48
(encore)
Schumann (Joachim): Abendlied, No. 12, op. 85
Schubert: Frühlingstraum from Winterreise
Now I have to go to bed. It has been a busy week. Have a good dream.
Wear a mask and wash your hands.
Stay safe and healthy 😊😷🖖🖖🖖🖖🖖
17 January 2021 #tokyo #japan
https://www.instagram.com/p/CKJ8458pF7B/