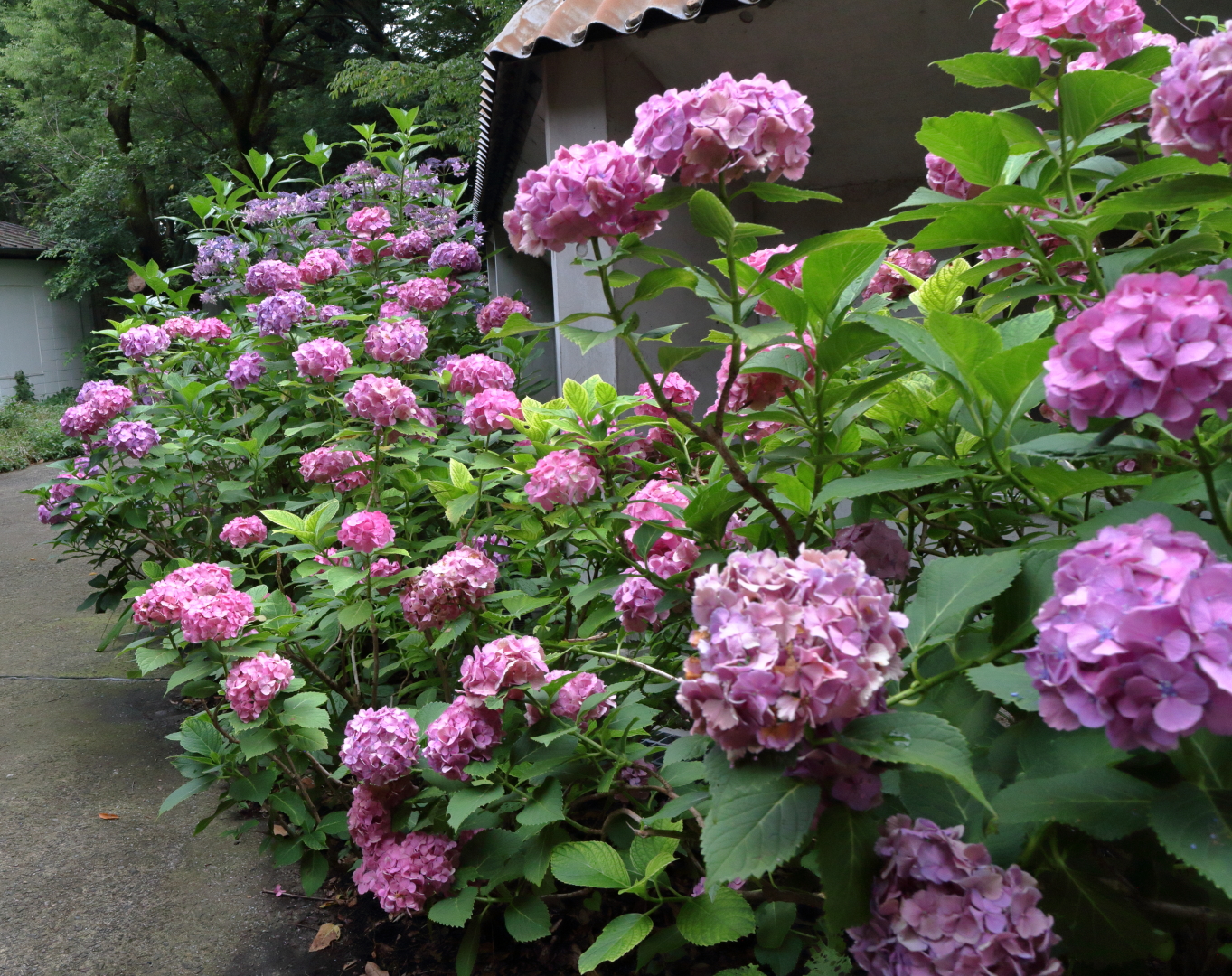 Saturday, 16 January 2021
Good evening from Tokyo under the state of emergency.
Day 9.
This weekend I've been pressd for time, I can't find time to settle down and write my diary or blog. Today I couldn't even take time to have a cup of coffee or tea. Tomorrow, Sunday, I'll be very busy too. I have to go to bed now.
I post photos of the beautiful hydrangeas from last June.
Have a nice dream.
Wear a mask and wash your hands.
Stay safe and healthy 😊😷🖖🖖🖖🖖🖖
16 January 2021 #tokyo #japan
https://www.instagram.com/p/CKHKyywpyz4/