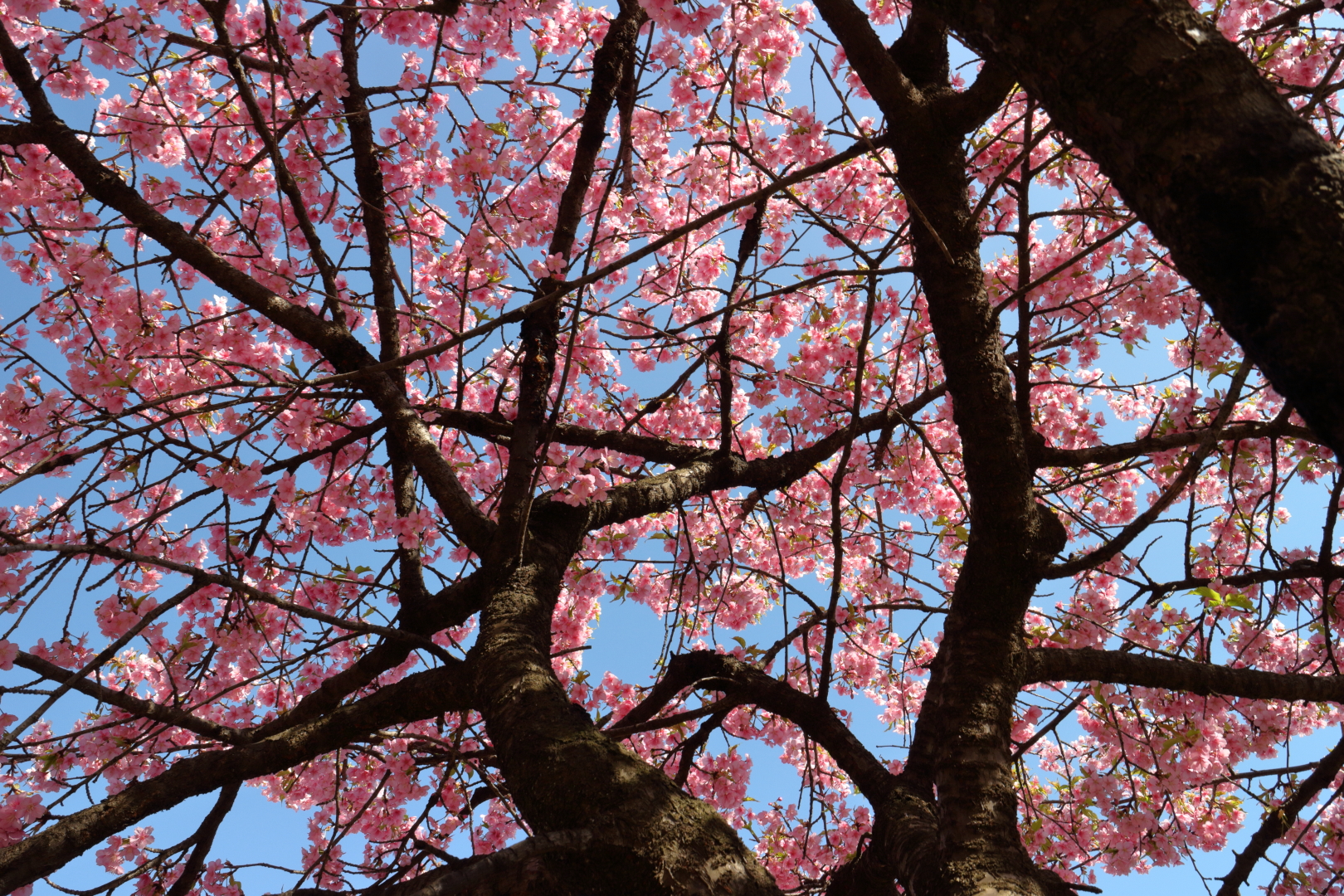 Good evening from Tokyo under the state of emergency.
Day 8.
Today I had too much on my plate, so my brain was almost exploding. I have to go to bed now. Only very short post.
Tonight I post some more photos of the beautiful Kawazu-Zakura cherry blossoms from last spring.
Wear a mask and wash your hands.
Stay safe and healthy 😊😷🖖🖖🖖🖖🖖
15 January 2021 #tokyo #japan
https://www.instagram.com/p/CKEr-itpBIi/