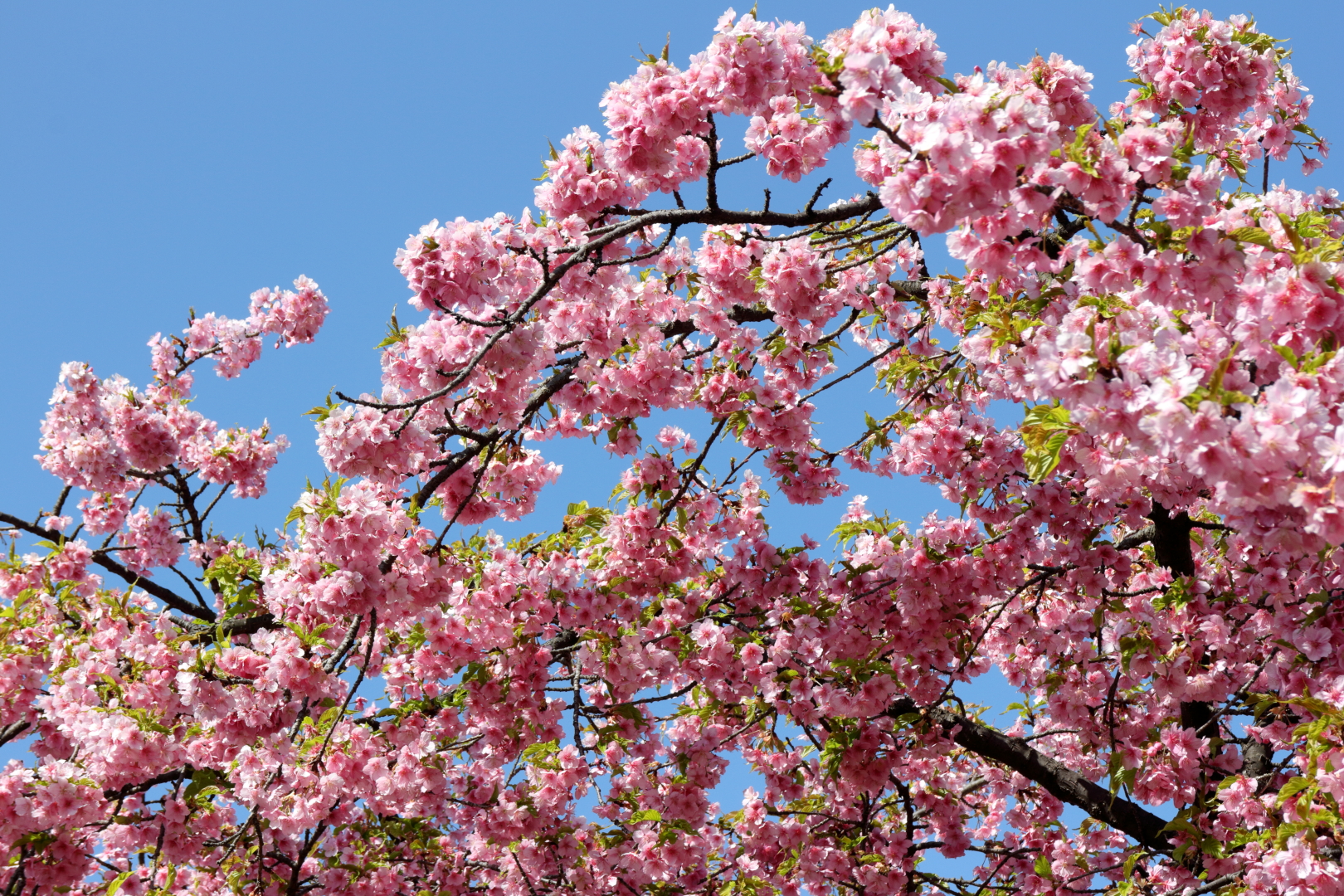 Thursday, 14 January 2021
Good evening from Tokyo under the state of emergency.
Day 7.
In Japan, concerts are still being held. As the state of emergency has been declared again, some concert organisers and concert halls have cancelled or postponed concerts. Some concerts have been replaced by subscription streaming concerts. We are in the middle of change. I really hope that the new technology will make this change for the better.
Japan is now closed to the outside world. However, musicians and conductors from overseas who had arrived in Japan before the entry restrictions are appearing in concerts after a two-week quarantine. This week Eliahu Inbal conducted Tokyo Metropolitan Symphony Orchestra. Juanjo Mena will conduct NHK Symphony Orchestra this weekend. The young conductor Kahchun Wong has been in Japan since last year to conduct.
One week ago I posted about pianist Alexander Melnikov.
https://diary-maybe.robert-schumann.com/5301/
https://www.instagram.com/p/CJr9S1lJeUH/
He arrived in Japan last month and spent a two-week quarantine. Other pianists including Kirill Gerstein, Javier Perianes are also in Japan, and harpsichordist Justin Taylor, too. The great violinist Isabelle Faust is also here. NHK SO announced that Faust will perform with them next month, so she will stay in Japan for a while.
However, unfortunately, many musicians could not enter Japan. Visit YouTube and watch "Message from Steven Isserlis to Audience in Japan". https://youtu.be/Et3zAbtJYYY
The message and performance of Isserlis is very touching. He also cancelled his tour to Japan due to entry restrictions.
I post here again beautiful photos from last spring. These cherry blossoms are called Kawazu-zakura. On a clear sunny day, the flowers were shining brightly in the blue sky. It was an incredibly beautiful sight.
Wear a mask and wash your hands.
Stay safe and healthy 😊😷🖖🖖🖖🖖🖖
14 January 2021 #tokyo #japan
https://www.instagram.com/p/CKCFCTyp2mV/