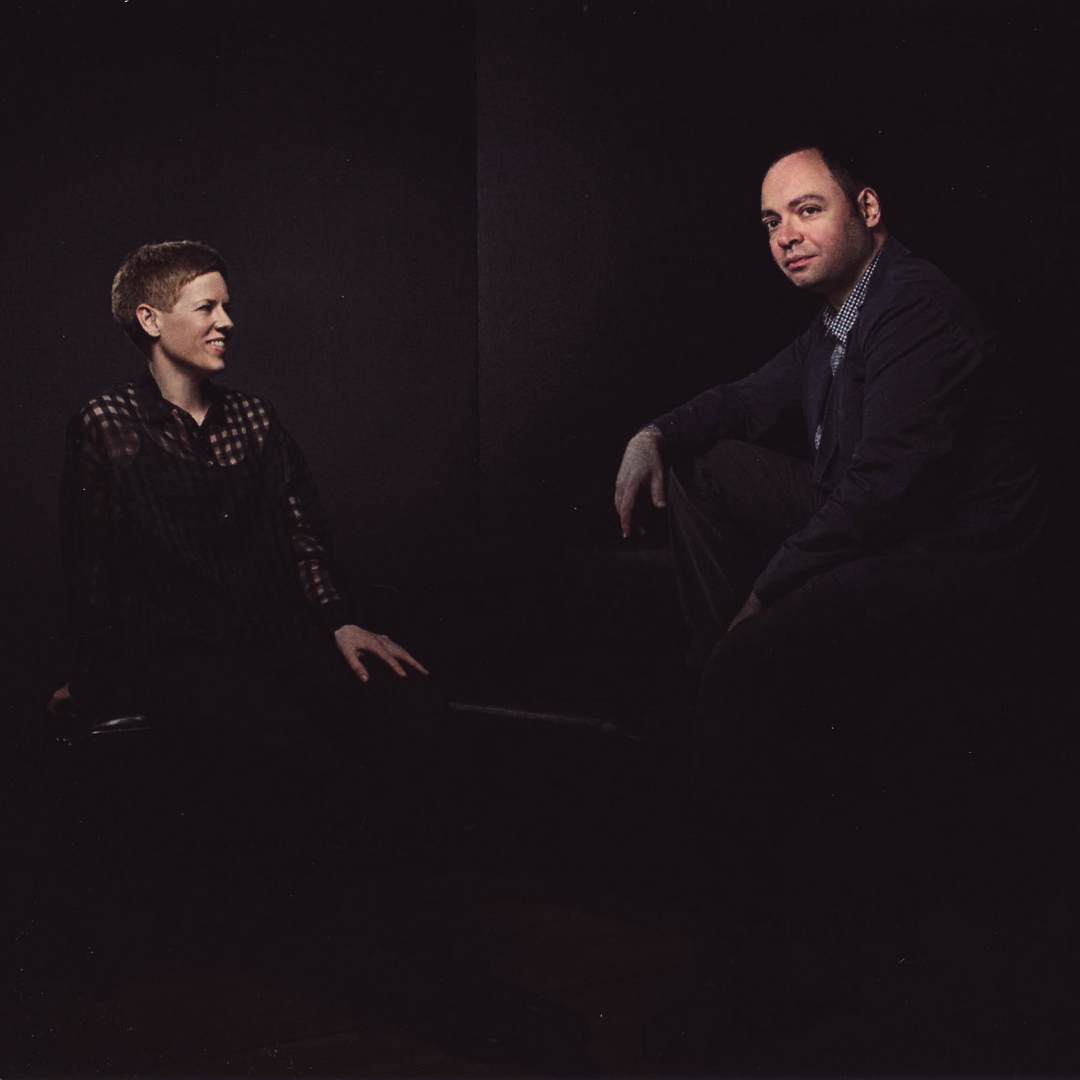 Wednesday, 6 January 2021, part 2
I think it's time to post here again to give some of updates on the situation in Tokyo and Japan. From today I' ll be posting short reports on the situation in Tokyo under the Corona-pandemic and the classical music scene in Tokyo and Japan, according to my personal interests.
Isabelle Faust arrived in Japan on 3rd January. She will be in self-quarantine for 14 days. Unfortunately in Japan, the state of emergency will be declared again in the Metropolitan area, including Tokyo, from the 7th January.
I'm waiting for some of news about Alexander Melnikov. I'm keeping a ticket for Melnikov's recital in April 2020 which has been postponed. This ticket is still valid. Melnikov's recital has been rescheduled for 21 January, it means in this month. There is no announcement yet about the cancellation or re-postponement.
Japanese Government decided to close the country and I think it started on 4 January.
6 January 2021 #tokyo #japan
Stay safe and healthy 😊😷🖖🖖🖖🖖🖖
https://www.instagram.com/p/CJr9S1lJeUH/
I posted more updated information about Melnikov and Faust here https://diary-maybe.robert-schumann.com/5353/