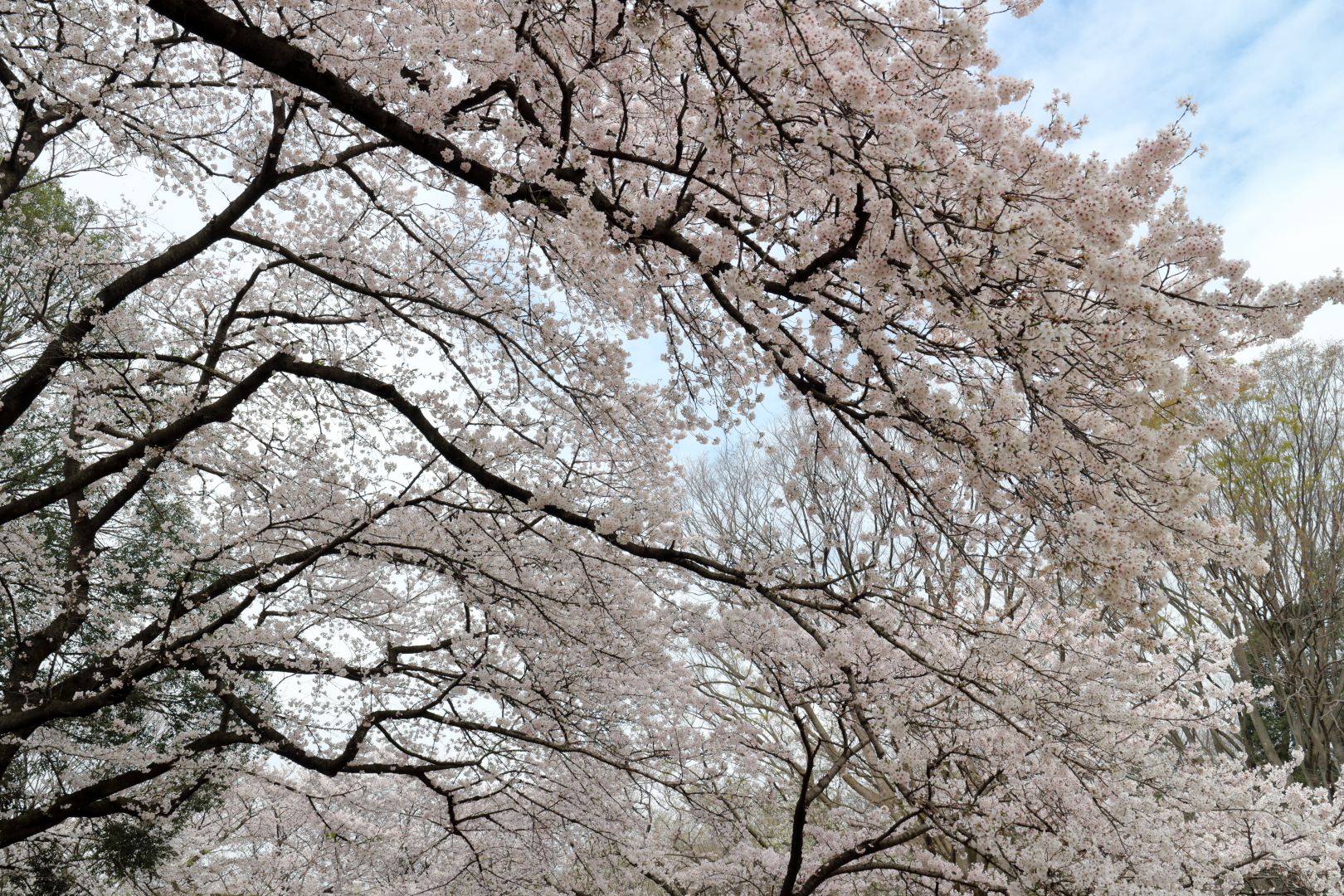 Wednesday, 13 January 2021
Good evening from Tokyo under the state of emergency.
Day 6.
Today, the Japanese Government declared the state of emergency for 7 prefectures in addition to the Tokyo Metropolitan area, namely Osaka, Hyogo, Kyoto, Aichi, Gifu, Fukuoka and Tochigi.
Moreover, the Government decided to close the country. Since the end of last year, new foreign arrivals have been nearly impossible. However, business people from 11 countries and regions outside Japan had been allowed to enter the country as a exceptional case. Due to today's decision by the Government, the entries of business people from these areas will also be stopped.
Already in 2020, the classical music industry in Japan has suffered enormous losses, like in other countries. A second suspension of the entry of people from overseas will bring another and huge economic damage.
A big success of the Vienna Philharmonic (WPh) concerts in Japan in November 2020 has made it widely known to the musicians in Europe that they can perform in Japan, even in the pandemic age. One promoter company in Tokyo said that after WPh's tour in Japan, many musicians in Europe were contacting them to ask if they could play in Japan.
In late autumn, the number of infections in Japan was lower than now, so restrictions on entry from overseas were relaxed. Following the WPh's tour, more musicians from overseas performed in Japan after a two-week quarantine. But now, musicians from outside Japan cannot enter Japan. I don't know when this situation will end.
Today I post lovely photos of the cherry blossoms as a beautiful memory of last spring.
Wear a mask and wash your hands.
Stay safe and healthy 😊😷🖖🖖🖖🖖🖖
13 January 2021 #tokyo #japan
https://www.instagram.com/p/CJ_ePLjpNBy/