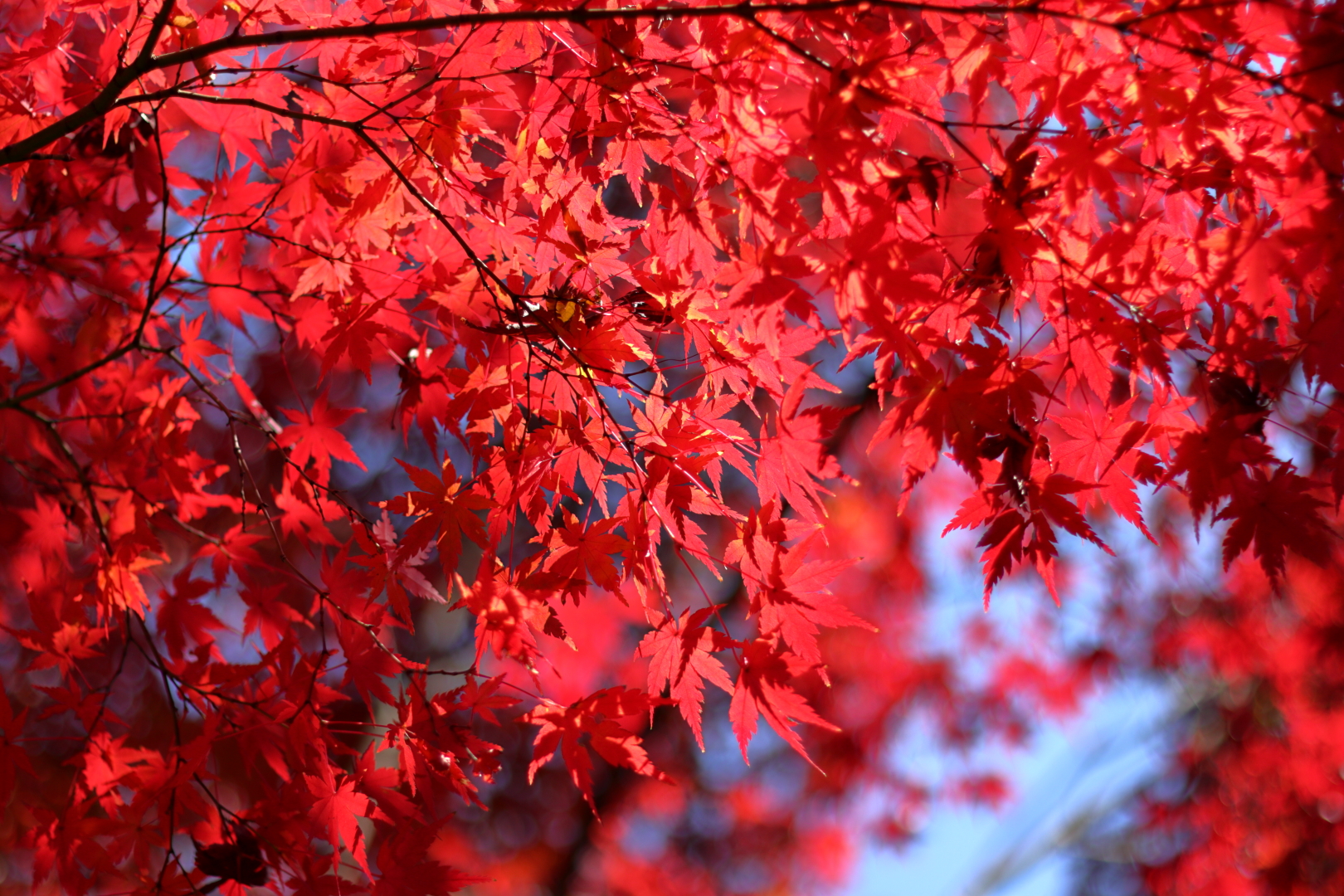 Good evening from Tokyo under the state of emergency.
Day 11.
It's been a very busy day. And also today, it's time to go to bed. Only short post for now.
The Japan Meteorological Agency has announced that the plum trees have bloomed in Tokyo today. Early spring has come. The cedar pollen hasn't flown yet. The China dust storms seem to be coming from Mainland China. I can't go to the park for taking photos, because I can't get time.
I post photos of the autumn leaves which I took in the temple garden in last month.
Have a good dream.
Wear a mask and wash your hands.
Stay safe and healthy 😊😷🖖🖖🖖🖖🖖
18 January 2021 #tokyo #japan
https://www.instagram.com/p/CKMY8b1JEct/