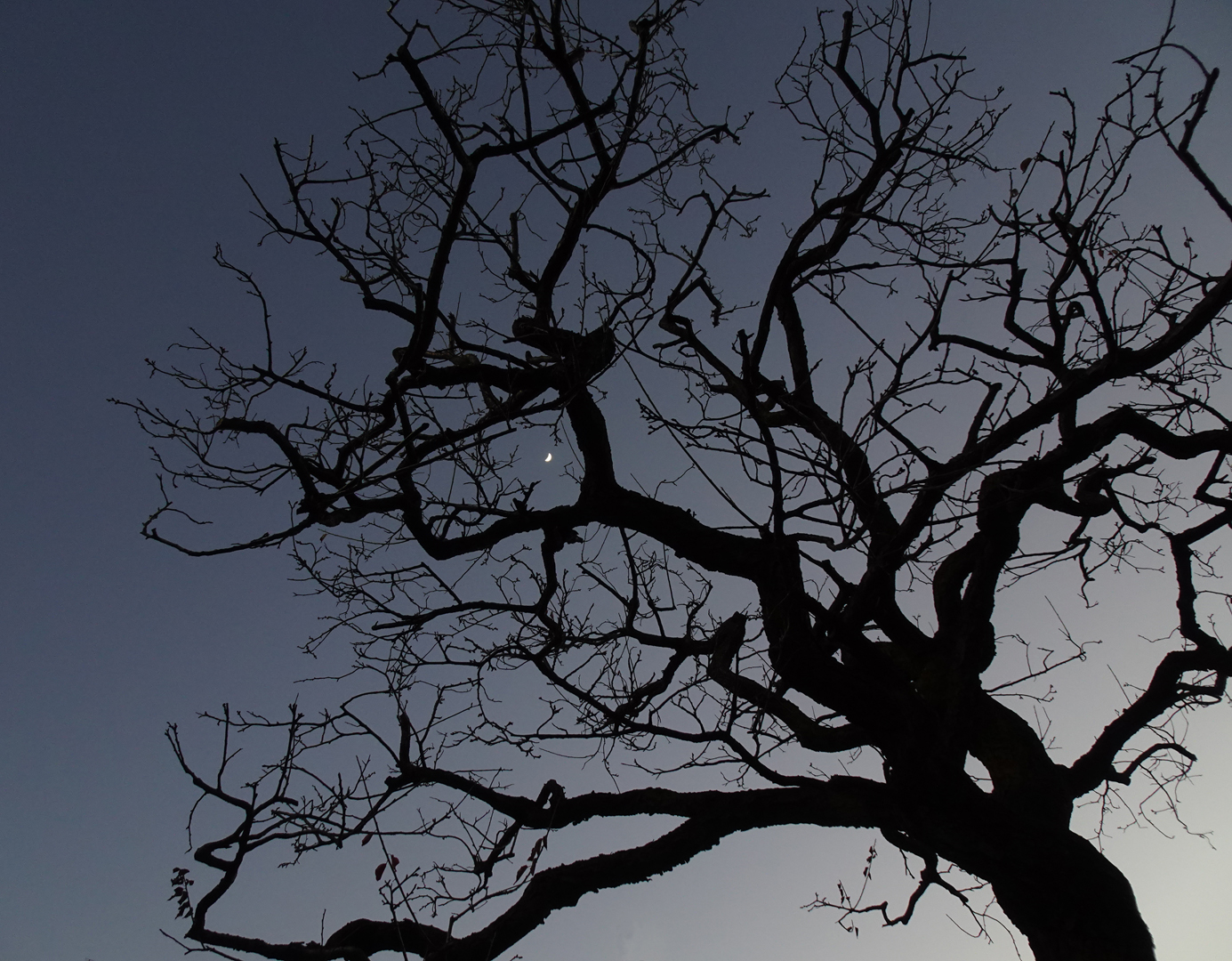 The moon blooming on a plum tree.
Good evening from Tokyo under the state of emergency.
Day 12.
Today, it was a beautiful sunny day in Tokyo. It was very cold. I bought some bath salts which replicated famous Onsen (hot spring) ingredients in various locations in Japan. I can't travel because of Corona. With the Onsen bath salts, I created a virtual Onsen in my bath. It made my body very warm.
Have a good dream.
Wear a mask and wash your hands.
Stay safe and healthy 😊😷🖖🖖🖖🖖🖖
19 January 2021 #tokyo #japan
https://www.instagram.com/p/CKOzCyCp317/