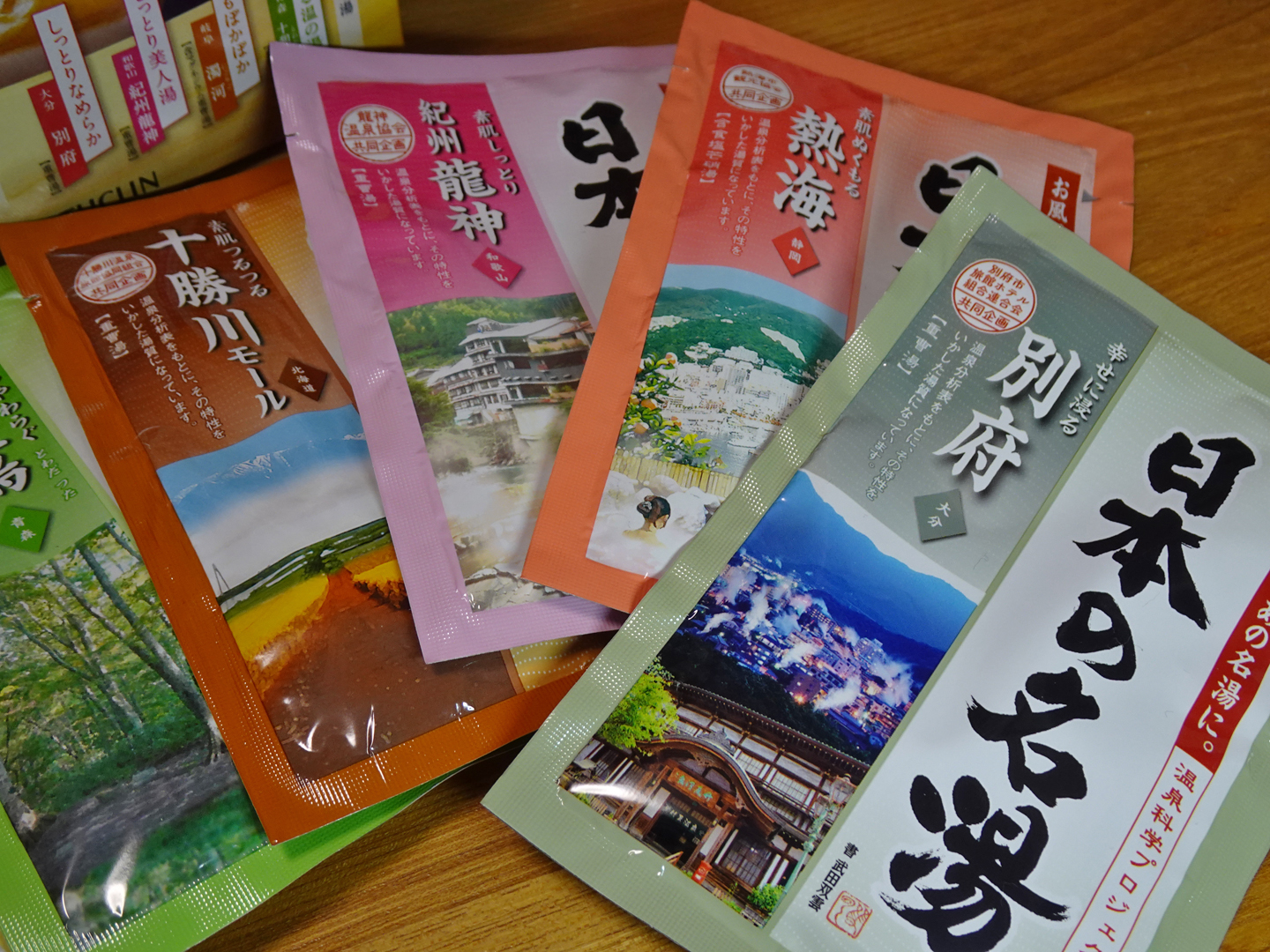 Wednesday, 20 January 2021
Good evening from Tokyo under the state of emergency.
Day 13.
Yesterday I posted about bath salts which replicated famous Onsen (hot spring) ingredients in various locations in Japan.
https://www.instagram.com/p/CKOzCyCp317/
https://diary-maybe.robert-schumann.com/5392/
Today I took photos of them.
These bath salts are named Nihon-no-meito (日本の名湯) which made by a famous Japanese company Bathclin (Tsumura Juntendo).
https://www.bathclin.co.jp/products/meito/
Tonight my virtual Onsen was Towada Tsuta Onsen. It was a nice Onsen!
Have a nice hot bath and a good dream. Good night.
Wear a mask and wash your hands.
Stay safe and healthy 😊😷🖖🖖🖖🖖🖖
20 January 2021 #tokyo #japan
https://www.instagram.com/p/CKRdqlmpOfV/