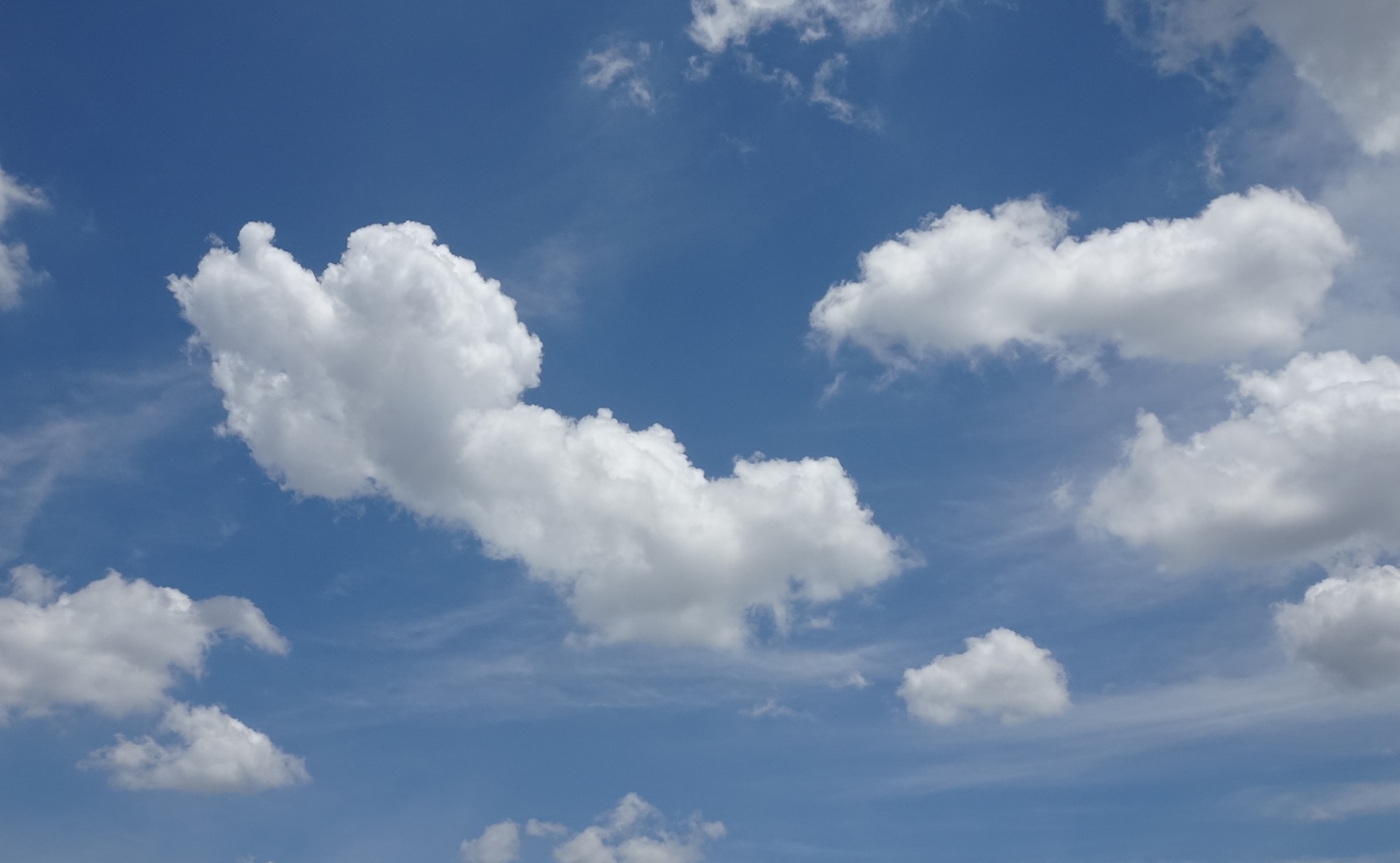 Friday, 16 July 2021 – Summer has come officially
Good evening from Tokyo under the fourth time state of emergency.
Day 5.
Summer has come officially. Today, the Japan Meteorological Agency announced the end of the rainy season in Tokyo. I heard the chorus of cicadas for the first time this year. I wonder what they were doing till today? Were they hiding and rehearsing for their singing? Just as soon as the rainy season has ended and the sky has turned into the summer colours, they started to sing lively and loudly. Well, although it's not a beautiful singing voice.
Tomorrow I'll go to the Chopin's concert. I don't want to go into the heart of the city, as Tokyo is under the state of emergency and the delta variant of the virus is spreading. However, fortunately I've had one dose of the vaccination, so I can feel more relaxed than before. Of course I'll wear a mask tomorrow. Hopefully it won't be quite too hot tomorrow.
People who received at least one shot of the vaccine in Japan
As of 14 July: 40,949,434 people
(32.6% of the total population of 125.47 million on 1 June)
Good night. Have a nice dream.
Wear a mask and wash your hands.
Stay safe and healthy 😊😷🖖🖖🖖🖖🖖
16 July 2021 #tokyo #japan
https://www.instagram.com/p/CRZcH5lLYMu/