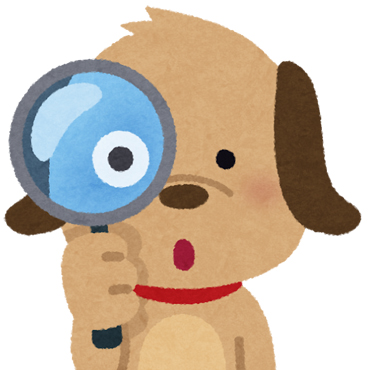 I think I should add this image to my previous post, about IOC Bach – 29 April 2021
I think I should add this.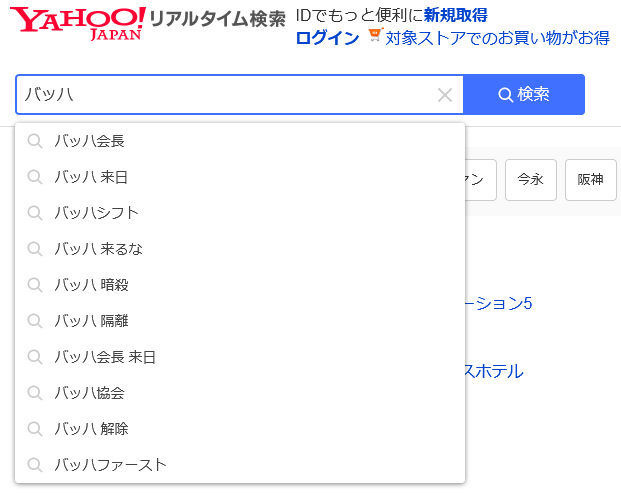 This screenshot image shows how hateful the IOC President Bach is in Japan, and also shows how much people want the Olympics to be cancelled. This is a quick search on a popular service called Yahoo Realtime, showing trends on Twitter. I captured this at 19:55 Japan time on 28 April 2021. When I try to search for 'Bach' in Japanese, I find 'Bach assassination' in the suggested keywords. I've been noticing this for a few days. Here is Japan. This is a society that hates violence, even the terrorists from the Middle East return to their countries with being taken aback their poison. No one expects a terrorist attack on President Bach. But it's a hard fact that people hate him so much they want to kill him. I don't think this is communicated to the IOC or to President Bach at all, or if it is, they don't feel anything because they are psychopaths. I didn't want to share this information on SNS, so I didn't write about it on Instagram or Twitter. I don't think anyone reads this blog, but I record it here.