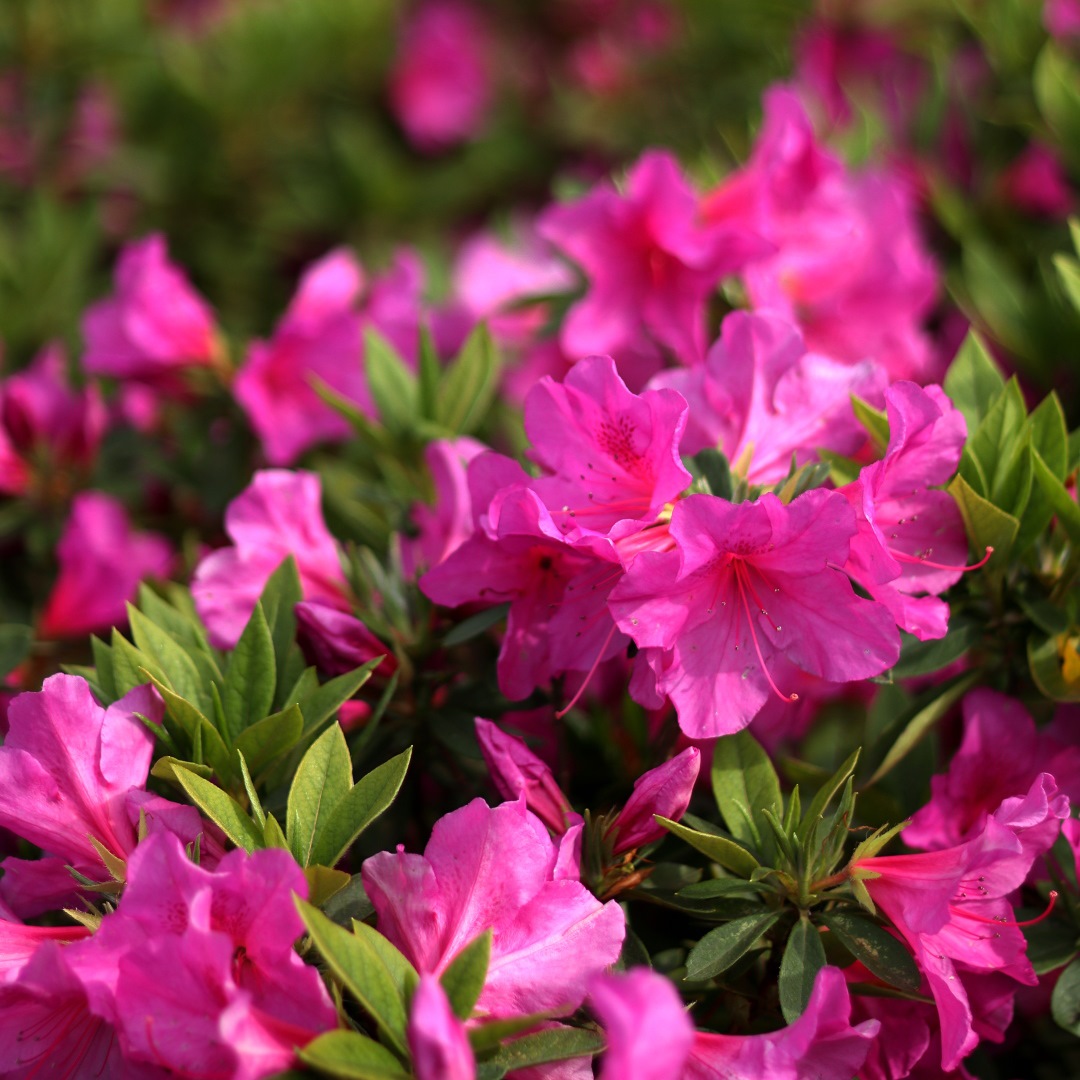 Thursday, 15 April 2021 – The Corona situation in Japan is getting much worse
Good evening from Tokyo, where the Semi-emergency Spread Prevention Measures have been applied.
Day 4.
The Corona situation in Japan is getting much worse. Especially the medical system in Osaka is in crisis. The variant virus N501Y is spreading very rapidly in Tokyo and Osaka. Still, the vaccination programme is making only little progress. The state of emergency might be declared in Osaka next week. The Osaka Governor announced that he will consider it next week.
There is a growing public in Japan calling for the cancellation of the Olympics. Nikai – worst and evil old man, a politician like a fossil, who dominate Japan – until recently pushed for the Olympics to hold. Today, he said that if the outbreak situation is too serious, it will be necessary to consider cancellation as an alternative.
The Governor of Tokyo, Koike, the head of the Olympic host city, said today that due to the critical situation in Corona, non-Tokyo residents, even people with their offices in Tokyo, should not come to Tokyo except for essential workers.
We should not host the Olympics here this summer.
Next week, additional areas will join to which will be applied to the Semi-emergency. The new areas are Saitama, Chiba, Kanagawa and Aichi. The period is from 20 April to 11 May. With the addition of these areas, this new measure will apply to 10 prefectures from next week.
I went for a walk in the park nearby in this early evening. The azaleas were blooming very beautifully. Here are the photos.
Have a nice dream. Good night.
Wear a mask and wash your hands.
Stay safe and healthy 😊😷🖖🖖🖖🖖🖖
15 April 2021 #tokyo #japan
https://www.instagram.com/p/CNsily1pNkP/