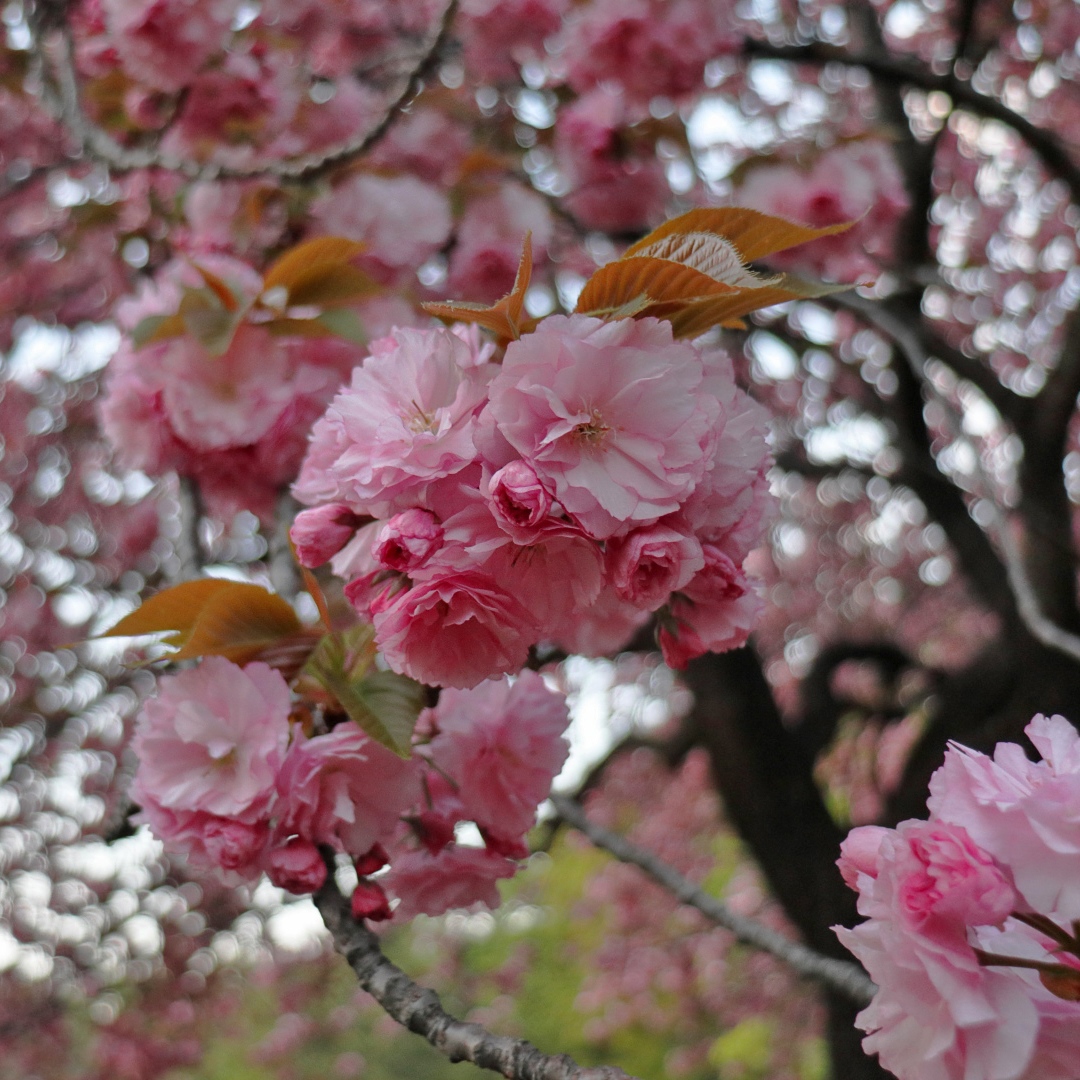 Wednesday, 14 April 2021 – I went to Toppan Hall
Good evening from Tokyo, where the Semi-emergency Spread Prevention Measures have been applied.
Day 3.
Today there were many news. I can't write about them all.
1. In Japan there are growing voices for the cancellation of the Olympics. Today's video message from the IOC has dropped fuel on the flames of the anger in many Japanese people. In that video, the IOC said the Tokyo Olympics will definitely go on.
2. Now, in Japan, infected people with the variant virus are exploding. The situation is getting very serious. In particular, in Osaka, even the experts say that the outbreak situation is at disaster level.
3. It is expected that there will be more areas where the Semi-emergency will be applied within several days.
Today I went to Toppan Hall for the first time since January, when I listened to the marvelous recital of Melnikov. I listened to a duo concert by Ryosuke Suho (violin) and Ryoji Ariyoshi (piano). It was a short lunchtime concert. Suho is a much-talked-about genius violinist. He was amazing! Ariyoshi's piano performance was also outstanding. The weather was very unpleasant and the mood in our society was awful because of the Corona, but I had a fantastic dreamy time.
Today's photos are Kanzan double cherry blossoms. They were in bloom on the splendid big trees. If you enjoy these flowers, I'm happy.
Have a nice dream. Good night.
Wear a mask and wash your hands.
Stay safe and healthy 😊😷🖖🖖🖖🖖🖖
14 April 2021 #tokyo #japan
https://www.instagram.com/p/CNp8IMcpQmW/