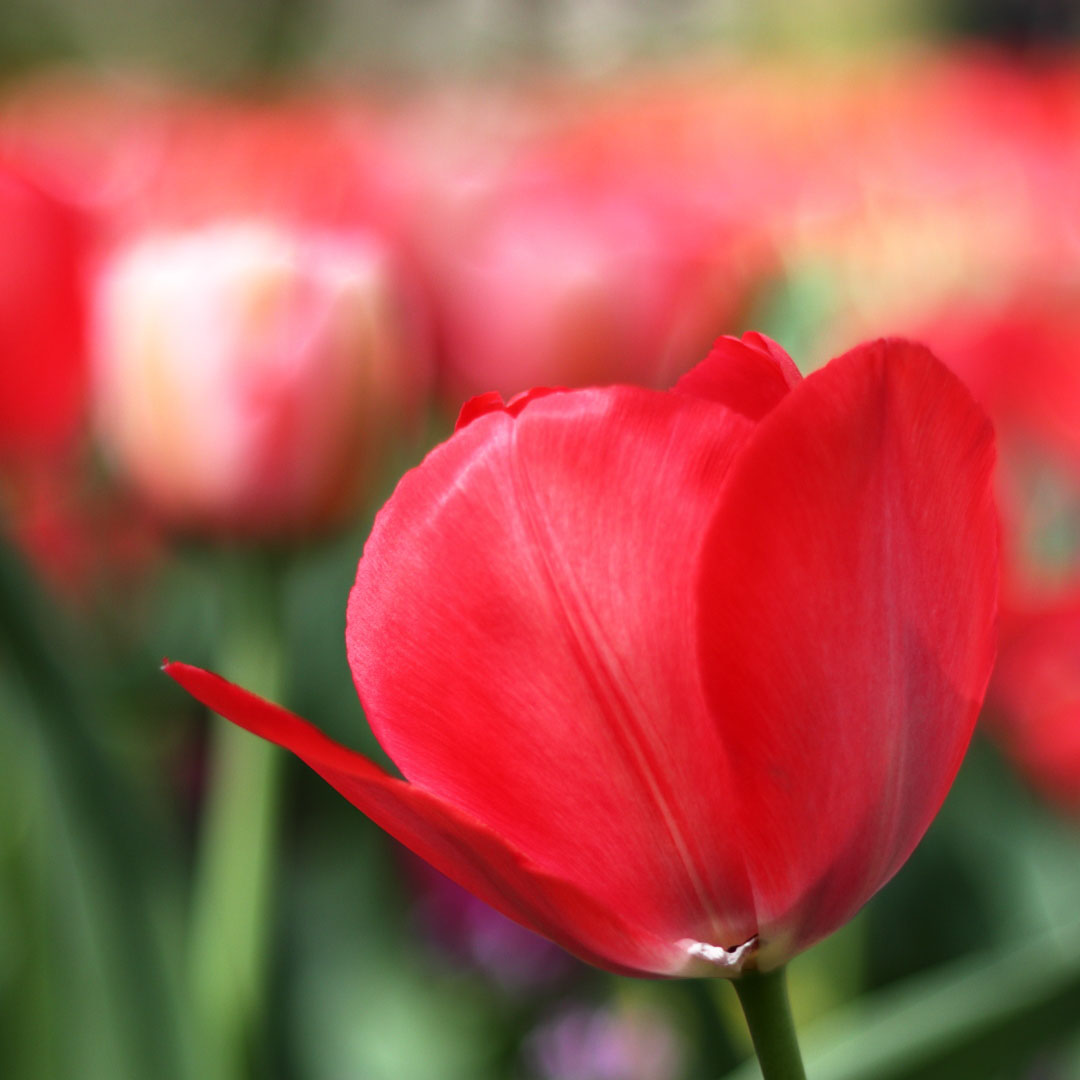 Tuesday, 13 April 2021 – Lovely tulips as a symbol of hope
Good evening from Tokyo, where the Semi-emergency Spread Prevention Measures have been applied.
Day 2.
The good things are few. Even so, there is hope. Today's news in Japan is full of the worst things. There are too many bad things, so I can't write about all of them here.
As a symbol of hope, today I post some photos of lovely tulips.
I took them in the park at the end of March and beginning of April.
Have a nice dream. Good night.
Wear a mask and wash your hands.
Stay safe and healthy 😊😷🖖🖖🖖🖖🖖
13 April 2021 #tokyo #japan
https://www.instagram.com/p/CNnbdPtprWo/