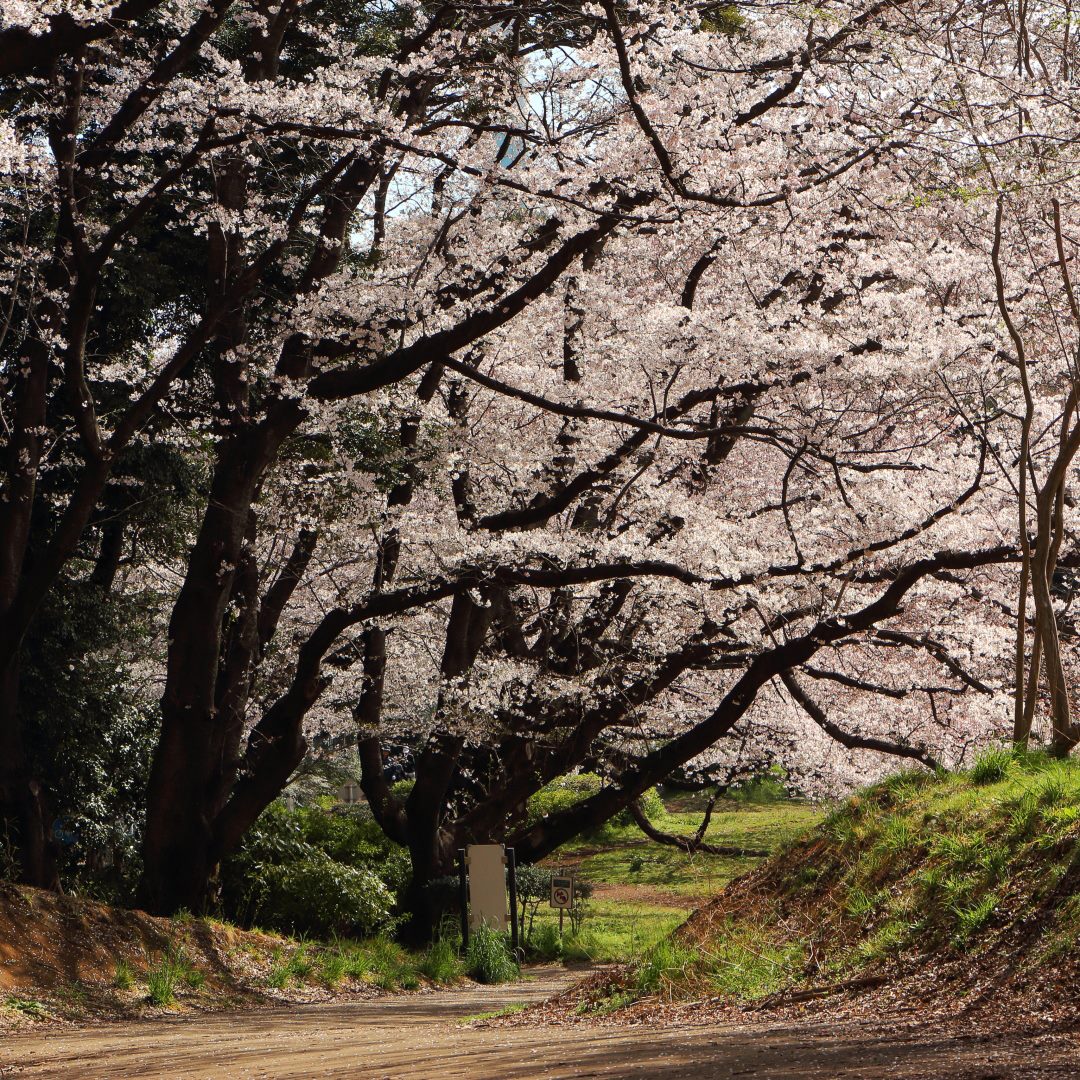 Monday, 12 April 2021 – My favourite sloping path in the park
Good evening from Tokyo where the Semi-emergency Spread Prevention Measures have been applied for the first time.
Day 1.
This prevention measures last for 30 days, until 11 May. However, it seems that Tokyo has been hit by the 4th Corona wave, and there are growing voices every day that it should be declared the state of emergency for the 3rd time.
Today the priority vaccination for the elderly started. As usual, the pace is slow in this country. I doubt that it will finish before the Olympics. I can't imagine when my generation will get the vaccine shots.
Today's photos are from my favourite sloping path in the park. It has beautiful lines of cherry trees, and till several months it was very quaint. Last month I visited this place and found that the path has been cleaned and well maintained. It is very clean. However, it had lost its elegance that it had before. I post here the photos of this beautiful path for my memories.
No. 1, 27 March 2019
No. 2, 1 April 2019
No. 3, 27 March 2020
No. 4, 26 March 2021
Have a nice dream. Good night.
Wear a mask and wash your hands.
Stay safe and healthy 😊😷🖖🖖🖖🖖🖖
12 April 2021 #tokyo #japan
https://www.instagram.com/p/CNk6-HBJhul/

27 March 2019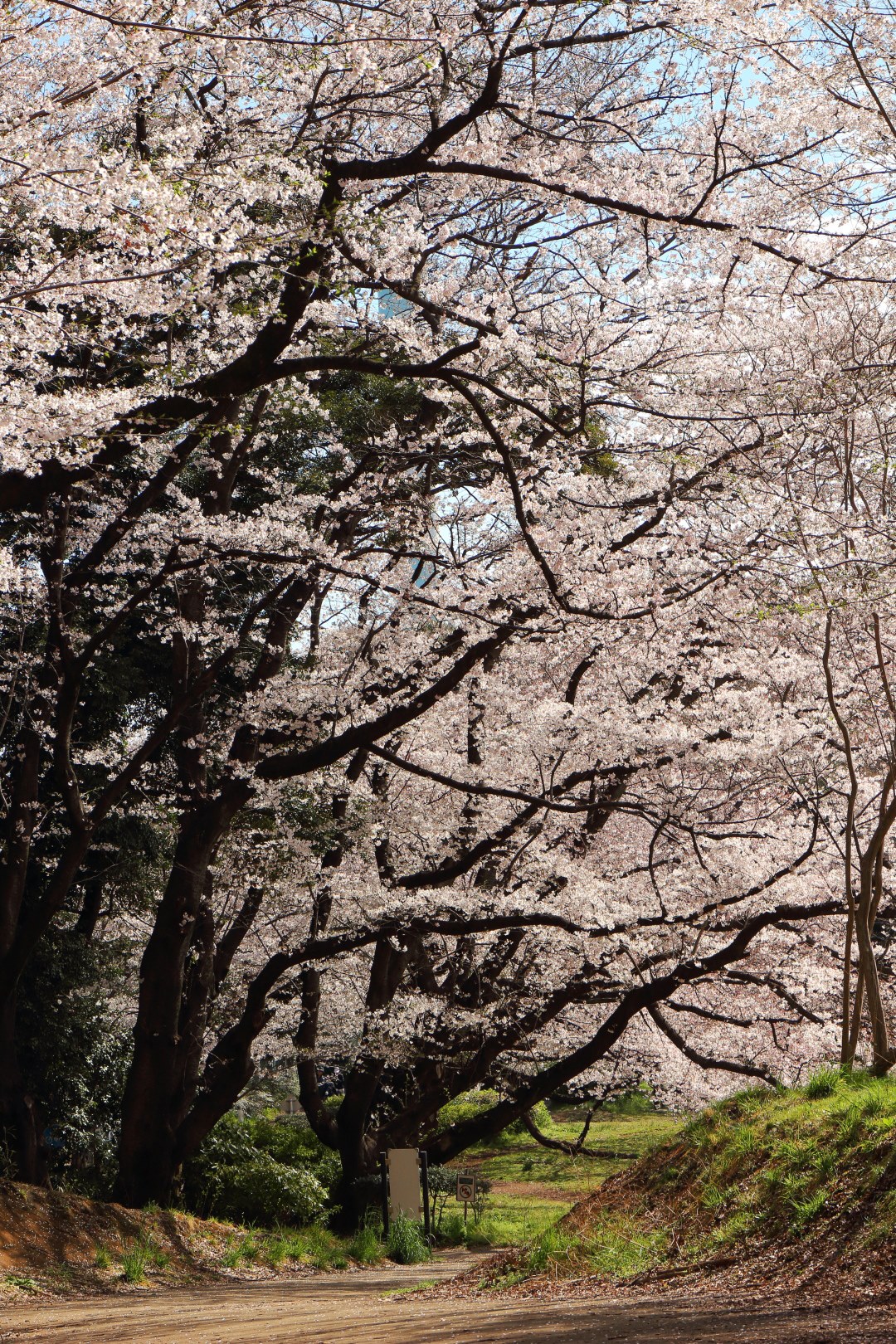 1 April 2019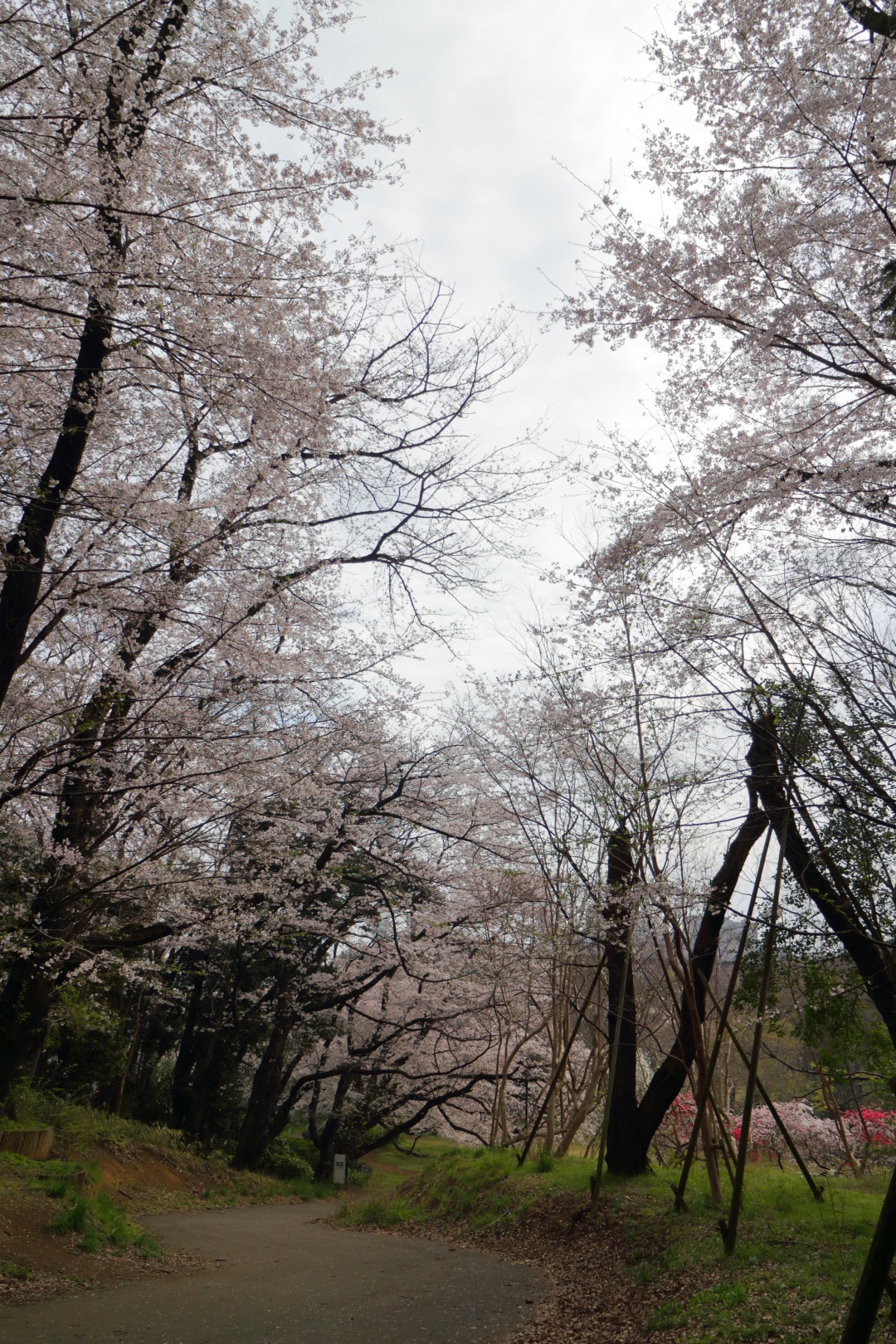 27 March 2020

26 March 2021