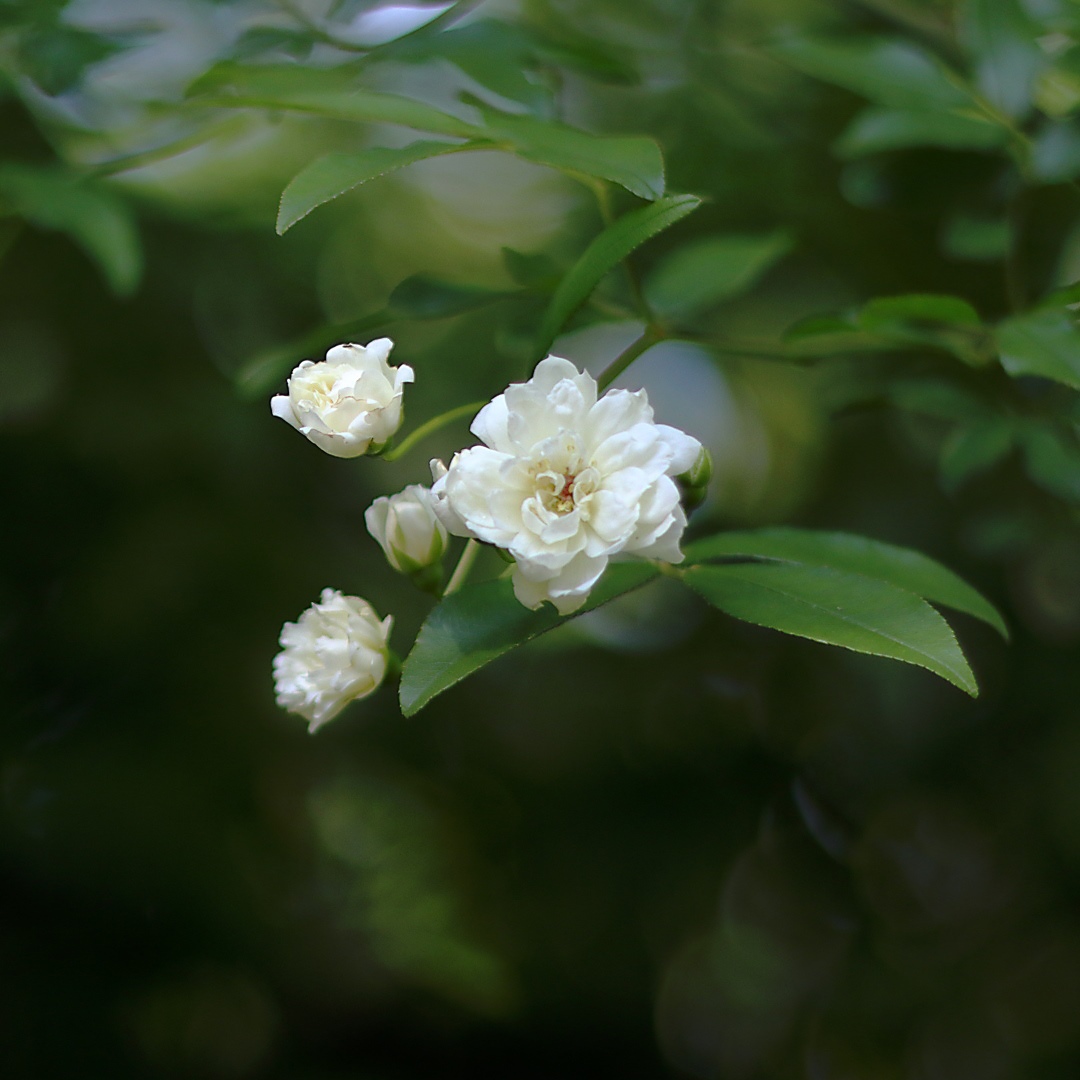 Friday, 16 April 2021 – The banksia rose has begun to bloom
Good evening from Tokyo, where the Semi-emergency Spread Prevention Measures have been applied.
Day 5.
The Corona situation is as usual. There is no lockdown in Japan. If asked to stay home, many obedient and serious Japanese will stay home. However, in this pandemic world which has lasted for more than one year, people have been getting angry about this kind of request, and now more and more of them do not listen when they are asked to stay at home. A lot of people go out for their amusement. I think it is no way to do, and I can understand their feelings. Nevertheless, as best we should stay home, if we can.
Following yesterday's announcement, today the Governor of Tokyo re-announced that people who live outside of Tokyo should not come to Tokyo. In the city which has no other effective way to stop the infection spreading, she will host the Olympics after 100 days. It is crazy. This summer's Olympics should be cancelled.
Japanese company owners and managers are very old people, so they cannot accept the idea of remote working. Even though the Government and the Governor of Tokyo have requested the enforcement of remote working, many office workers are still forced by the managers into commuting to work. This is Japan, a rigid and conservative society unable to change when it must. In such a country, with such a disposition, our ancestors were able to close the age of the Samurai. It was a great change. Why can't we, who are their descendants, make the change?
As yesterday, today I post here some more photos from yesterday's walk. The banksia rose has begun to bloom. The colour of the flowers is soft and the fresh green of the new leaves is refreshing and beautiful. They are lovely roses.
Have a great weekend. This weekend, the weather seems to be very bad in Japan.
Have a nice dream. Good night.
Wear a mask and wash your hands.
Stay safe and healthy 😊😷🖖🖖🖖🖖🖖
16 April 2021 #tokyo #japan
https://www.instagram.com/p/CNvIuIFJOPr/