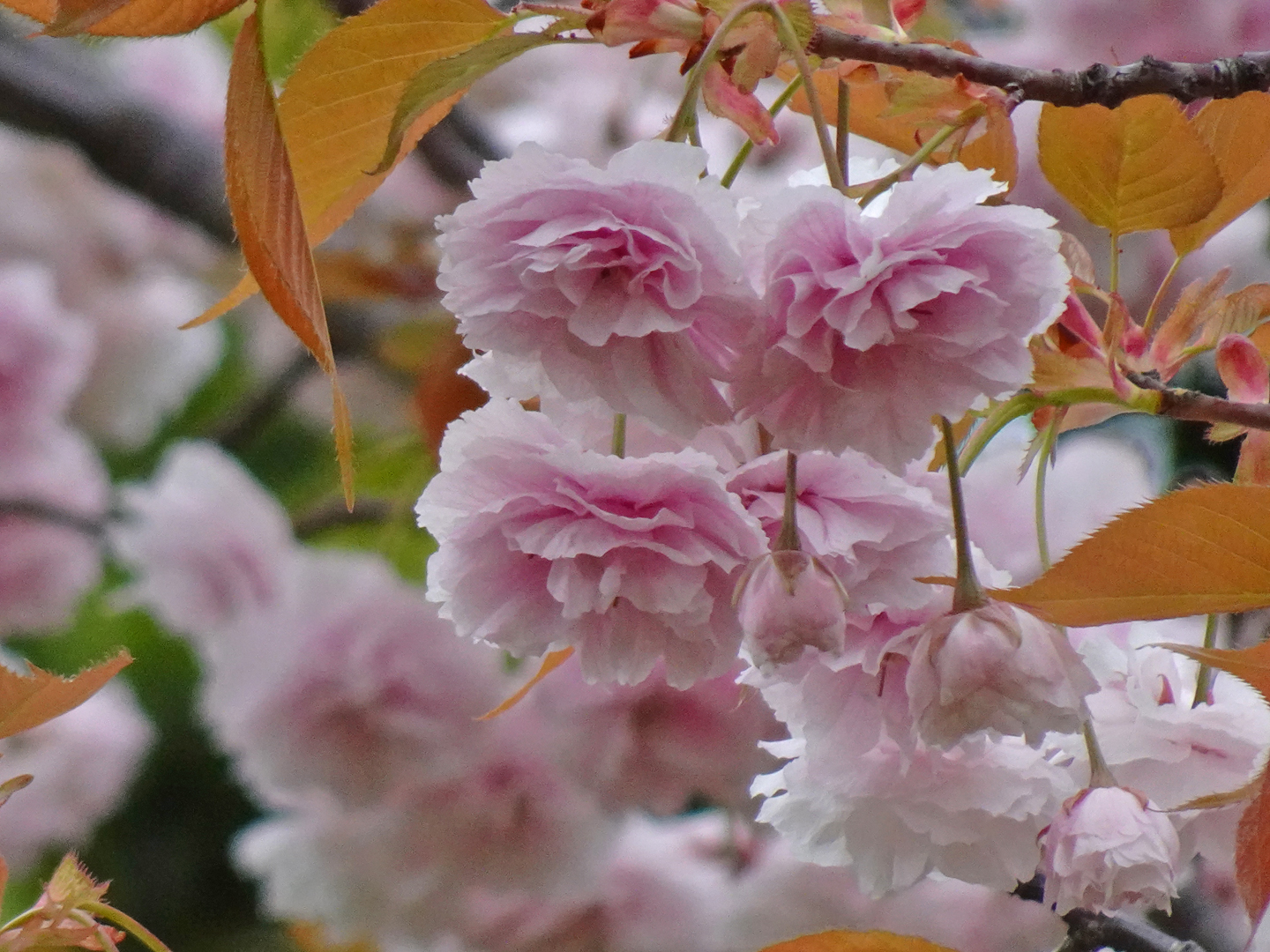 Tuesday, 6 April 2021 – Yae-zakura (double cherry blossoms) and dogwoods
Good evening from Tokyo after the second state of emergency was lifted.
Day 17 after the lifting.
The weather was gloomy today as yesterday. And it was cold, as if the time had been turned back by a month or more. The situation of the Corona is the same as usual. The outbreak is still growing. The situation in Osaka is especially very serious. From next week, the vaccination for the elderly over age 65 will start.
This eary evening I went for a walk in the neighborhood. I found that the Yae-zakura (double cherry blossoms) are nearly in full bloom. The flowering dogwoods had started to bloom. I post thier photos here. The weather it looks like tomorrow will be fine. I hope that I can go to the Yae-zakura grove in the park.
Wear a mask and wash your hands.
Stay safe and healthy 😊😷🖖🖖🖖🖖🖖
6 April 2021 #tokyo #japan
https://www.instagram.com/p/CNVWnzsJzKR/