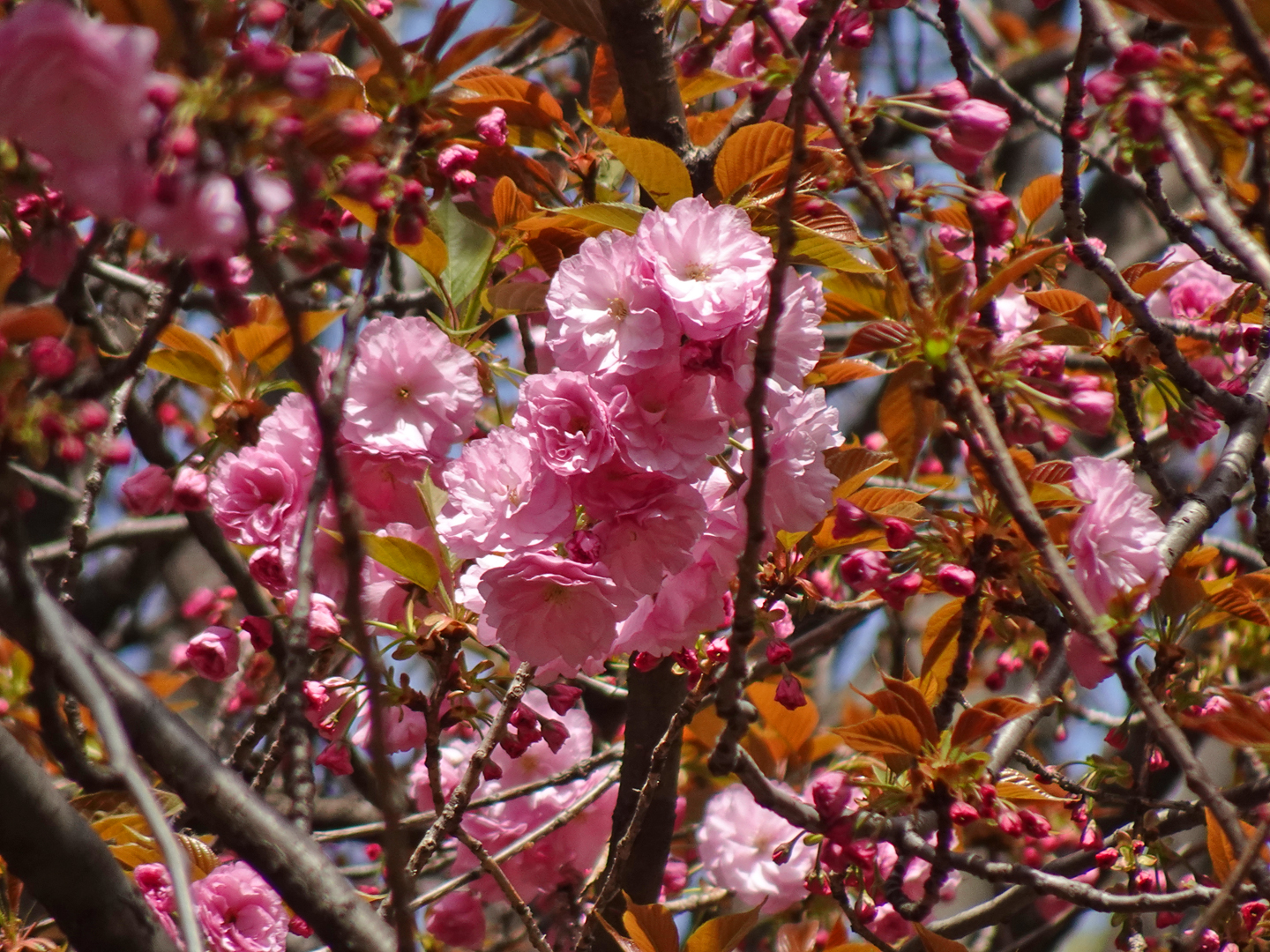 Monday, 5 April 2021 – Kanzan double cherry blossoms
Good evening from Tokyo after the second state of emergency was lifted.
Day 16 after the lifting.
Today was a chilly, not nice weather. And I was too busy. I couldn't go for a walk or take any new photos today. The double cherry blossoms in the park are surely making the best of their season. It' s very unfortunate for me that I couldn't go to see them.
Yesterday I wrote about photos of the cherry blossoms that I didn't know what species, but I thought it might be Kanzan. Today's photos I post here are definitely Kanzan. There was a board on the tree with the name Kanzan. When I took these photos, the flowers had just started to bloom. I imagine that the tree is covered with flowers by now. I hope to go to sleep with that lovely view in my mind.
Wear a mask and wash your hands.
Stay safe and healthy 😊😷🖖🖖🖖🖖🖖
5 April 2021 #tokyo #japan
https://www.instagram.com/p/CNSz2hbBdrY/