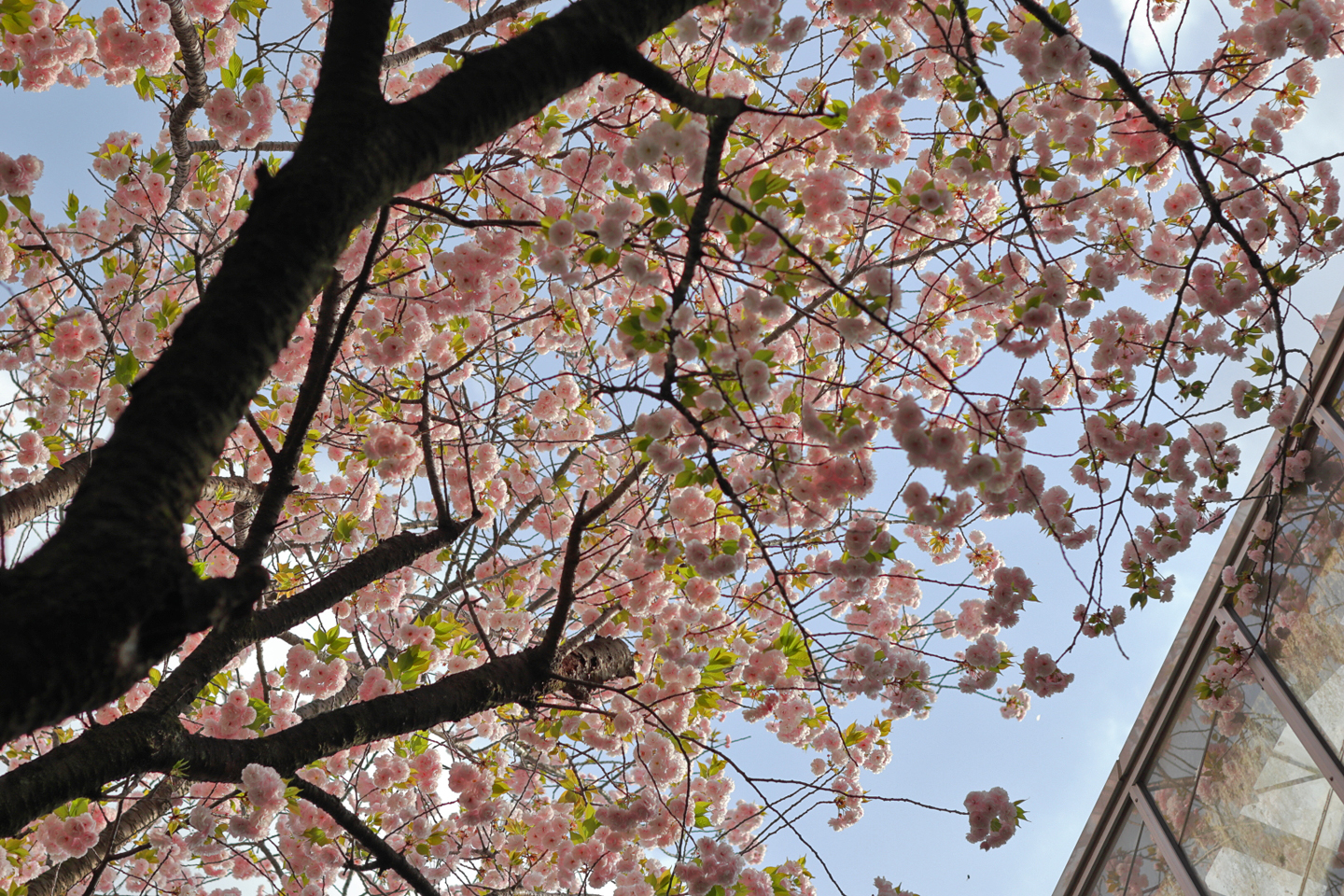 Sunday, 4 April 2021 – Yae-zakura (double cherry blossoms) called maybe Kanzan
Good evening from Tokyo after the second state of emergency was lifted.
Day 15 after the lifting.
Today was a springlike, but fuzzy weather Sunday. It's raining at night. A little chilly, though the air feels quite different from a few weeks ago. Spring is spring.
I wanted to go to the park to take photos of the Yae-zakura (double cherry blossoms). However, I didn't feel like it because of the gray and vague weather. I stayed at home and relaxed. That wasn't a bad way to spend the day on Sunday.
I post the photos of Yae-zakura again. I don't know what variety exactly. It may be the Kanzan, which is the most popular. I want to take many photos of rare Yae-zakura in the park next week. Well, how about the weather?
Have a nice dream. Good night.
Wear a mask and wash your hands.
Stay safe and healthy 😊😷🖖🖖🖖🖖🖖
4 April 2021 #tokyo #japan
https://www.instagram.com/p/CNQO3k9J8oz/