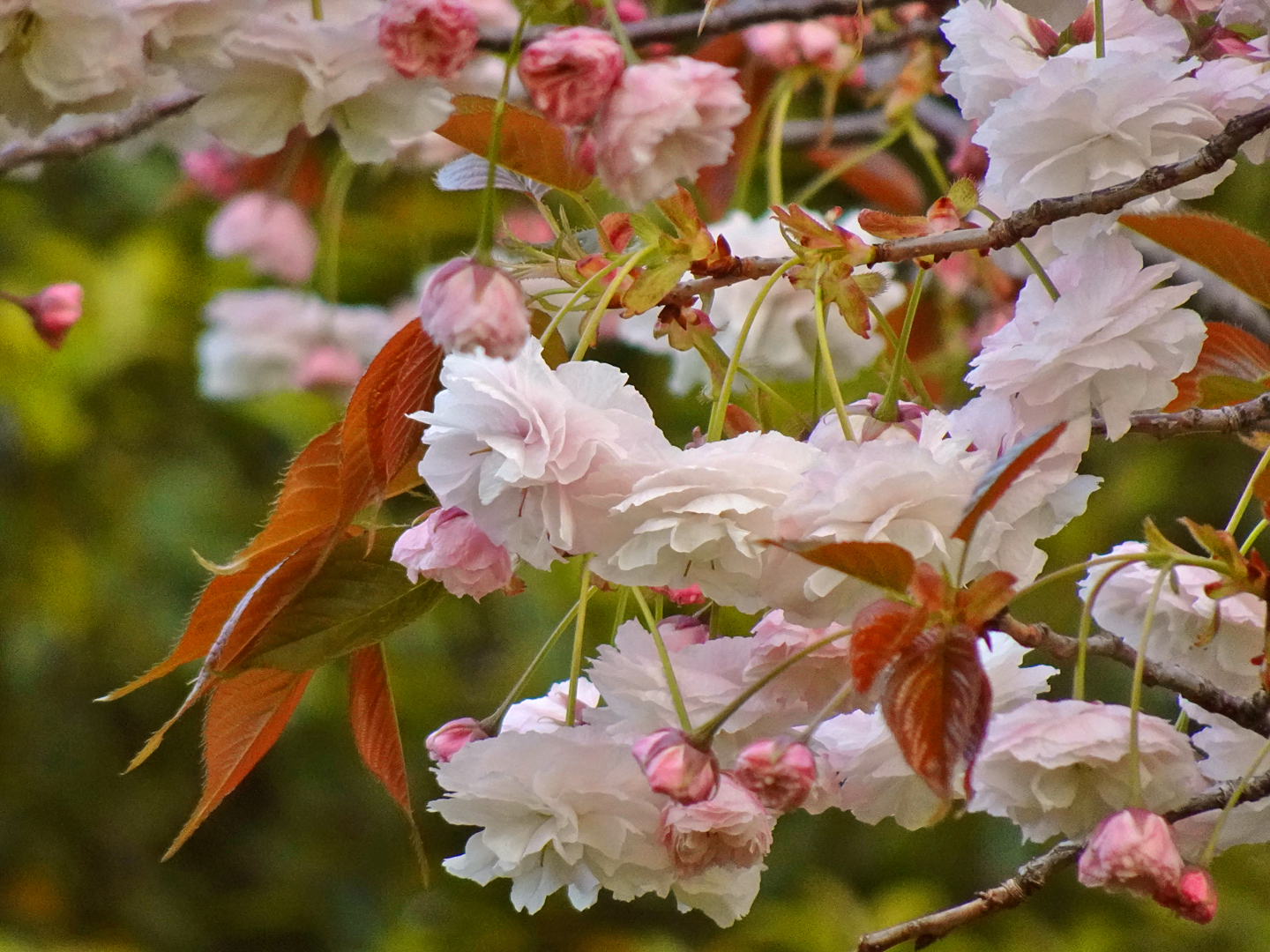 Saturday, 3 April 2021 – Yae-zakura (double cherry blossoms) called Fugenzo
Good evening from Tokyo after the second state of emergency was lifted.
Day 14 after the lifting.
I said good evening… but now it's almost morning. Or should I say it's morning. Last night I fell asleep while editing the photos of Fugenzo. So, only these photos are in my diary for the day of 3rd April. Any how, I have no topic but the spread of the Corona infection.
Today's photos are the Fugenzo (Cerasusserrulata 'Albo-rosea'). It's also a double-flowered cherry variety, like Gyoiko, which I posted yesterday.
Have a great weekend.
Have a nice dream. Good night.
And people in Japan, good mornig.
Wear a mask and wash your hands.
Stay safe and healthy 😊😷🖖🖖🖖🖖🖖
3 April 2021 #tokyo #japan
https://www.instagram.com/p/CNN9sGohmw6/