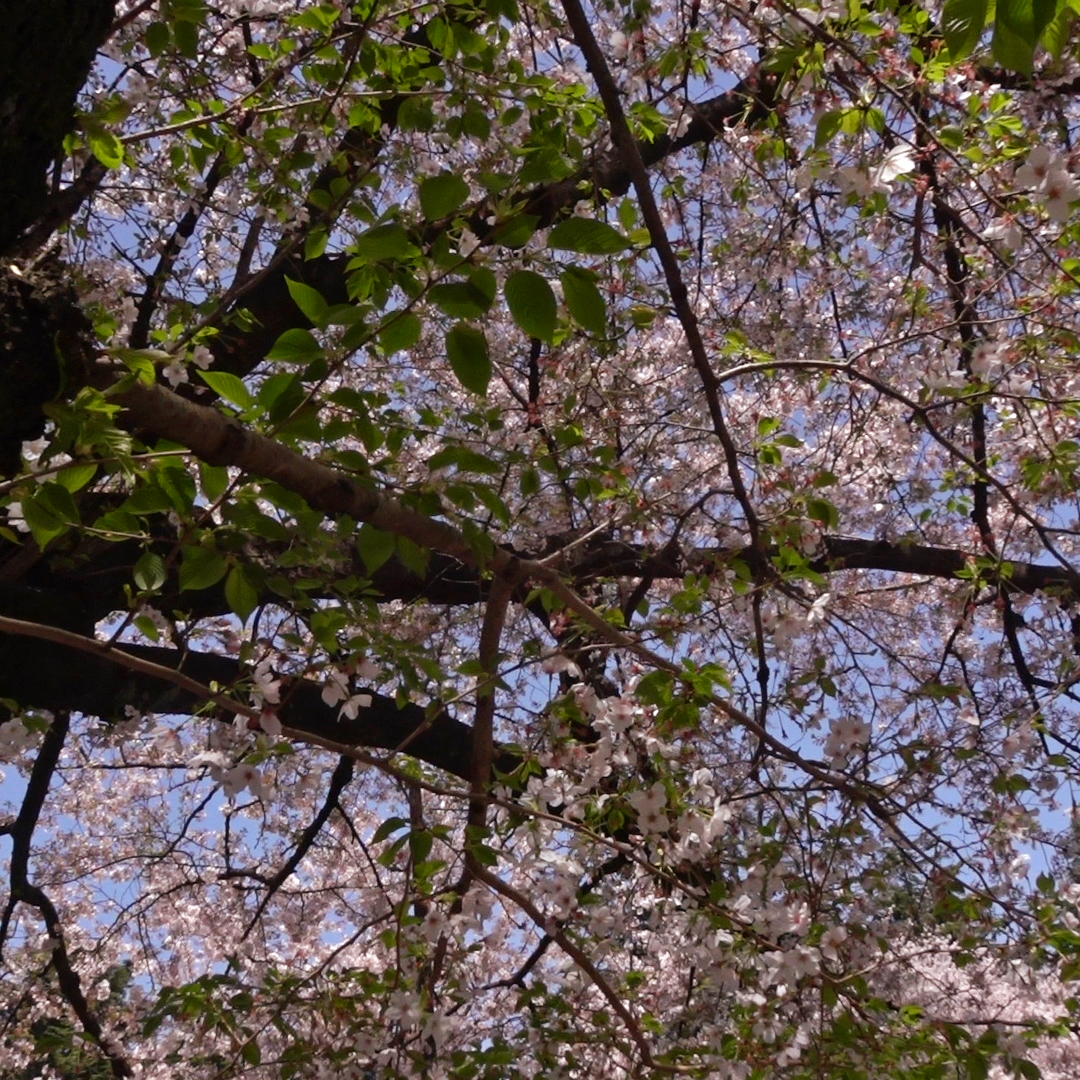 Thursday, 1 April 2021 – Can they enter Japan?
Good evening from Tokyo after the second state of emergency was lifted.
Day 12 after the lifting.
It has been announced that conductor Riccardo Muti and pianist Martha Argerich will come to Japan. Muti will be in Tokyo for the Festival now being held. Argerich will be in Beppu, Kyushu, in May for the Festival that takes her name. And she will perform with cellist Mischa Maisky, who will also come to Japan. Can they enter Japan? Even Dame Mitsuko couldn't get in? I'll post further news later, if I hear anything more.
There is no good news about Corona. As usual, the new cases in Tokyo and Osaka continue to grow. This pandemic is not only a medical issue but it's also a political disaster.
I post here a cherry blossoms video which I took in the park yesterday.
The light and shadows were very beautiful under the cherry tree.
Have a nice dream. Good night.
Wear a mask and wash your hands.
Stay safe and healthy 😊😷🖖🖖🖖🖖🖖
1 April 2021 #tokyo #japan
https://www.instagram.com/p/CNIb3pspq_G/