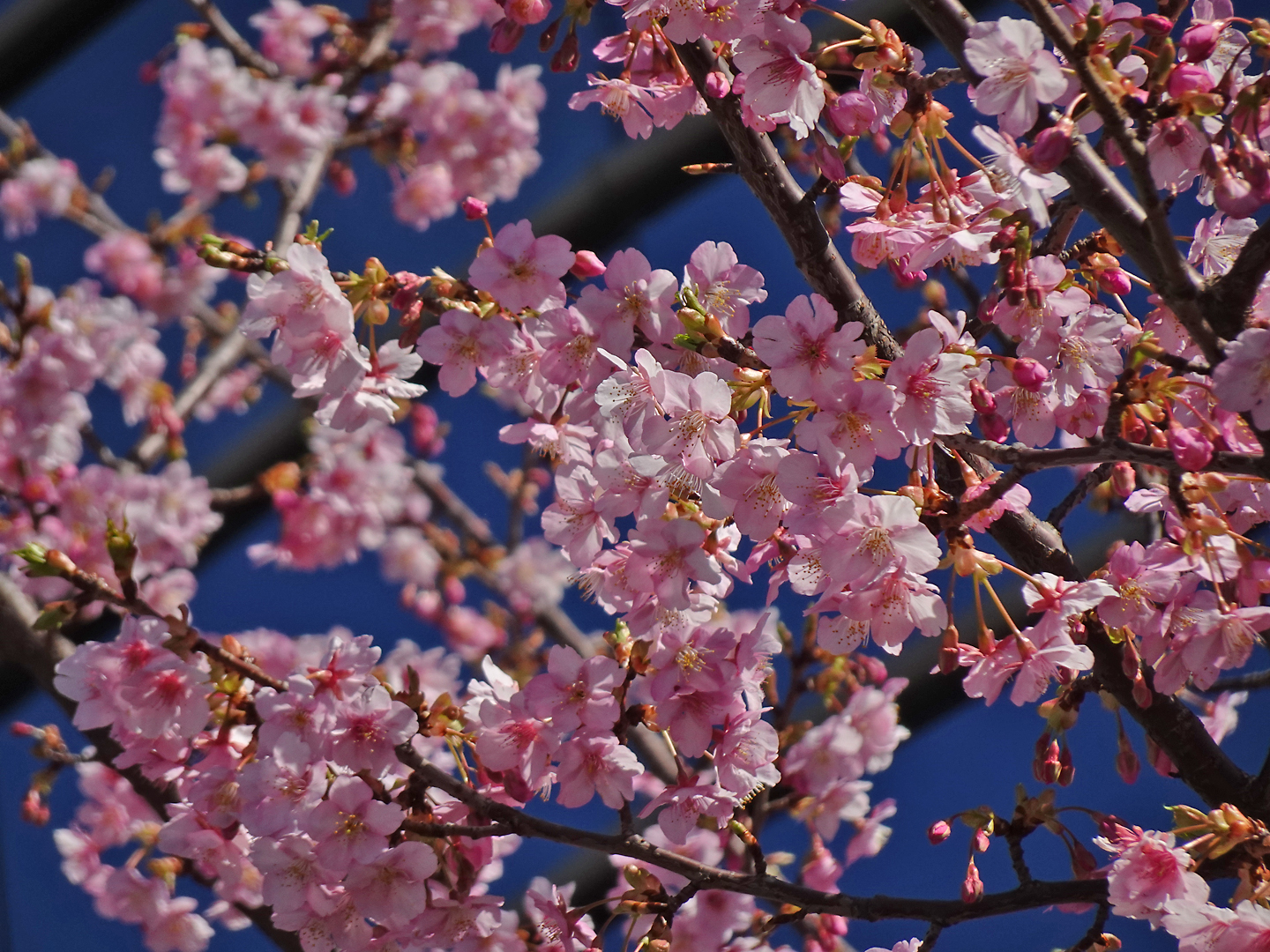 Wednesday, 10 March 2021 – The Tokyo Peace Day
Good evening from Tokyo under the state of emergency.
Day 62.
In Japan, March and August are memorial months for the dead. I wrote about 'the memorial in August' last year. In August 1945, the US Forces dropped atomic bombs on Hiroshima and Nagasaki. Fire in hell was created. Then World War II ended in Japan.
https://diary-maybe.robert-schumann.com/3332/
https://www.instagram.com/p/CDiXUdbJcKG/
https://www.instagram.com/p/Beq9aUCA9X2/
What happened in March?
The 10 March is the day of the Bombing of Tokyo.
On 10 March 1945, the US Forces carried out a massive carpet bombing on the city of Tokyo. More than 95,000 people were killed, about 270,000 buildings were burnt down. Around one million people lost their homes. Enormous of people lost their families, their friends and loved ones. Huge number of children were orphaned. The centre of Tokyo was completely burned away to be ash.
However, that was 76 years ago. The survivors are getting fewer, and the number of people who can talk about their personal experiences of air raids is decreasing. In this month, the media is talking a lot of stories about the Bombing of Tokyo. This day is especially for the people of Tokyo, to think about war and peace, and to pray for the souls of the many people who died in the Bombing of Tokyo. In 1990, the Tokyo Metropolitan Government enacted every 10 March as the Tokyo Peace Day.
I pray for the souls of all the people who died in the bombing raids of the WWII, and for all the people in all countries who died in the war.
Tomorrow, I'd like to write about the topic of 11 March, which is the another day of mourning for the dead in March.
I post here some photos of Kanzakura cherry blossoms. I took them on 20 February in Shibuya.
Have a nice dream. Good night.
Wear a mask and wash your hands.
Stay safe and healthy 😊😷🖖🖖🖖🖖🖖
10 March 2021 #tokyo #japan
https://www.instagram.com/p/CMP7_W4BWUO/