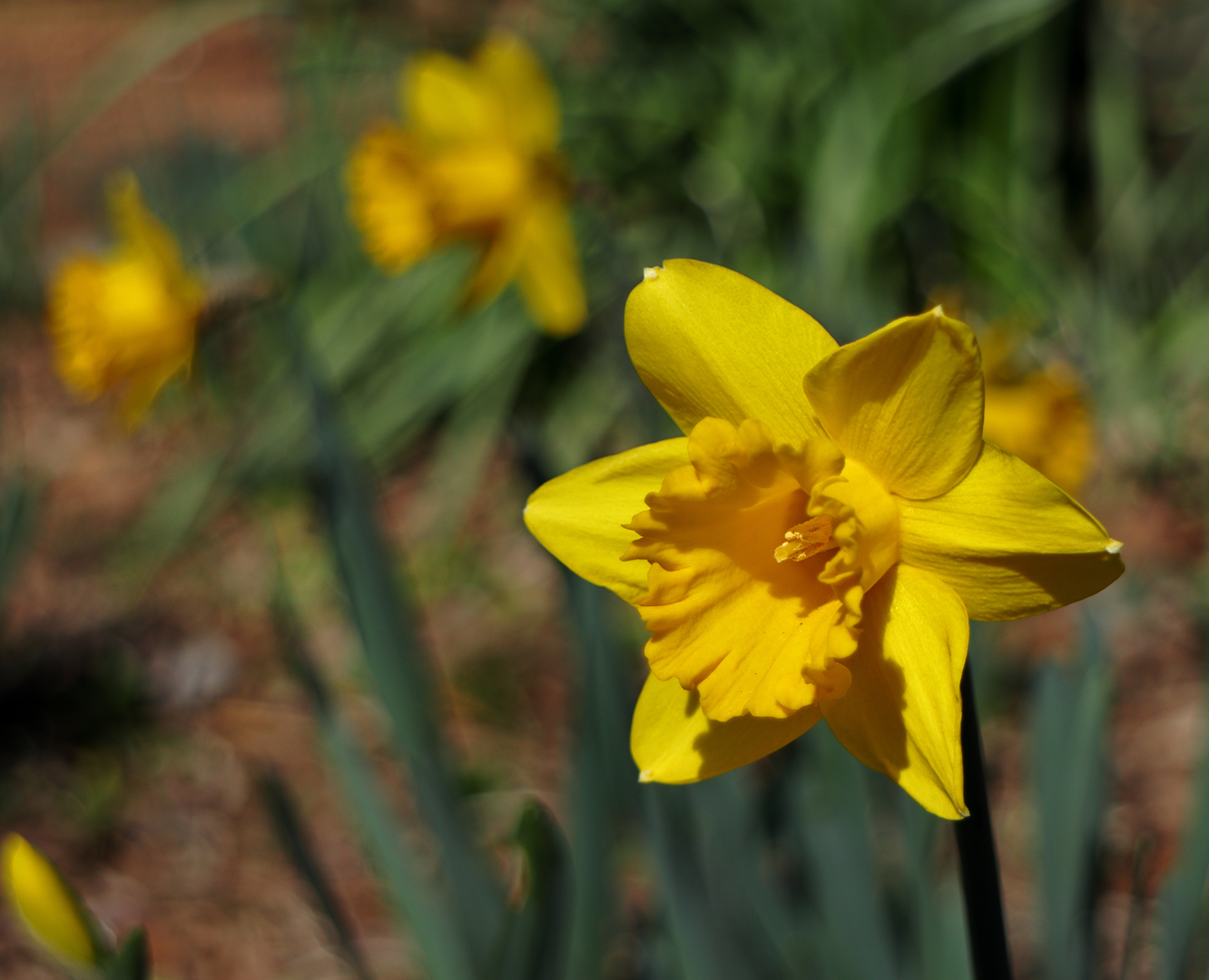 Tuesday, 9 March 2021 – About TERUMO's syringe, the Tokyo Olympics spectators
Good evening from Tokyo under the state of emergency.
Day 61.
Yesterday I posted about the specialized syringe for Corona vaccine and a group of doctors in Kyoto. Pfizer's Corona vaccine needs specialized syringe in order to get the full dose without wastage. Using the syringe which Pfizer designate, it is possible to get six shots from one vaccine bottle. The Government provides syringes that can only make five shots from one bottle. Although, this doctors group found a solution, using insulin syringe to get seven shots from one bottle. Today the Minister for Vaccination approved this solution.
And today, surprising news was reported.
According to reports, TERUMO, the largest medical device company in Japan, will begin to produce on a large scale, later this month, the syringe which can make seven shots from one bottle of Pfizer's vaccine. The Government has already given TERUMO approval to manufacture and supply this syringe.
There was also news reports about the Olympics.
The IOC member, the Italian Olympic president said that the Tokyo Olympics should have spectators. But I say, you stay out of it. Needless to say, many Japanese people (including me) are really angry at this kind of irresponsible remarks. Now we are in Pandemic! And most Japanese people can not get Corona vaccination, maybe in this year, at least before autumn or winter.
After reporting this statement, media reports that the Japan will not accept general spectators from overseas. But the IOC is demanding for the entry into Japan of guests who are related to sponsors. The Japanese Government must reject the entry of these people. More importantly, this Tokyo Olympics should be cancelled. #中止だ中止
Have a nice dream. Good night.
Wear a mask and wash your hands.
Stay safe and healthy 😊😷🖖🖖🖖🖖🖖
9 March 2021 #tokyo #japan
https://www.instagram.com/p/CMNSNvChhT7/