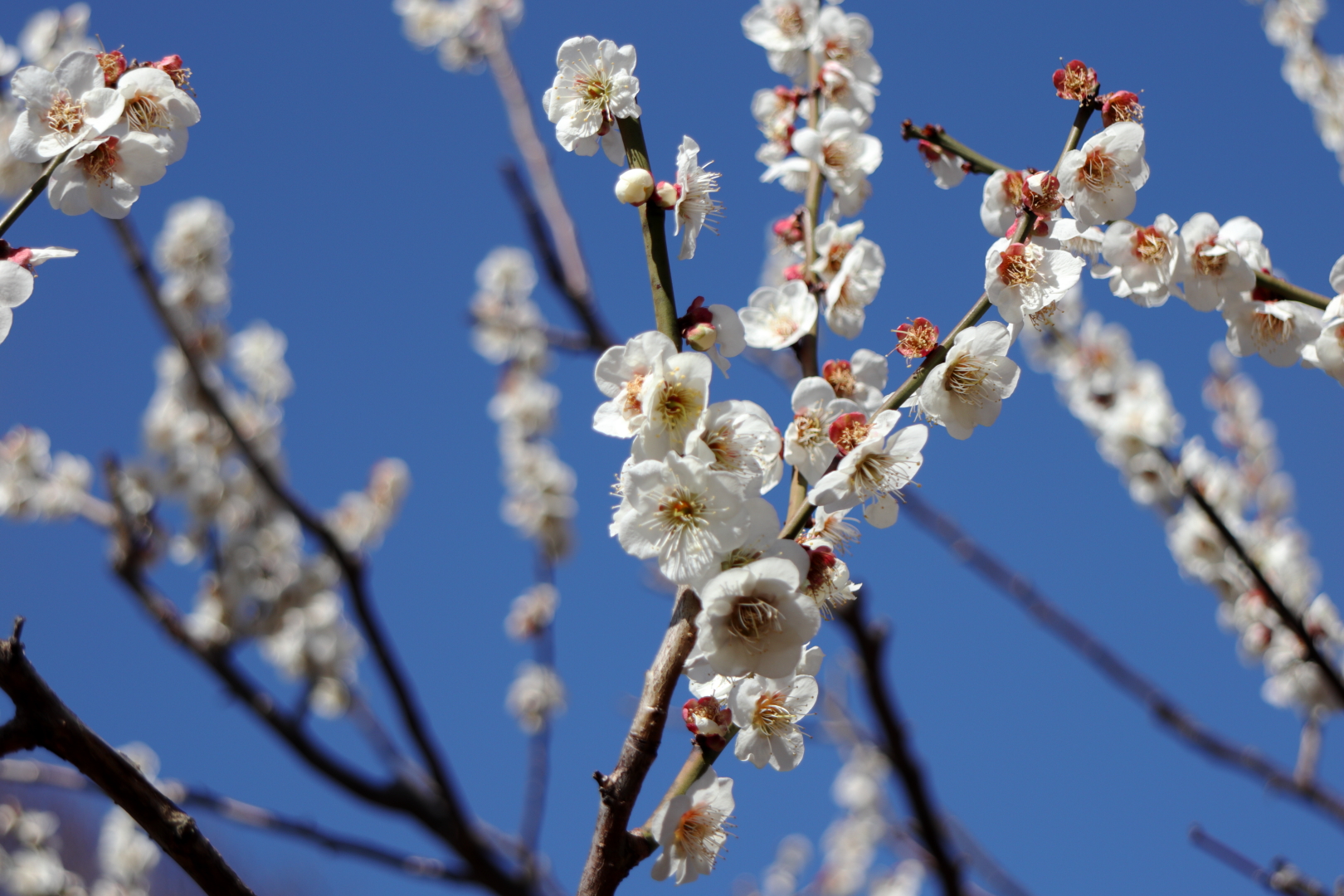 Monday, 8 March 2021 – A medical doctors group in Kyoto has made a breakthrough
Good evening from Tokyo under the state of emergency.
Day 60.
The Pfizer Corona vaccine needs specialized syringes to run out in a waste free way. However, the Japanese Government has ignored this for a while. Consequently, it found that the Corona vaccine, which can be given six shots from one bottle, in Japan can be used only five shots. Until specialized syringes are produced in large scale, one dose of vaccine will continue to be wasted every one bottle. People are getting angry about this.
According to today's news reports, a medical doctors group in Kyoto has made a breakthrough with their creative solution. They have made it possible to get seven shots vaccine from one bottle using insulin syringes. At present, the vaccinations are being given to medical workers prior. Doctors in Kyoto have tested and confirmed that they can made themselves seven shots from one vaccine bottle. The Ministry of Health, Labour and Welfare is now confirming this.
People who heard this news said on social media that this solution is nice and it's a very typical Japanese idea. I agree. This is a great idea. But something is different. Originally, the Government should have provided specialized syringes.
https://www.asahi.com/articles/ASP385R5YP38PLBJ008.html
https://www.kyoto-np.co.jp/articles/-/525078
Have a nice dream. Good night.
Wear a mask and wash your hands.
Stay safe and healthy 😊😷🖖🖖🖖🖖🖖
8 March 2021 #tokyo #japan
https://www.instagram.com/p/CMKr-TfhkSk/