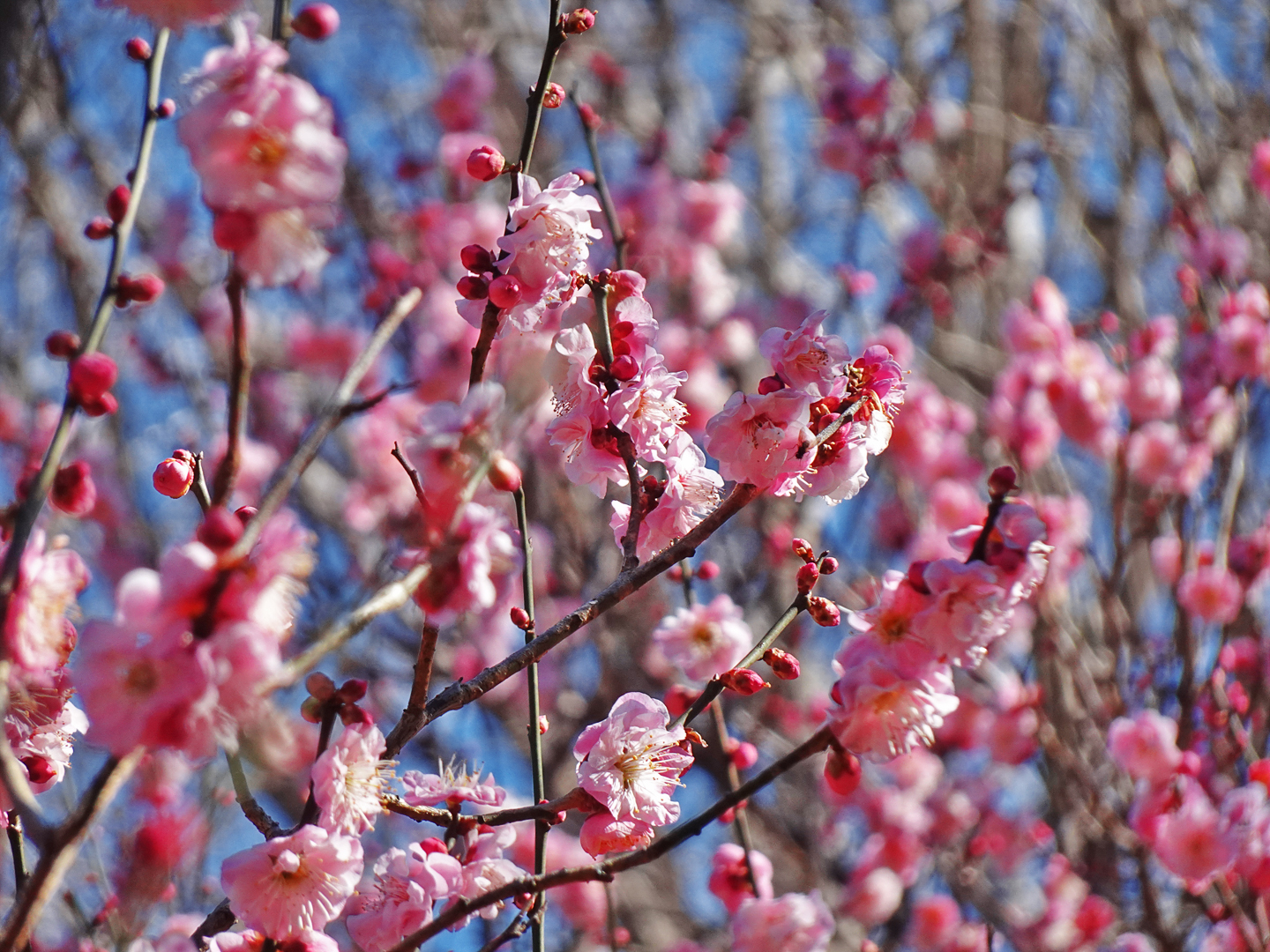 Sunday, 7 March 2021 – It was a cold weekend in Tokyo
Good evening from Tokyo under the state of emergency.
Day 59.
Short version again.
It was a cold weekend in Tokyo. Not as cold as midwinter, but it was enough to make me not want to take a walk in the park. I miss the blue sky. Little bit rare peach flowers like Houki-momo peach and Genpei-momo peach in the park might begin to bloom soon. The Yuki-yanagi (spiraea thunbergii) and Na-no-hana (flowering mustard) might also come to bloom. The tulip sprouts must be growing.
Today I post here some photos of plum blossoms which I took on 16 Februay. They are really beautifu and gorgeous. I like their bright colours.
Have a nice dream. Good night.
Wear a mask and wash your hands.
Stay safe and healthy 😊😷🖖🖖🖖🖖🖖
7 March 2021 #tokyo #japan
https://www.instagram.com/p/CMIJ5kbhbs2/