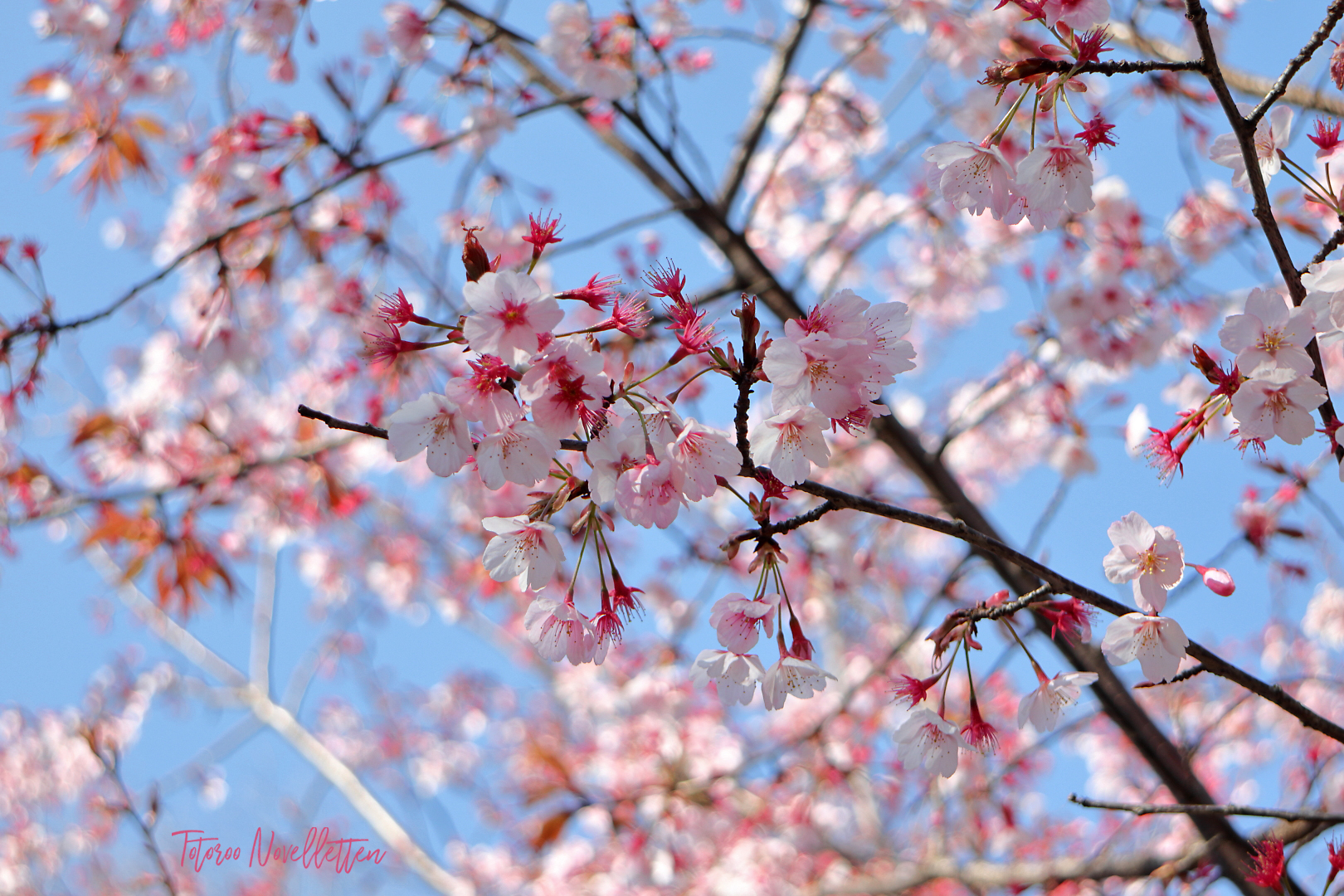 Thursday, 11 March 2021 – 10 years ago, the Great East Japan Earthquake struck
Good evening from Tokyo under the state of emergency.
Day 63.
As I wrote yesterday, today's my topic is about the day of 11 March. For people in Japan, this day is an unforgettable day with severe and painful memories.
Ten years ago, on Friday 11 March 2011, at 14:46, the Great East Japan Earthquake struck. About 16,000 people died, about 6,000 were injured and about 2,500 are still missing. The damage was tremendous, especially in Tohoku and northern Kanto areas. About 90% of the victims were killed by the unbelievably huge Tsunami. Again and again there were massive aftershocks, and the nightmarish nuclear disaster in Fukushima. Everyone in Japan, especially people living in eastern Japan, was suffering from the disaster in different ways.
Yesterday I posted about the Bombing of Tokyo by the US Forces on 10 March 1945. The same US Forces that bombed Japan in WWII carried out a large-scale relief mission, Operation Tomodachi, in the devastating and catastrophic disaster of the 11 March 2011. I think that many people in Japan are grateful for their support. The US was not the only one to give us helping hands. We received great support from all over the world. I would like to thank you all.
I post here some photos of the cherry blossoms in the today's park. The cherry blossoms that we call Sakura in Japan are Somei-yoshino. The cherry blossoms in this post are also cherry blossoms, but this variety is called Hachisuka-zakura. Hachisuka-zakura were beginning to fall. Even so, they were still beautiful. The last photo is the Somei-yoshino tree next to the Hachisuka-zakura. The buds are really growing. Shortly, Tokyo will become the city of Sakura. Hopefully I'll take and post as many photos of Sakura as I can this spring again.
Have a nice dream. Good night.
Wear a mask and wash your hands.
Stay safe and healthy 😊😷🖖🖖🖖🖖🖖
11 March 2021 #tokyo #japan
https://www.instagram.com/p/CMSZdXoBg_t/