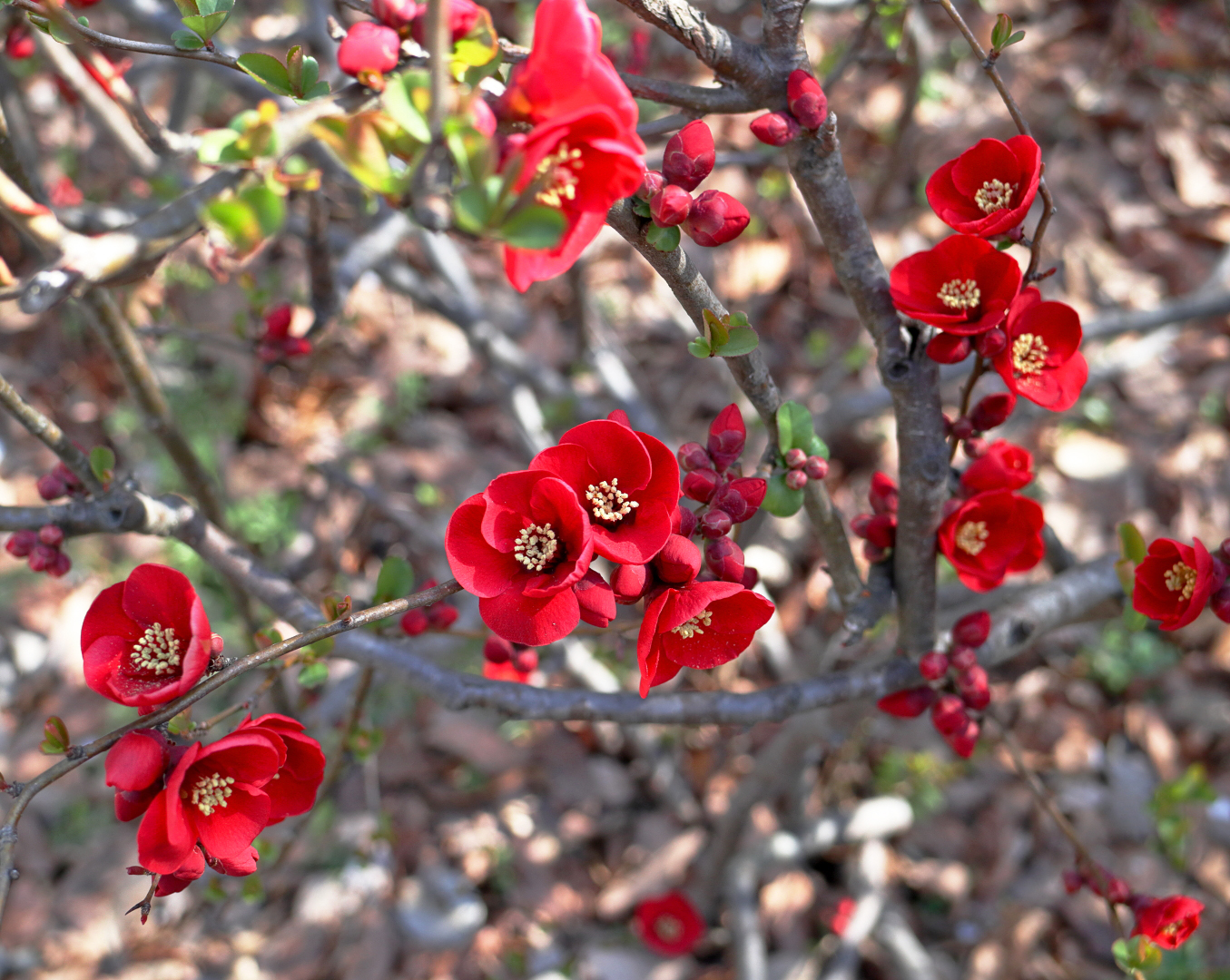 Tuesday, 2 March 2021 – Possibility of extending the state of emergency for the Tokyo Metropolitan Area
Good evening from Tokyo under the state of emergency.
Day 54.
Today was a very stormy day. Before noon it was heavy rain and in the afternoon it was extremely windy. Although, it was a little bit warmer than yesterday, so I was relieved from the midwinter-like cold.
After a long time, I went to the heart of Tokyo in the morning today on a business matter. I couldn't refuse going to. On my way to the office, the train I took was jam-packed. It was like before the Corona. Everyday reports say that the number of new infections in the Tokyo Metropolitan Area has not decreased as much as expected. I think it's a very natural consequence.
The Japanese Government plans to lift the state of emergency for the Tokyo Metropolitan Area on 7 March. However, it was reported tonight that the Governors of Tokyo, Kanagawa, Chiba and Saitama in the Tokyo Metropolitan Area, where the state of emergency is continuing, are now considering to request the Japanese Government for the state of emergency to be continued another 2 weeks further. I think many people have thought this situation could happen. As I've written before, there is no lockdown in Japan. And the concerts are going on. Things are not as bad as last year. Nor is it getting better.
Have a nice dream. Good night.
Wear a mask and wash your hands.
Stay safe and healthy 😊😷🖖🖖🖖🖖🖖
2 March 2021 #tokyo #japan
https://www.instagram.com/p/CL7Sf00pHzn/