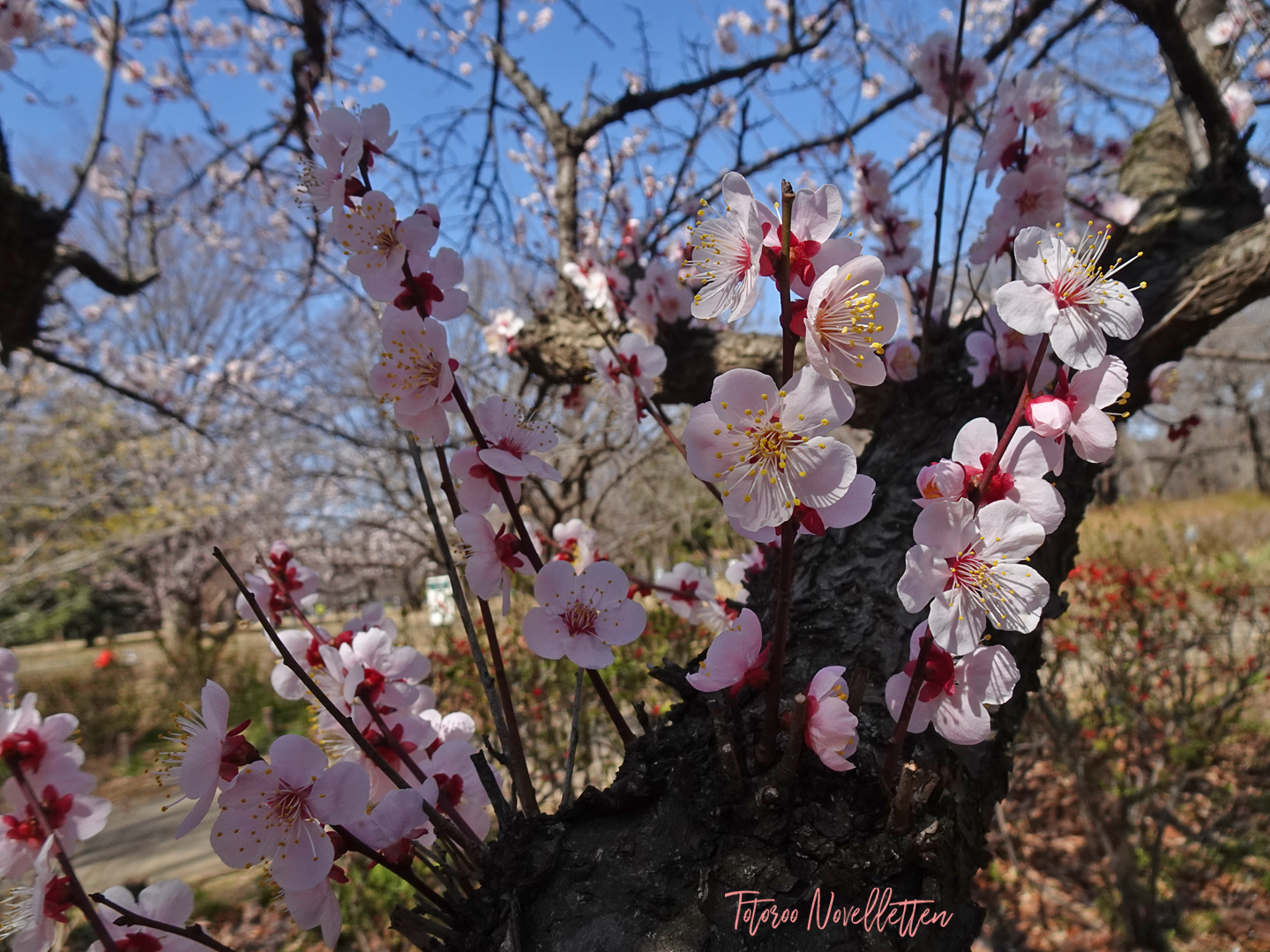 Monday, 1 March 2021 – Schumann's Chopin on Chopin's birthday
Good evening from Tokyo under the state of emergency.
Day 53.
Today's my post is a very short version.
At last we are in March. In Japan, the month of March is called Yayoi, this word brings to mind images of spring. However, even with the arrival of the new season, Tokyo is still under the state of emergency.
Today is Chopin's birthday. I celebrated with Schumann's short piece titled 'Chopin' from 'Carnaval' opus 9. I highly recommend you the wonderful performance by Alicia de Larrocha.
Have a nice dream. Good night.
Wear a mask and wash your hands.
Stay safe and healthy 😊😷🖖🖖🖖🖖🖖
1 March 2021 #tokyo #japan
https://www.instagram.com/p/CL4elPCp2EO/