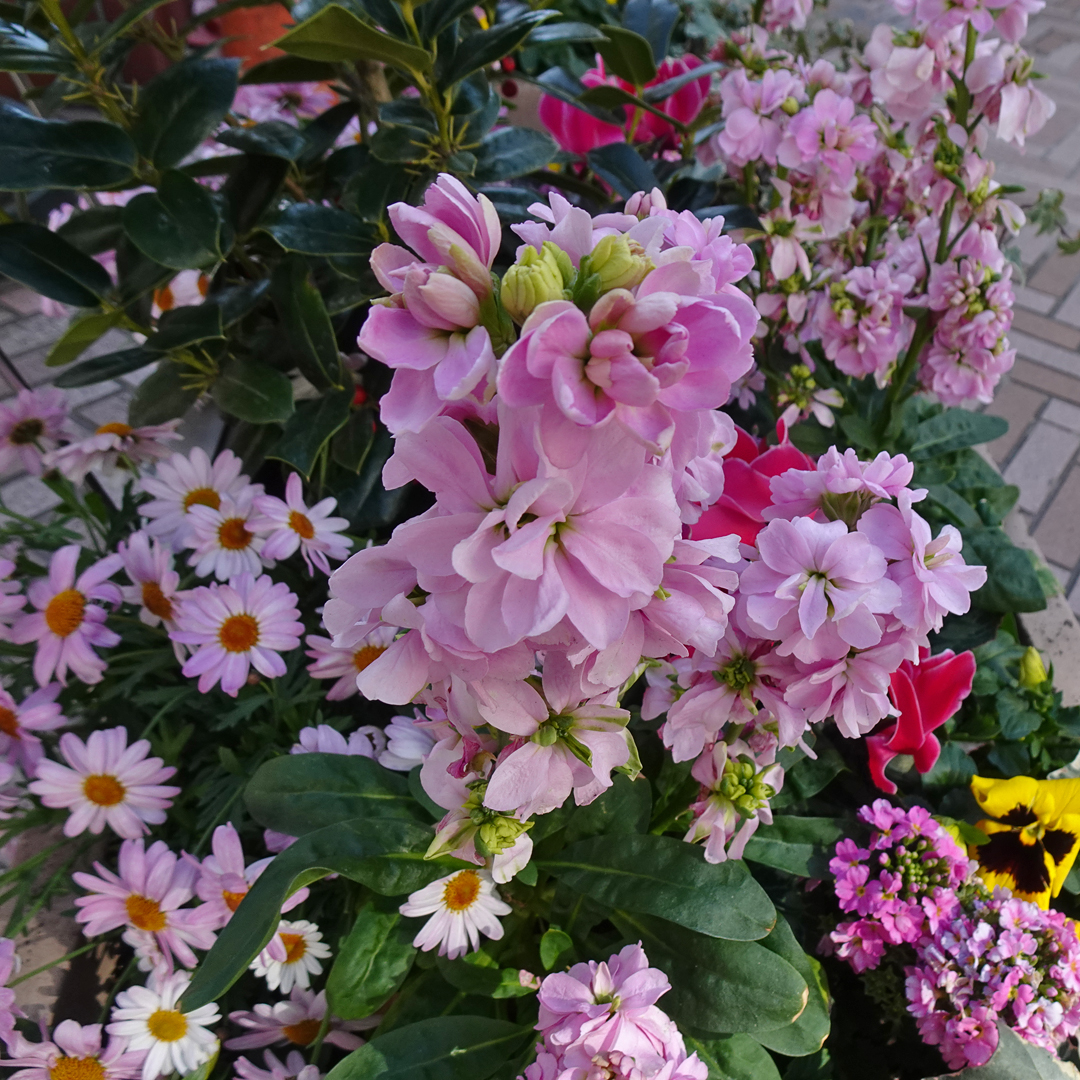 Sunday, 21 February 2021 – A very leisurely Sunday with Sviatoslav Richter
Good evening from Tokyo under the state of emergency.
Day 45.
As same as yesterday, today's weather in Tokyo was spring-like. I had a nice Sunday nap. After my nap I spent the day listening to some piano music CDs played by Sviatoslav Richter. It was a very leisurely Sunday.
Have a nice dream. Good night.
Wear a mask and wash your hands.
Stay safe and healthy 😊😷🖖🖖🖖🖖🖖
21 February 2021 #tokyo #japan
https://www.instagram.com/p/CLkASFbpMP1/