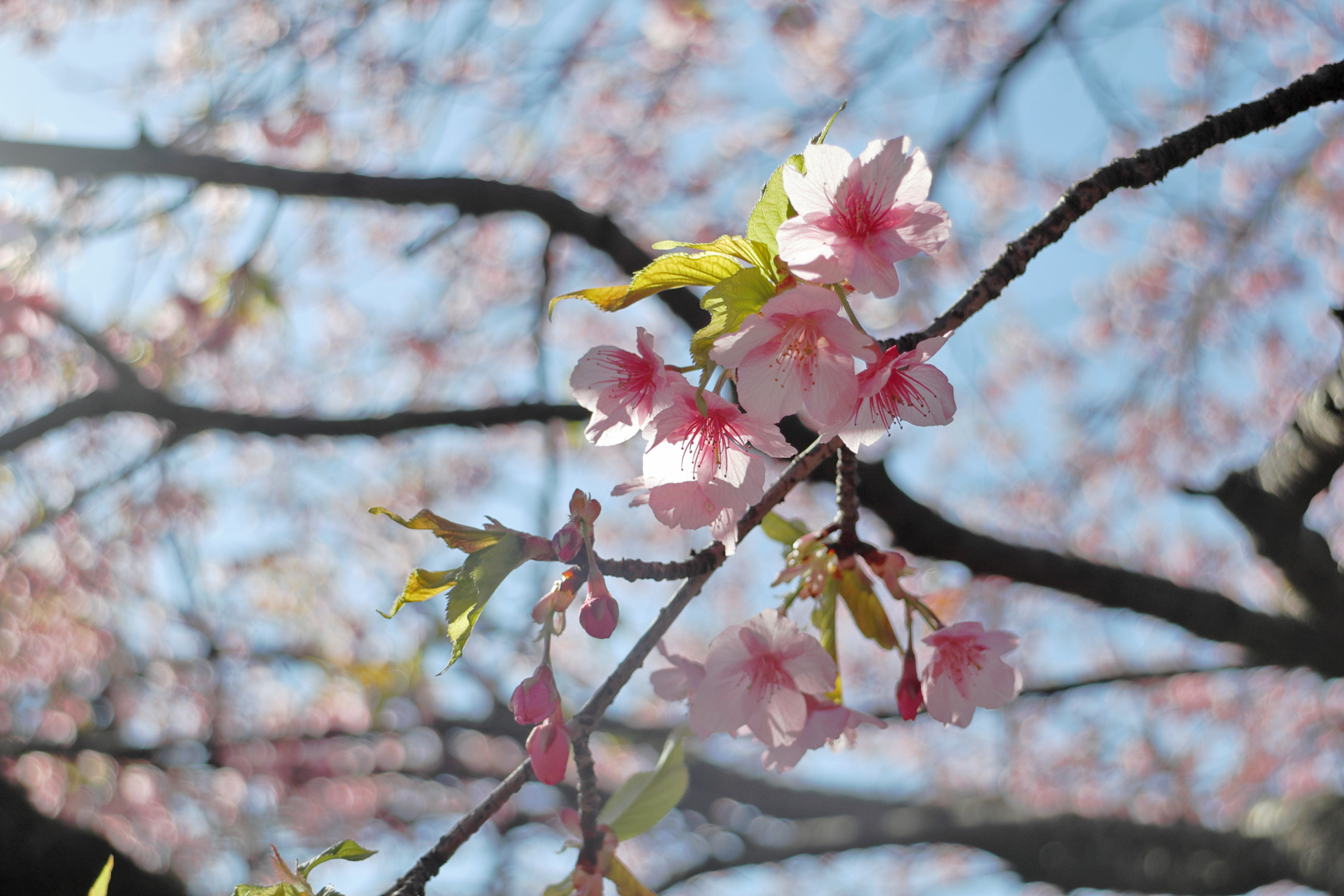 Saturday, 20 February 2021 – Kawazu-zakura cherry blossoms in Yoyogi Park
Good evening from Tokyo under the state of emergency.
Day 44.
This evening's post is a short version.
Today in Tokyo, it was very warm like in April. During the morning, I went to Yoyogi Park near Shibuya to see the Kawazu-zakura cherry blossoms. This park is huge, unbelievably verdant in the middle of the megacity. I took tons of photos in this park as always, so I'll post some of them each day.
Have a great weekend!
Wear a mask and wash your hands.
Stay safe and healthy 😊😷🖖🖖🖖🖖🖖
20 February 2021 #tokyo #japan
https://www.instagram.com/p/CLhWHc5JK-g/