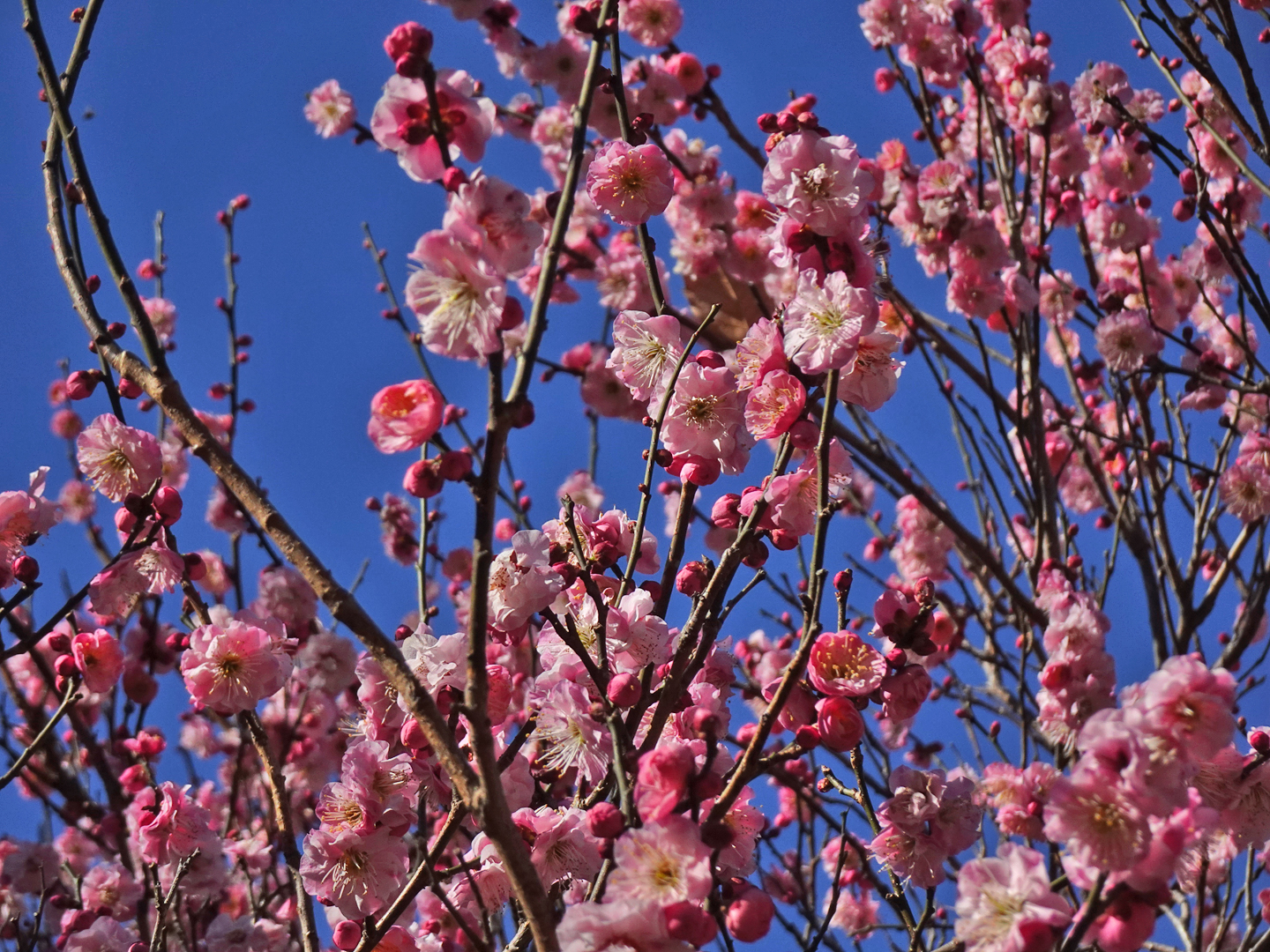 Friday, 19 February 2021 – The possibility of the relaxation of the capacity limit for the classical concerts in Japan
Good evening from Tokyo under the state of emergency.
Day 43.
Little good news after a long time.
Now Tokyo is under the second state of emergency. This time the restrictions are more relaxed than the first time last year. During last year's state of emergency, all classical concerts were cancelled in Japan. Now, in Tokyo and other cities in Japan, concerts are continuing to be held with measures for prevention of COVID-19.
According to today's news article, the committee set up by the Agency for Cultural Affairs has submitted its opinion. It says that after the state of emergency is lifted, the seating capacity may be allowed to relax up to 100 % or less for type of events in which the audience is quiet and does not shout, such as classical concerts and theatrical performances.
Following this opinion, the Minister of Education, Culture, Sports, Science and Technology spoke at the press conference on the possibility of an early relaxation of the capacity limit for the events.
https://www.asahi.com/articles/ASP2M6F5NP2MUCVL00J.html
I think many people see some hope here.
Have a nice dream. Good night.
Wear a mask and wash your hands.
Stay safe and healthy 😊😷🖖🖖🖖🖖🖖
19 February 2021 #tokyo #japan
https://www.instagram.com/p/CLewAx_piux/