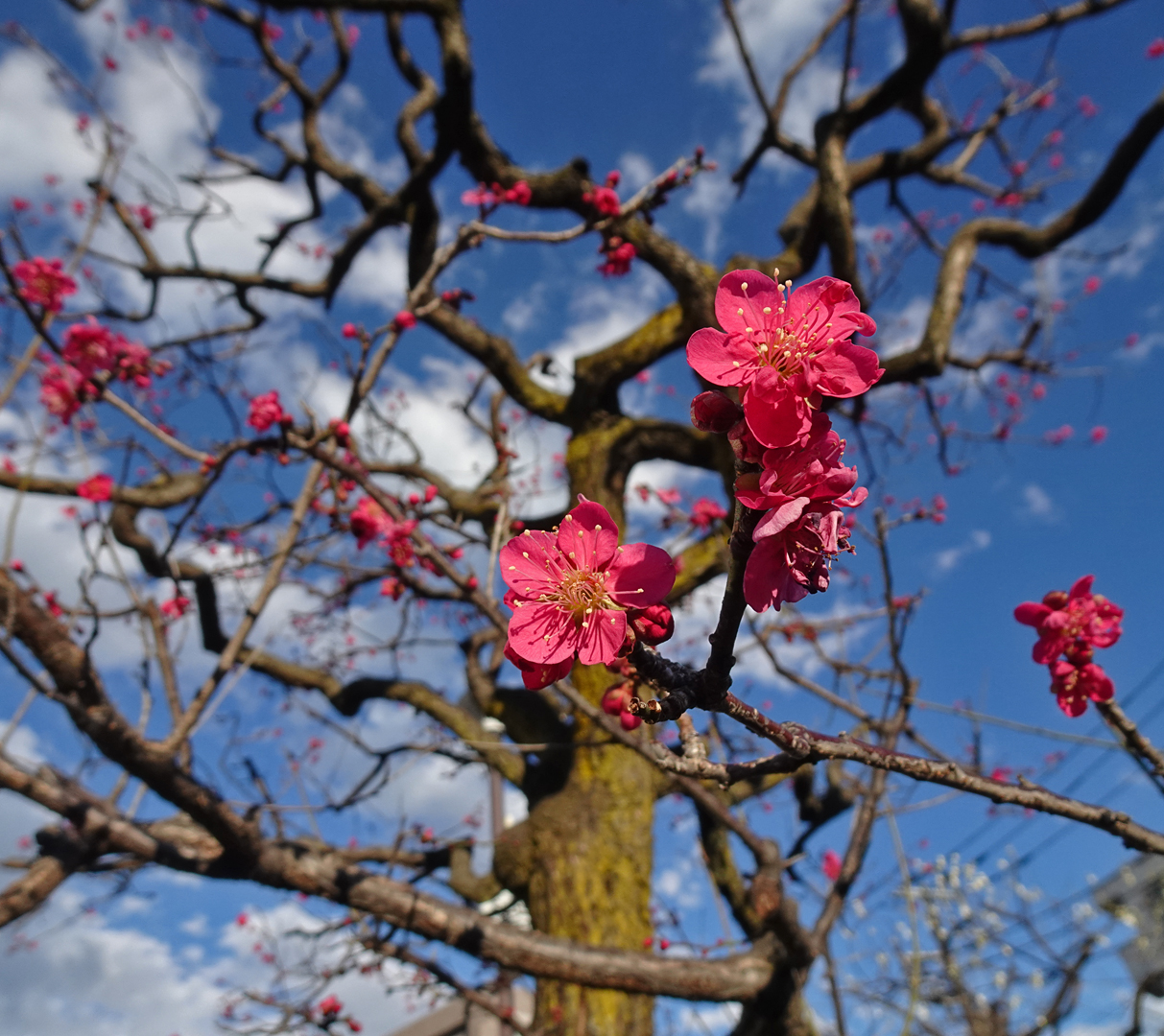 Wednesday, 17 February 2021 – Corona vaccination has finally started in Japan
Good evening from Tokyo under the state of emergency.
Day 41.
Today the Corona vaccination has finally started in Japan. It's the last started in the G7 countries. Is my country really a highly developed country? It's very hard to believe that in Japan, in this the world's third biggest economic country (just a short time ago it was the second), the Corona vaccination started so late. Many people are angry at the Government's late response and concerned with the effect on economic activities which will be brought by a delay in vaccination.
The Japanese Government is scheduled to vaccinate 3.7 million healthcare workers untill the middle of March. In April, the vaccination for over 65 year olds will start, however, it's already predicted to be delayed. In Japan, the processes to start something are very very very long and very very very slow. I think this is a kind of Japanese tradition or specialty. But in here, once people know how to do what they do, they (I mean 'we') will do it like a machine, with precision and without delay, I think so.
Further news about the president of the Tokyo Olympics. The choosing of the new president is going on in a closed-door meeting. Though it is very criticised, the Tokyo Olympics Committee's medieval-like style has not been changed. They are out-of-date. All the committee members should resign. News reports say that the new president will be Seiko Hashimoto, the Olympic Minister. Minister Hashimoto was a great and world class athlete. She was a Bronze Medallist at the Albertville Winter Olympics in the Women's 1500m speed Skating.
Have a nice dream. Good night.
Wear a mask and wash your hands.
Stay safe and healthy 😊😷🖖🖖🖖🖖🖖
17 February 2021 #tokyo #japan
https://www.instagram.com/p/CLZ5V4dJ-mY/