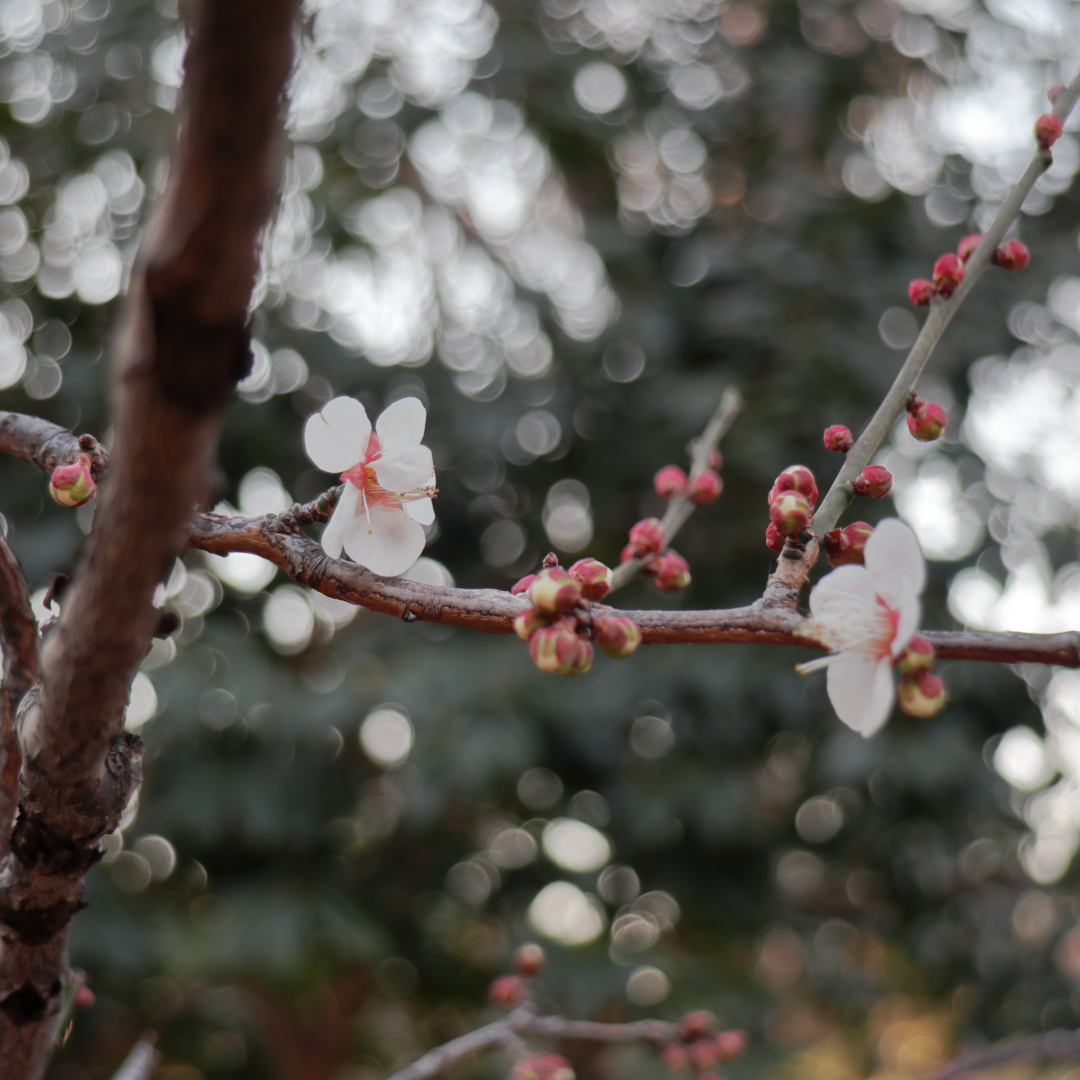 Sunday, 14 February 2021 – Further news on the massive earthquake in Japan
Good evening from Tokyo under the state of emergency.
Day 38.
Further news on the massive earthquake that hit on the evening of 13th February. It occurred in the same area as the Great East Japan Earthquake, which was a catastrophic disaster a decade ago.
The earthquake last evening brought also a lot of damage. At this moment, more than 150 injured, heavy damage to buildings, roads and railways, but it's a consolation that no one was killed.
The Japan Meteorological Agency says that this earthquake is thought to be an aftershock of a great earthquake 10 years ago. Warning has issued to prepare for another strong earthquake, because the last night earthquak itself may be an foreshock of another big earthqake.
Today, Pfizer's Corona vaccine was officially approved by the Japanese Government. The vaccination will start in Japan on 17 February.
Have a nice dream. Good night.
Wear a mask and wash your hands.
Stay safe and healthy 😊😷🖖🖖🖖🖖🖖
14 February 2021 #tokyo #japan
https://www.instagram.com/p/CLSCM_cp5XR/