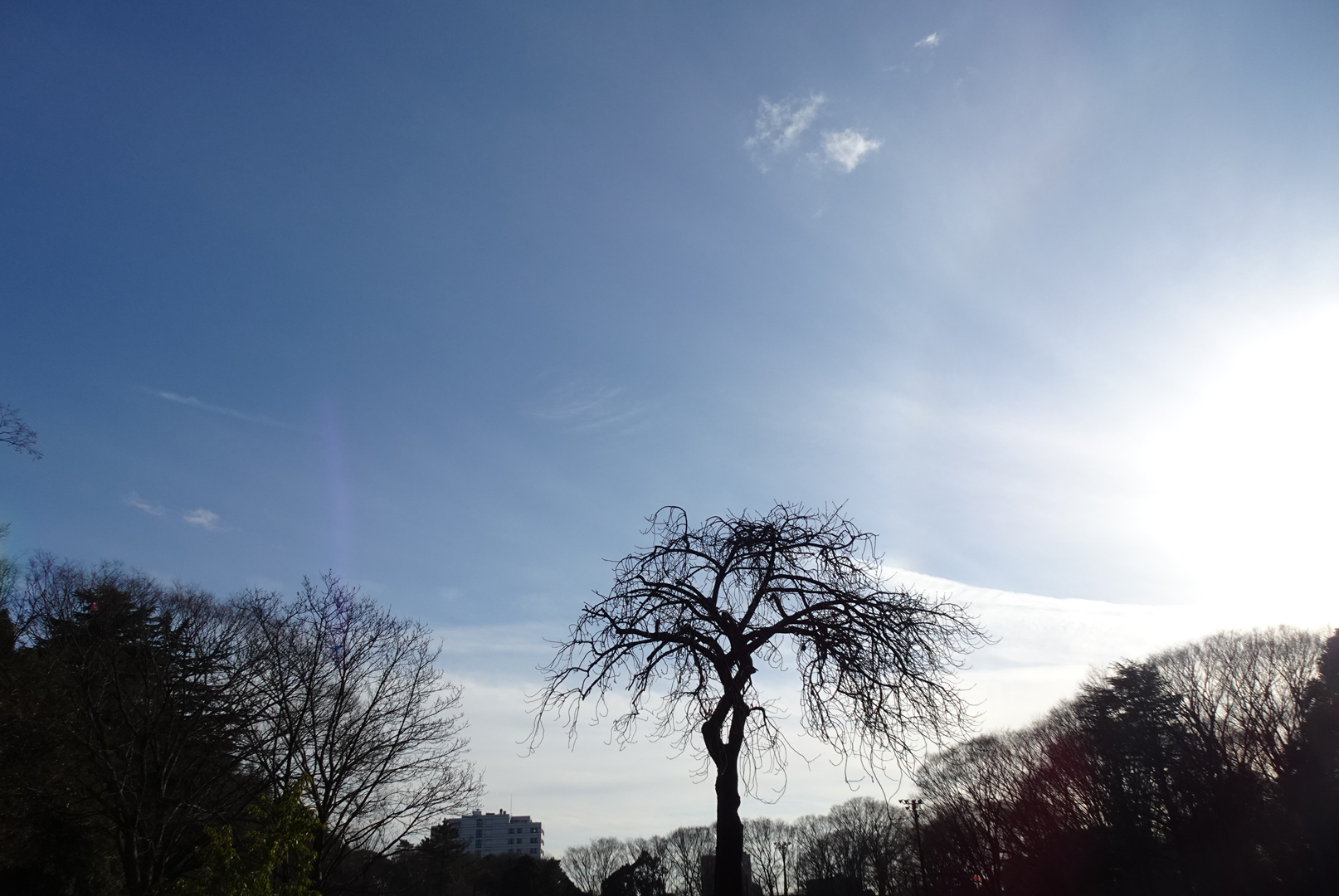 Monday, 15 February 2021 – I saw many photos of the magnificent double rainbow on Twitter
Good evening from Tokyo under the state of emergency.
Day 39.
Today, a low-pressure system hit Tokyo and brought heavy rain. After a heavy storm, there was a magnificent double rainbow in the sky in the early evening. Unfortunately, I missed it. But I could see a lot of rainbow photos on Twitter. Hurrah for SNS!
Have a nice dream. Good night.
Wear a mask and wash your hands.
Stay safe and healthy 😊😷🖖🖖🖖🖖🖖
15 February 2021 #tokyo #japan
https://www.instagram.com/p/CLUio8CpGke/