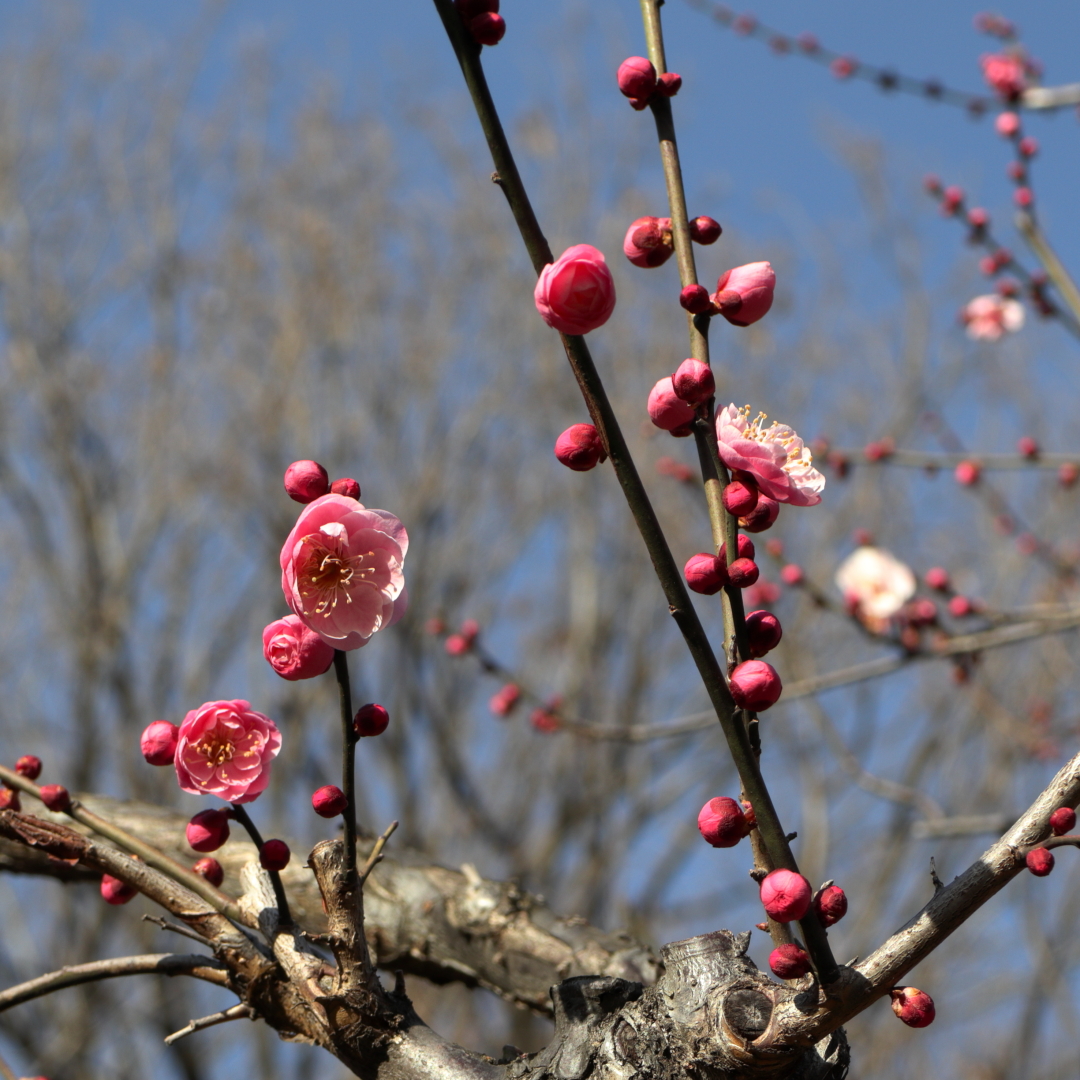 Saturday, 13 February 2021 – A massive earthquake hit the Northeast region of Japan
Good evening from Tokyo under the state of emergency.
Day 37.
Later this evening, a massive earthquake hit the Northeast (Tohoku) region of Japan, in the same area as the catastrophic earthquake of 11th March 2011.
The epicentre was off the coast of Fukushima Prefecture, the magnitude of the earthquake was 7.3. There is no risk of Tsunami.
(The image I posted here gives the magnitude as 7.1, but this is from a news flash. In the official announcement, the magnitude is 7.3.)
The area most closely to the epicentre recorded a seismic intensity upper 6 on the Japanese earthquake scale. At seismic intensity 6 upper, people can only move by crawling. Sometimes they are thrown away.
The Japan Meteorological Agency announced that Tokyo had a seismic intensity 4, however, I and many people on social media felt that the quake was much bigger. At a seismic intensity 4, something will not break, but most people will be surprised. Japan has a lot of earthquakes, so at the seismic intensity 4, people get a surprise, but most of the time, people are just surprised. Tonight, even I, was keeping on tweeting with being surprised. I think it's a normal action as an addictive Twitterer, but it's a bit crazy.
Everyone in the Tohoku region, please be safe.
I pray for a safe and restful night for all.
Have a nice dream. Good night.
Wear a mask and wash your hands.
Stay safe and healthy 😊😷🖖🖖🖖🖖🖖
13 February 2021 #tokyo #japan
https://www.instagram.com/p/CLPjLhDpfeX/
The earthquake images are from the below sources.
– NHK
https://www3.nhk.or.jp/news/
– Japan Meteorological Agency
https://www.jma.go.jp/jma/kishou/books/kaikyuhyo/
https://www.jma.go.jp/jma/kishou/books/kaikyuhyo/kaikyuhyo.pdf