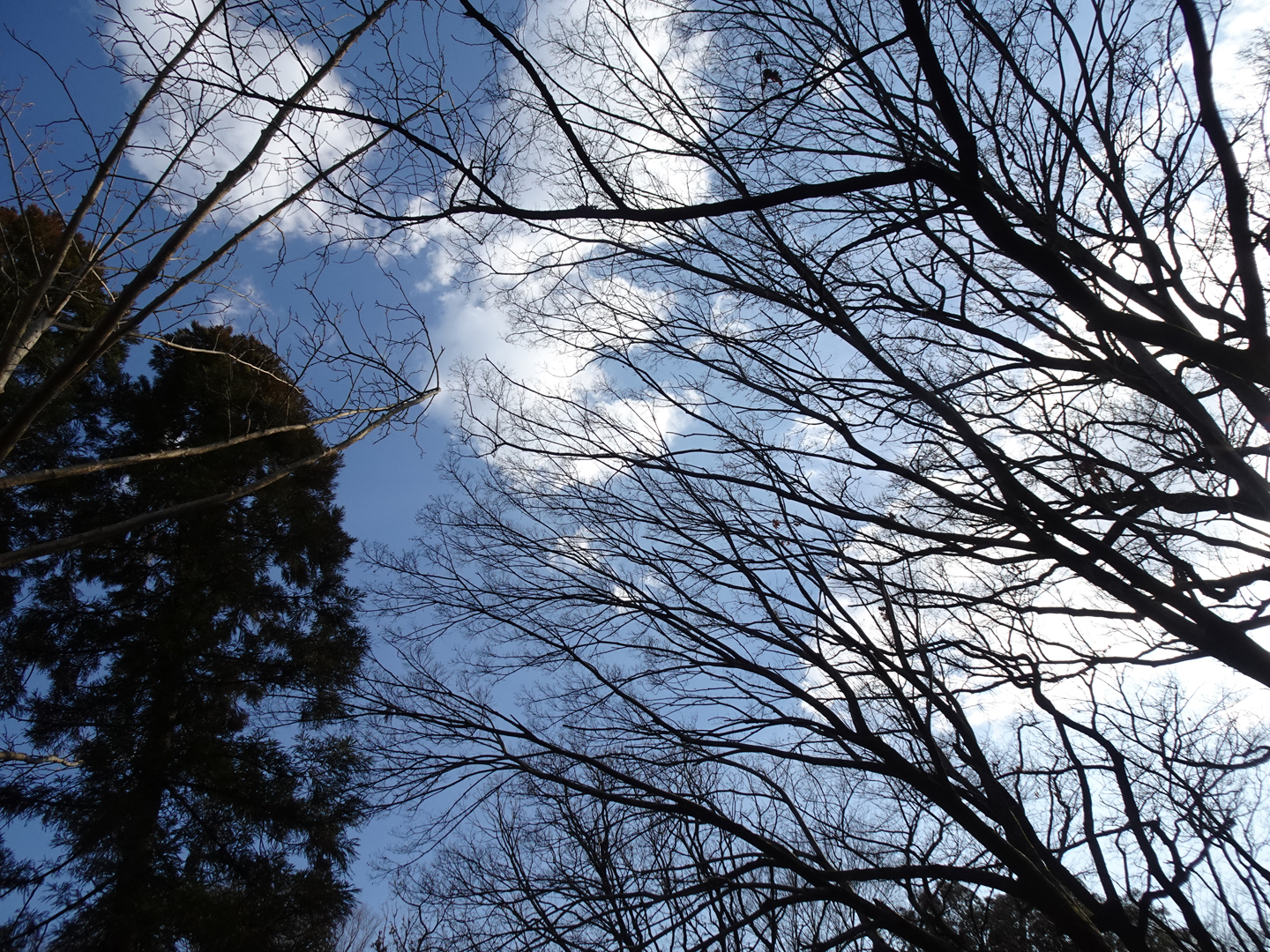 Friday, 12 February 2021 – The President of the Tokyo Olympics announced resignation
Good evening from Tokyo under the state of emergency.
Day 36.
The President of the Tokyo Olympics, Yoshiro Mori 83 years old, who is a sexist, announced his resignation. He insults people and doesn't change his arrogant manner. He named as his successor Saburo Kawabuchi 84 years old, who is older than him and a racist. Here isn't a despotic country. Even though Mori is a former Prime Minister, we can't accept such tyranny of him. In effect, Mori was fired from the Olympics, so why can he decide his successor, the criticism began last night all over Japan. After all, Kawabuchi, who was named by Mori, refused to accept the position, but the Tokyo Olympic Committee had not even named him. He wasn't even officially appointed, but he accepted and then turned it down. What kind of idiots are these old men?
The process of naming a new President of the Tokyo Olympics will take place behind closed doors, in a closed meeting, a 'Japanese specialty'. The Tokyo Olympics Committee is living in the Middle Ages. The meeting will be organised by 85 years old Fujio Mitarai, former CEO of Canon. The young people are getting angry on social media, saying to these old men to stay out of this.
Today the Japanese Government announced that Pfizer's Corona vaccine would be approved as a special case on 14 February. From the middle of next week, vaccination will start for medical workers. The first shipment of Pfizer's vaccine arrived at Narita Airport from a manufacturing plant in Belgium. The Japanese Government will purchase the vaccine from Pfizer for 72 million people. (The total population of Japan is 125.57 million, as of 1 January 2021.)
I couldn't write again today about music. I'd like to write it at this weekend.
Have a nice dream. Good night.
Wear a mask and wash your hands.
Stay safe and healthy 😊😷🖖🖖🖖🖖🖖
12 February 2021 #tokyo #japan
https://www.instagram.com/p/CLM-akrJ6vt/