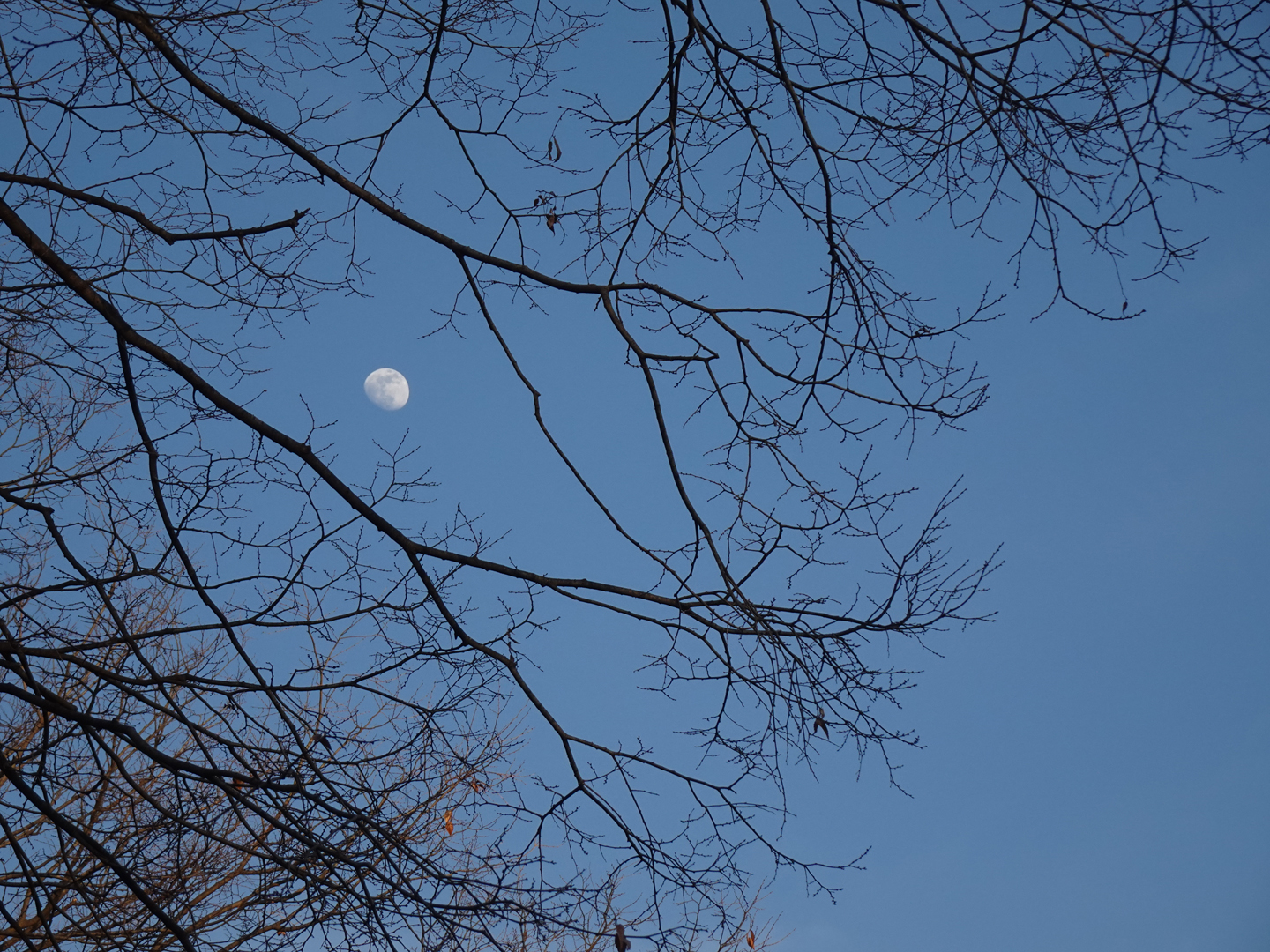 Thursday, 28 January 2021
Good evening from Tokyo under the state of emergency.
Day 21.
The news report says that It has snowed in Tokyo today. However, I didn't see snow. It seems that the snow wasn't falling in my neighbourhood.
It's a very cold night. I want to dream of the sun's warmth like in spring.
Have a nice dream. Good night.
Wear a mask and wash your hands.
Stay safe and healthy 😊😷🖖🖖🖖🖖🖖
28 January 2021 #tokyo #japan
https://www.instagram.com/p/CKmIGVWJOeO/
I took this photo on 25 January.