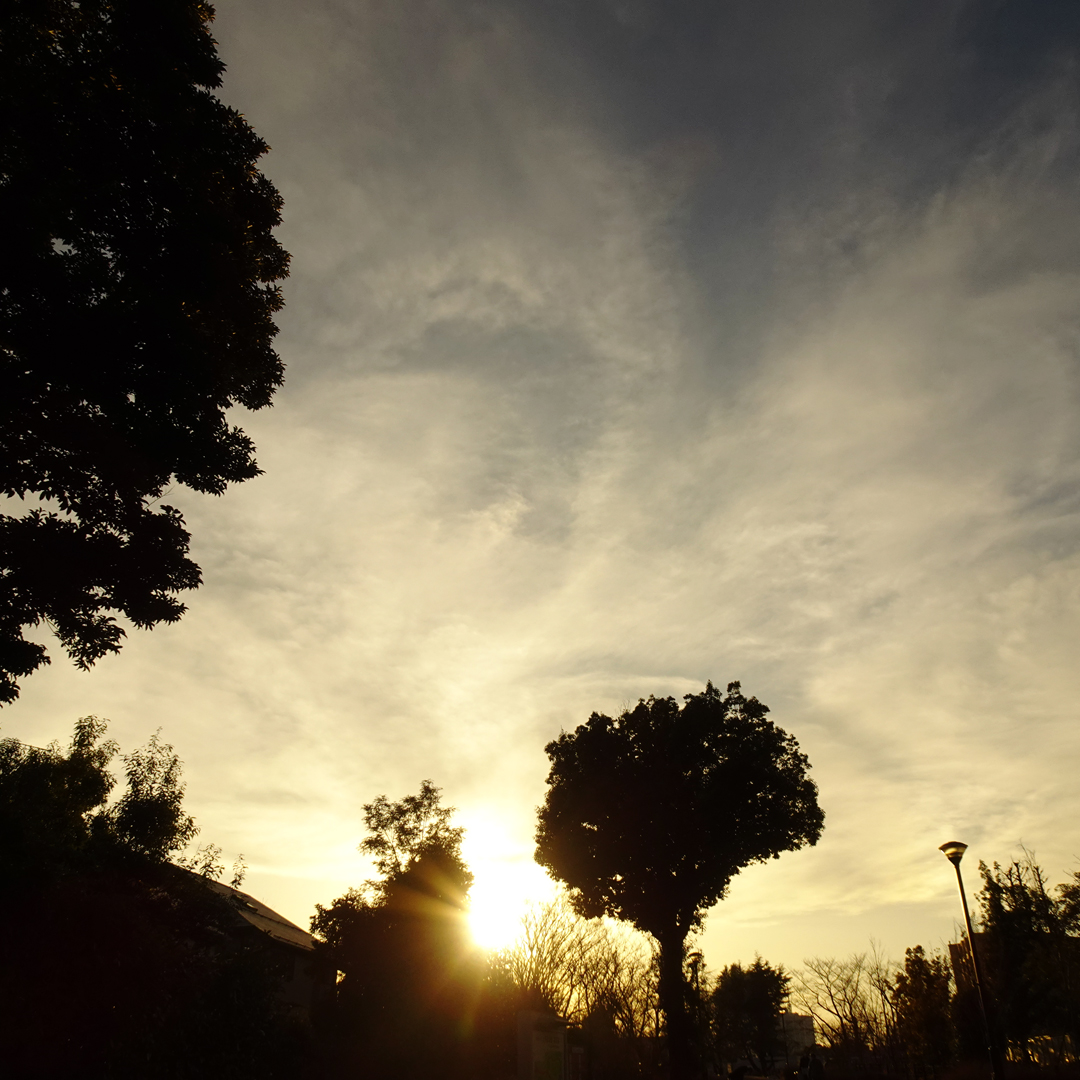 Wednesday, 27 January 2021
Good evening from Tokyo under the state of emergency.
Day 20.
Today was Mozart's birthday. But I had no time to relax and listen to Mozart or any other music, because I was very busy. Everyday I'm worried and anxious. Because of Corona, I'm sure you all are, too. Now I need Zen and hope. And a virtual Onsen (my bathtub with Onsen bath salts) and a tasty green tea.
Have a nice dream. Good night.
Wear a mask and wash your hands.
Stay safe and healthy 😊😷🖖🖖🖖🖖🖖
27 January 2021 #tokyo #japan
https://www.instagram.com/p/CKjeitOpfCJ/
I took this photo on 25 January.