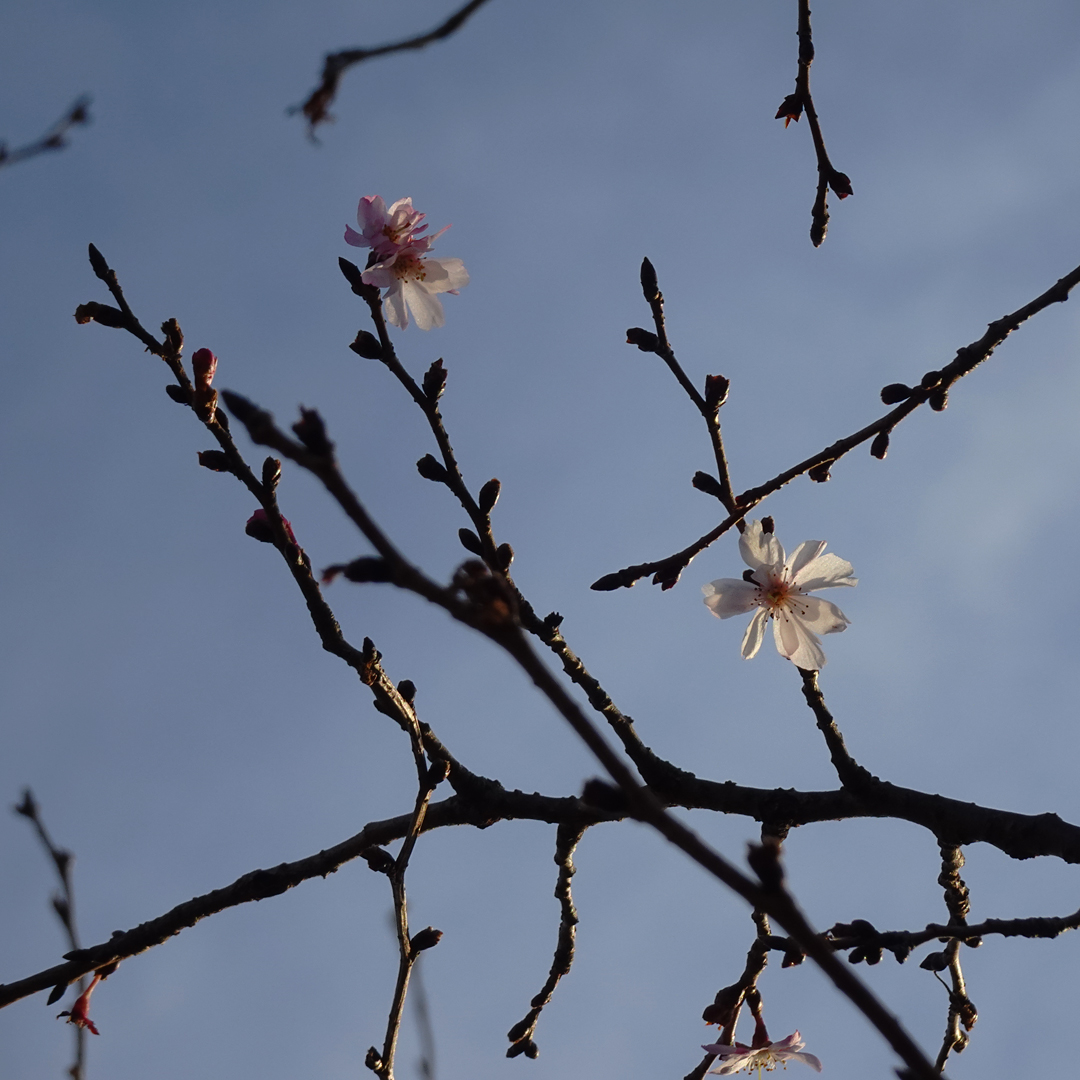 Good evening from Tokyo under the state of emergency.
Day 19.
Just like other days, today my time has slipped down through my hands. Morning came, but it's already midnight. Is tomorrow the same as today?
Have a nice dream. Good night.
Wear a mask and wash your hands.
Stay safe and healthy 😊😷🖖🖖🖖🖖🖖
26 January 2021 #tokyo #japan
https://www.instagram.com/p/CKg8Tb8p3LN/
#ジュウガツザクラ #十月桜 Jugatsu-cherry Blossom (Cerasus × subhirtella 'Autumnalis')
I took this photo on 25 January.