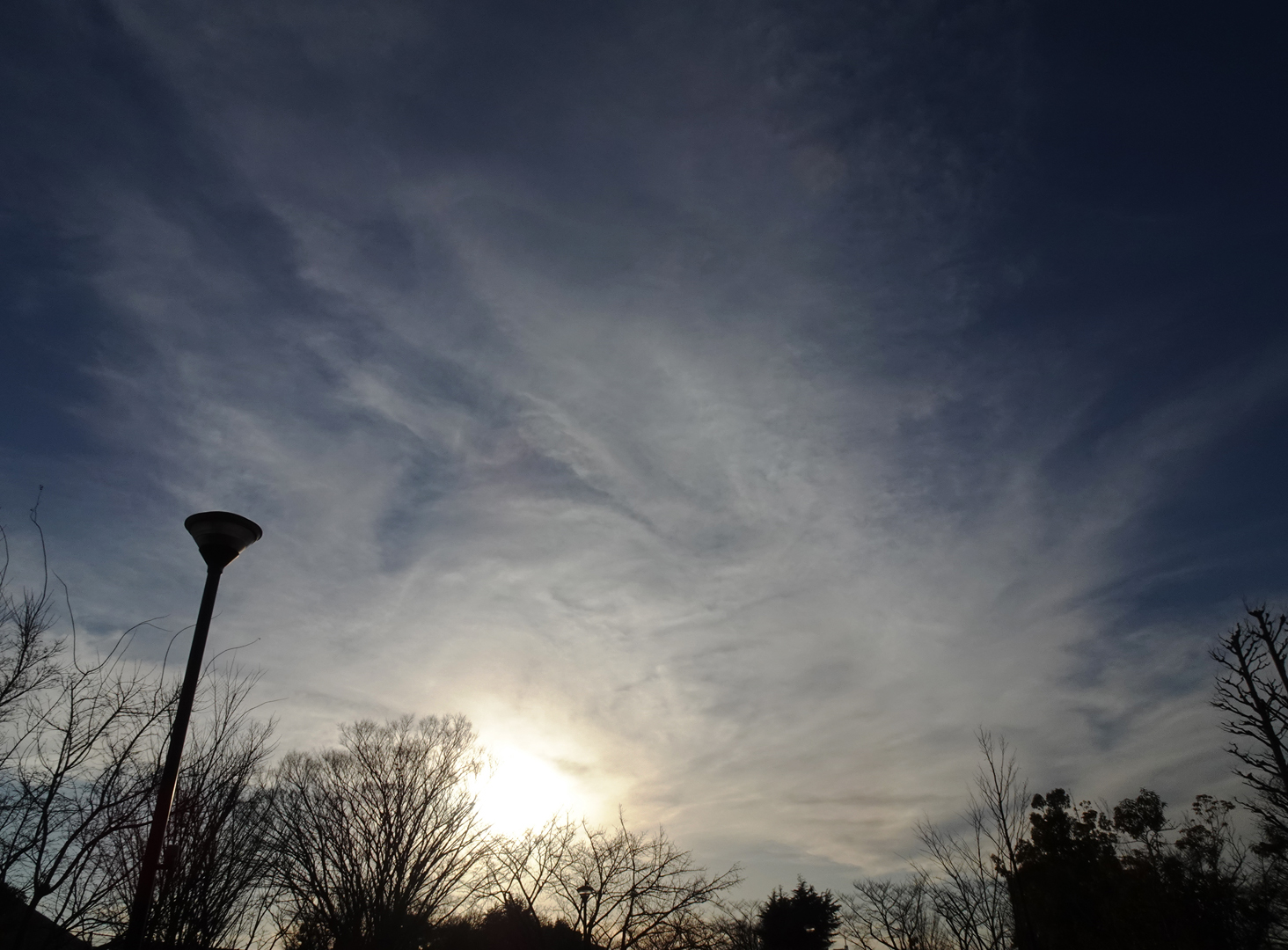 Good evening from Tokyo under the state of emergency.
Day 18.
Bad and cold weather has gone away. The beautiful winter blue sky covered Tokyo today. I felt the early spring coming with the warm sunshine. Finally I got a chance to go for a walk before dusk. Only a short walk around the neighbourhood. Even so, I felt pretty good.
Have a nice dream. Good night.
Wear a mask and wash your hands.
Stay safe and healthy 😊😷🖖🖖🖖🖖🖖
25 January 2021 #tokyo #japan
https://www.instagram.com/p/CKeYSdUpDPP/