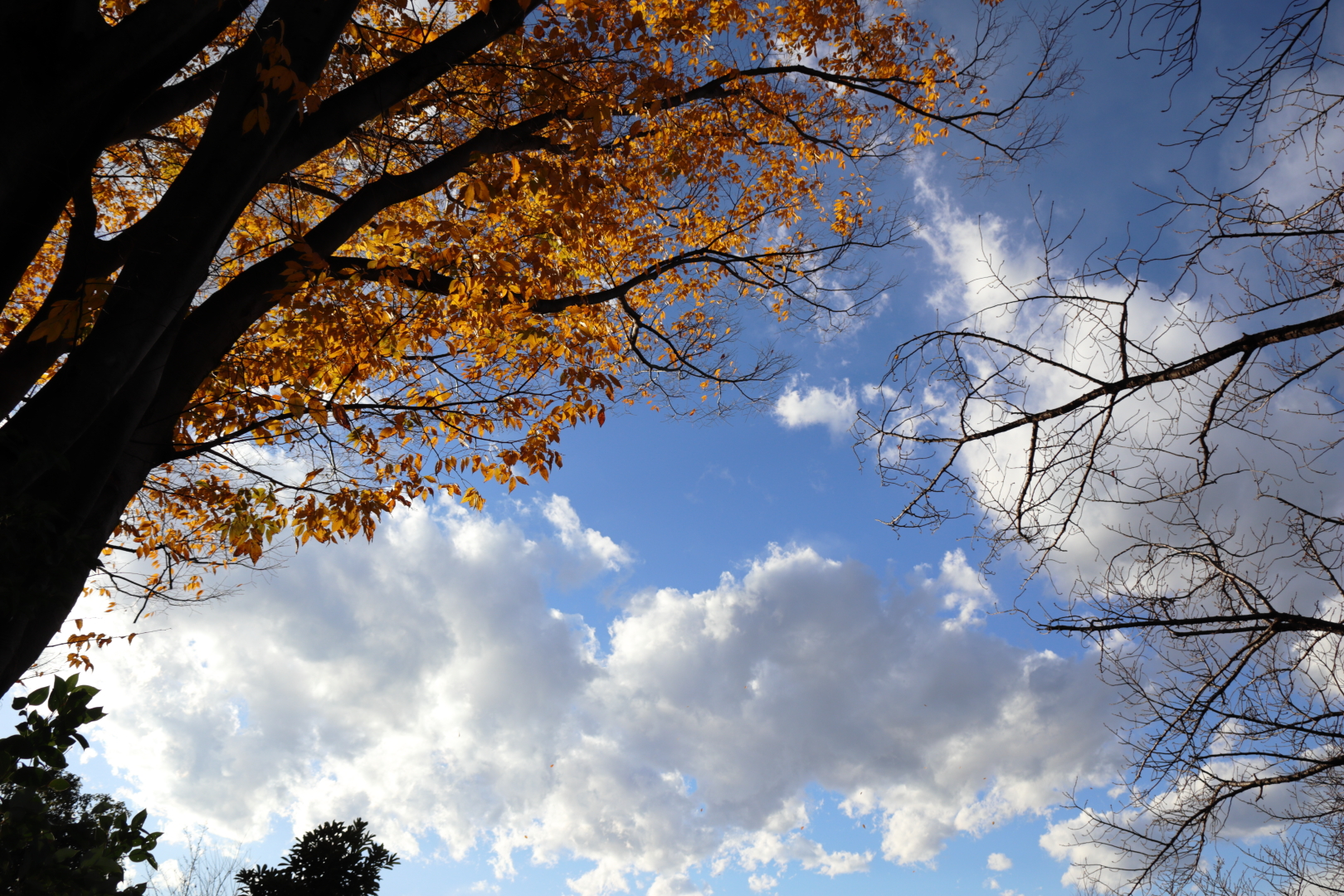 Good evening from Tokyo under the state of emergency.
Day 17.
This weekend the forecast was for snow in Tokyo, although finally it never snowed yesterday or today. However, it was awfully cold. I couldn't go to the park because of the bad weather. How about next week's weather? I wish to go to the park looking for spring.
Have a nice dream. Good night.
Wear a mask and wash your hands.
Stay safe and healthy 😊😷🖖🖖🖖🖖🖖
24 January 2021 #tokyo #japan
https://www.instagram.com/p/CKbup1SJzgL/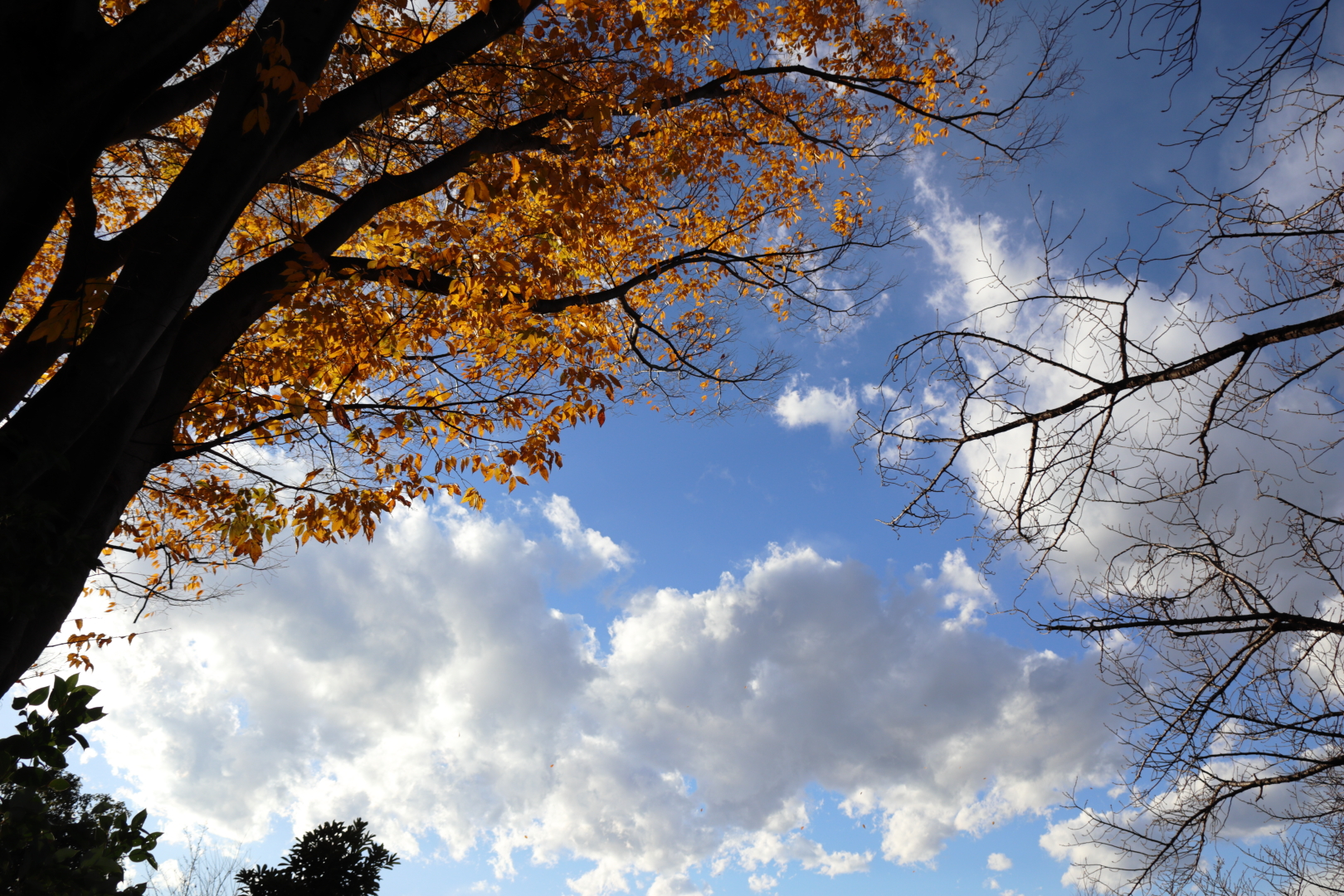 2020-12-15