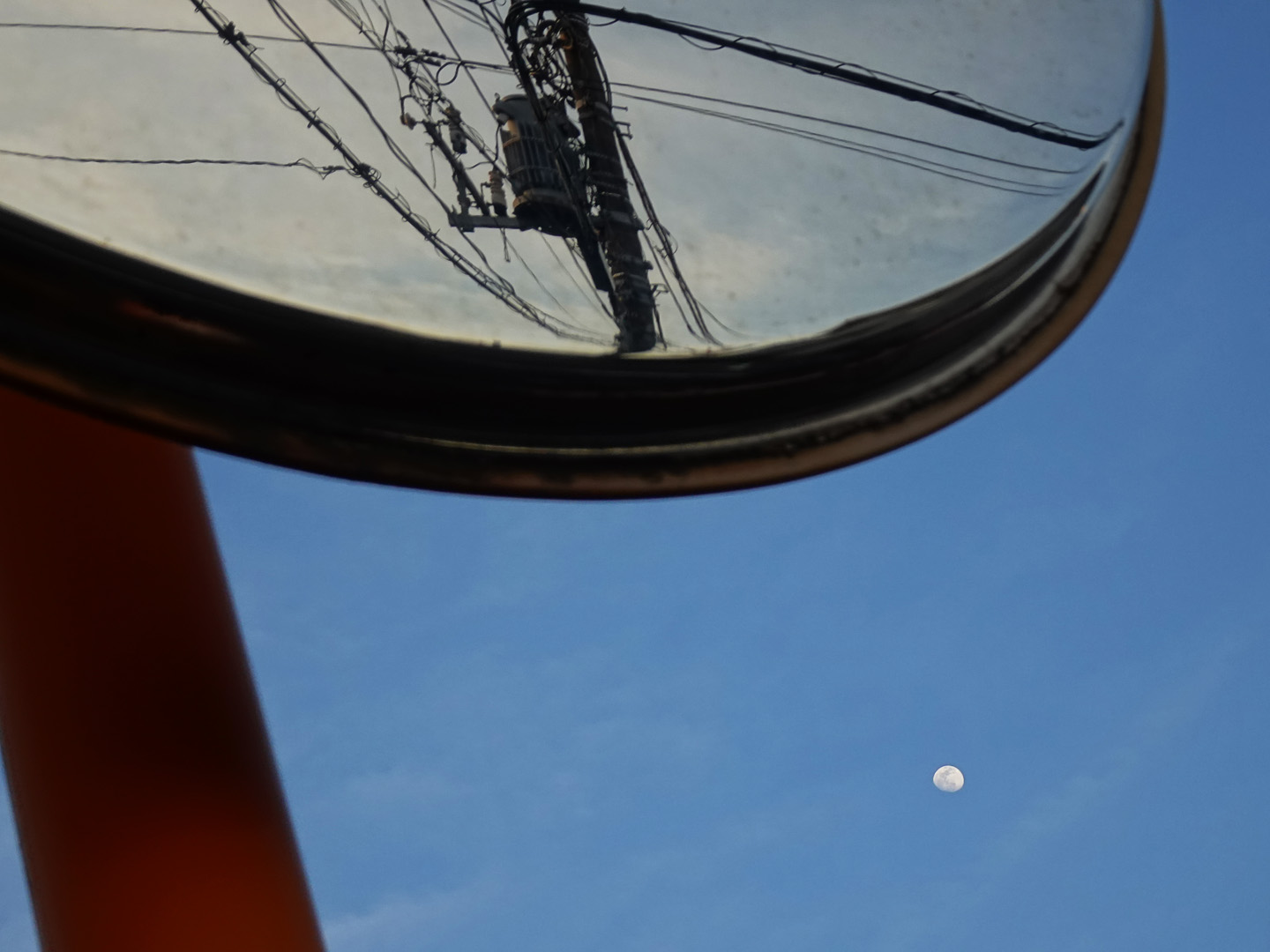 Good evening from Tokyo under the state of emergency.
Day 22.
A too busy week is finally over. I wish to spend relaxing weekend. It' s almost the end of winter. Have the trees of the plum grove in the park already flowered? Are they still in buds?
Have a nice dream. Good night.
Wear a mask and wash your hands.
Stay safe and healthy 😊😷🖖🖖🖖🖖🖖
29 January 2021 #tokyo #japan
I took this photo on 25 January.
https://www.instagram.com/p/CKolKClpySM/