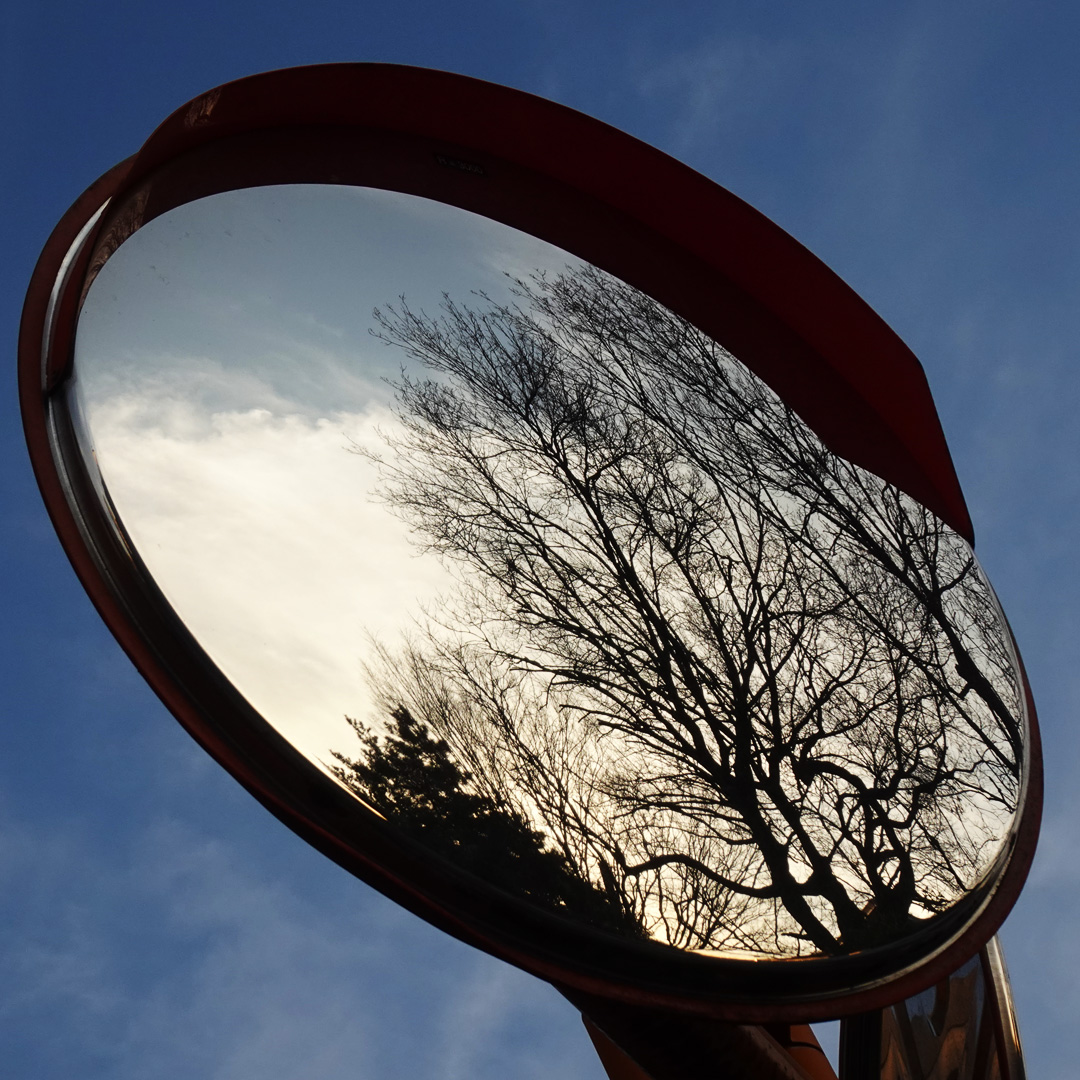 Saturday, 30 January 2021
Good evening from Tokyo under the state of emergency.
Day 23.
Today is Saturday, so I could spend a little more time relaxing than other days. Corona is making me more nervous. In the pandemic world, it's not easy to relax.
In Japan, the vaccination is expected to start in February. Minister for Administrative Reform & Regulatory Reform Taro Kono has been appointed as the new Minister for Vaccination. (He is a very famous IT geek and a twitterati.)
Vaccination for healthcare workers is expected to begin in February. And people over age 65, it'll be given priority, however their vaccination will start April onwards. The younger generation will have to wait for the feast of vaccination for many more months.
(Additional information.
The total population of Japan is 125.57 million.
Approximate figures as at 1 January 2021.)
Tomorrow, Sunday, is Schubert's birthday. He is my favourite composer. I want to listen to Schubert tomorrow. And I hope to feel spring and light.
Have a nice dream. Good night.
Wear a mask and wash your hands.
Stay safe and healthy 😊😷🖖🖖🖖🖖🖖
30 January 2021 #tokyo #japan
https://www.instagram.com/p/CKrZBlkJFlA/
I took this photo on 25 January.