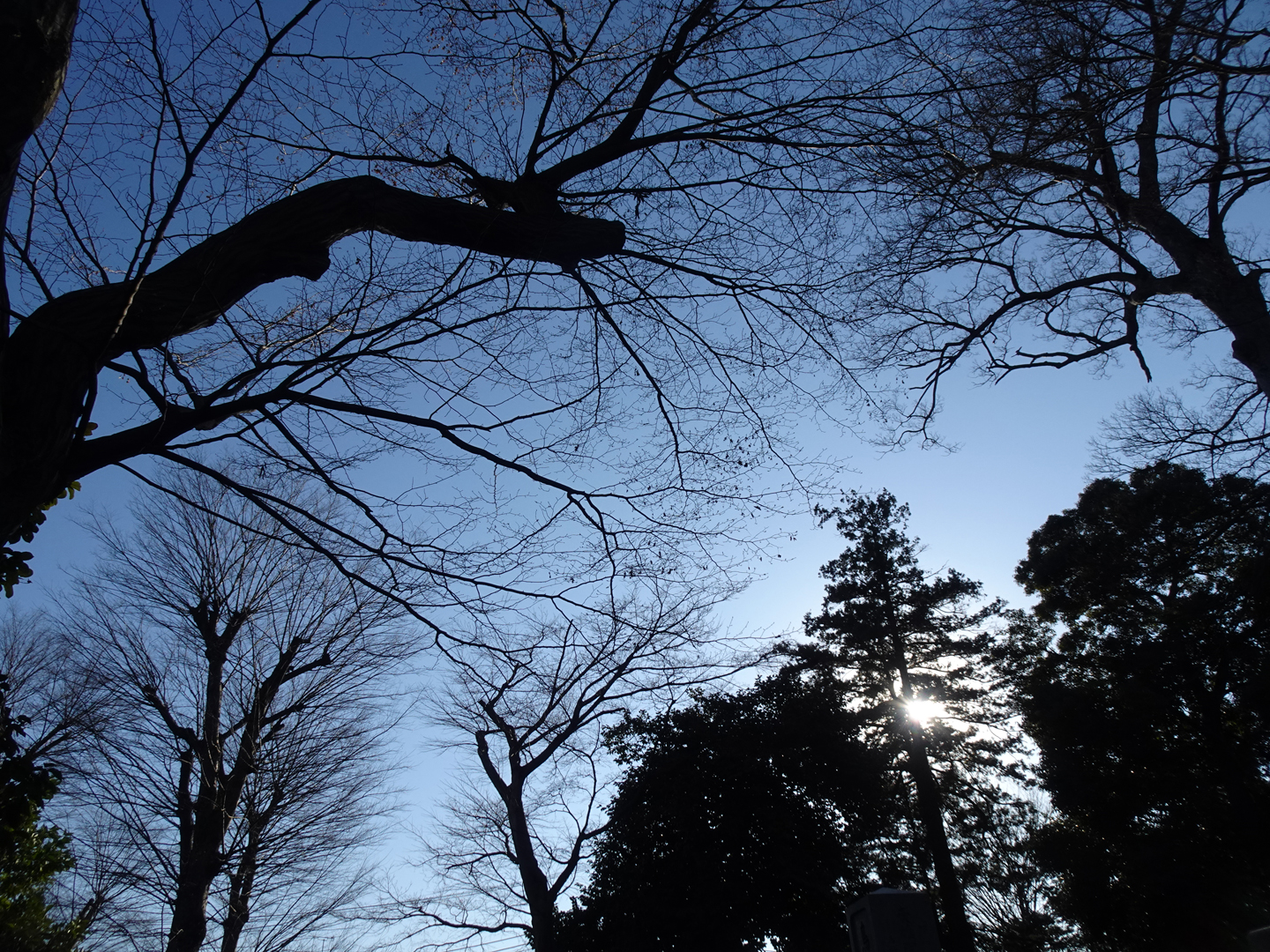 Good evening from Tokyo under the state of emergency.
Day 24.
Today is the 224th birthday of my favourite composer, Schubert. I celebrated him listening to a lot of his works. Although, I always listen to so much Schubert.
I created a new Schubert's playlist on Spotify with all the music I've listened to today.
https://open.spotify.com/playlist/4kUdoixucHWhLSehEJYt98
In this afternoon, I took a walk to the temple. Last month the autumn colours were still spectacular. Now the leaves have fallen off the trees and it looks just like winter. The plum trees were still in buds. Spring is just around the corner.
Have a nice dream. Good night.
Wear a mask and wash your hands.
Stay safe and healthy 😊😷🖖🖖🖖🖖🖖
31 January 2021 #tokyo #japan
https://www.instagram.com/p/CKt2DYqpVFr/