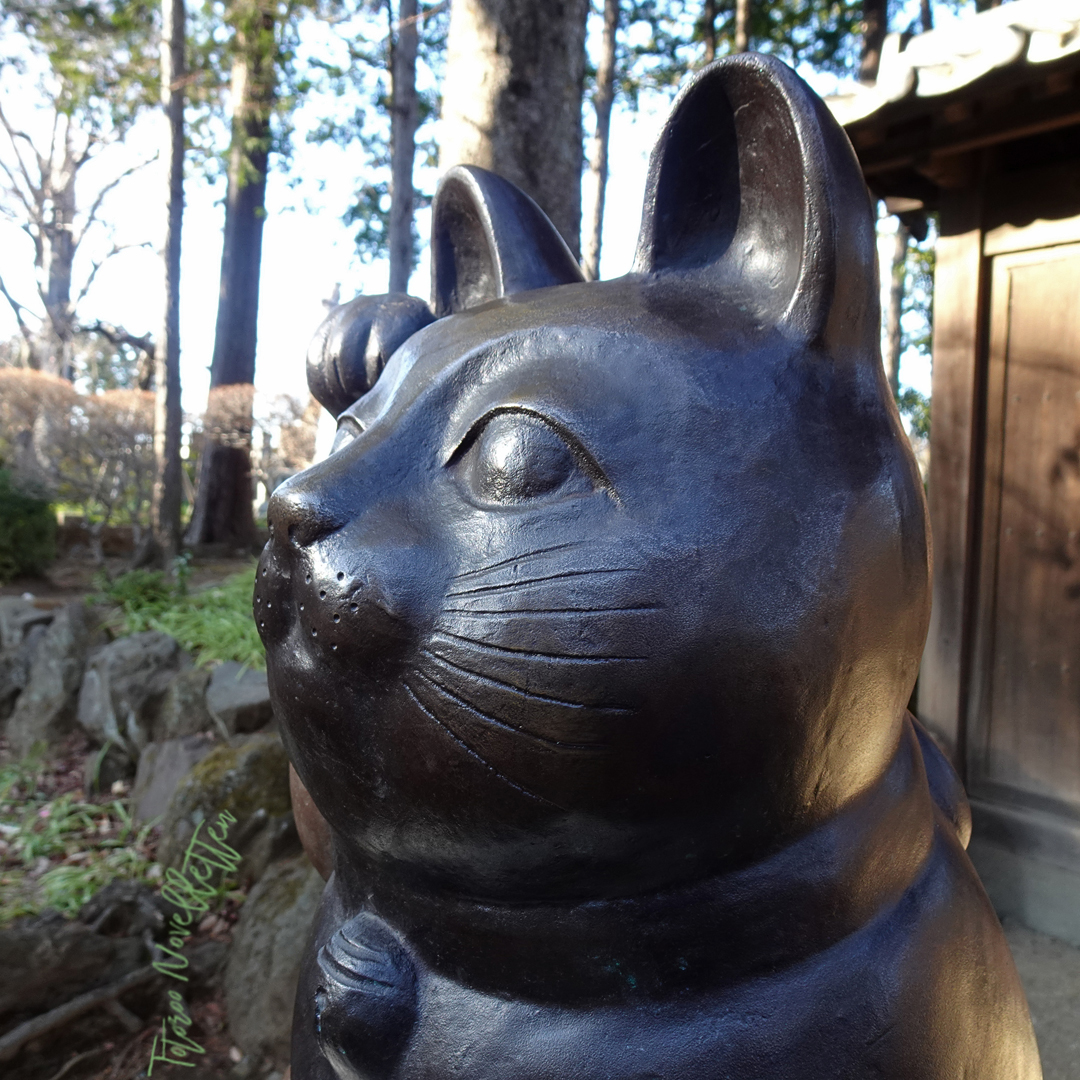 Good evening from Tokyo under the state of emergency.
Day 25.
The state of emergency declared for the Tokyo Metropolitan area was originally scheduled end at 7 February. However, it will be extended for another month, because the daily new infections are not decreasing as much as expected. News reports say that the Japanese Government will officially announce the extension of the state of emergency on 2 February tomorrow. The new end date is 7 March. Depending on the situation, this could be shorter. I really hope that it will not be extended futher.
In Japan, tomorrow is the day to sow the beans and chase the demons away. What does it mean? I'd like to write about this tomorrow.
Have a nice dream. Good night.
Wear a mask and wash your hands.
Stay safe and healthy 😊😷🖖🖖🖖🖖🖖
1 February 2021 #tokyo #japan
https://www.instagram.com/p/CKwbkSFJAy8/
I took this photo on 31 January.