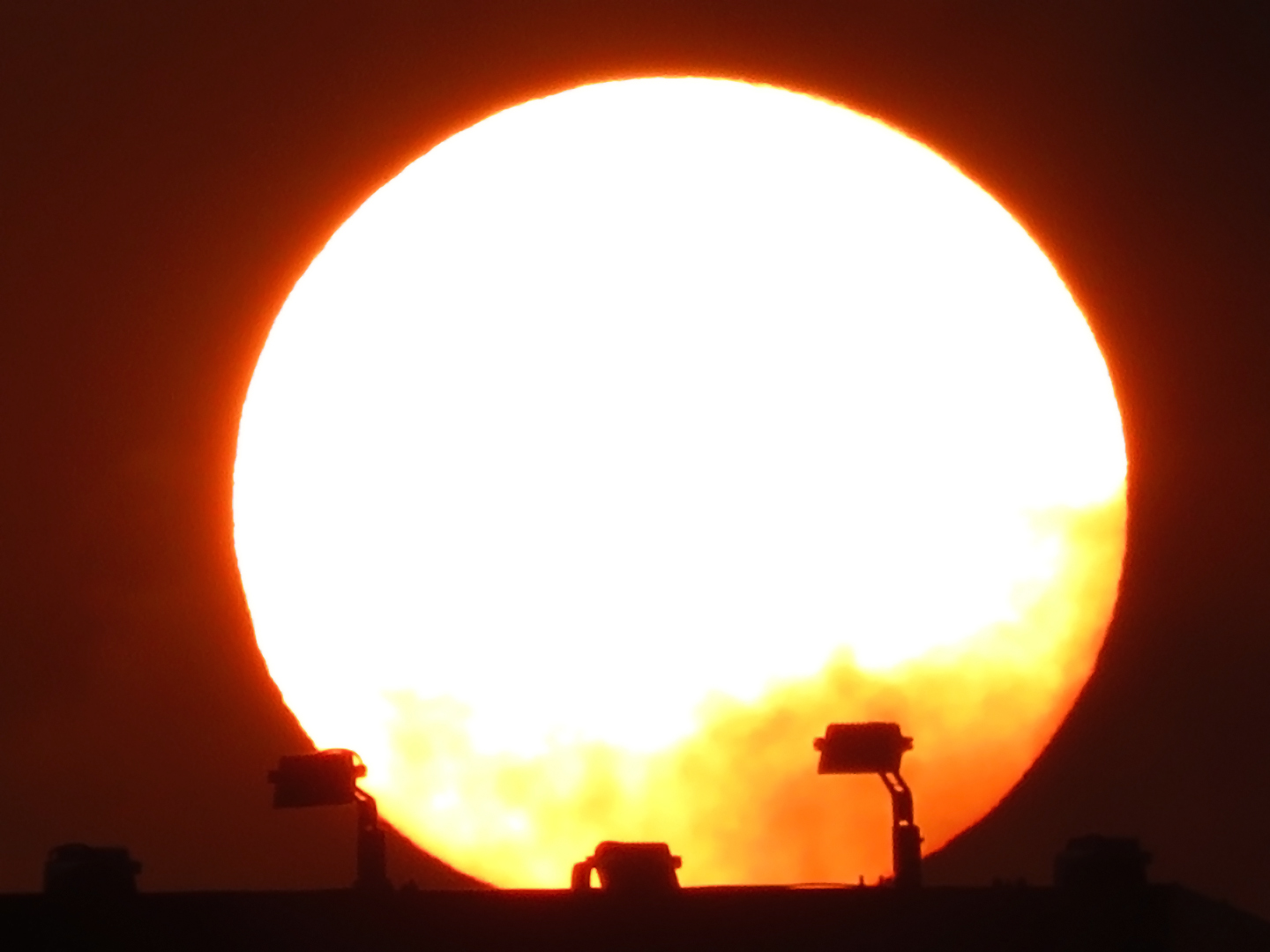 Wednesday, 26 & Sunday, 30 August 2020
Good morning from Tokyo.
This is the first part of this morning's post.
Today is Sunday 30 August, but I will post photos from the morning of 26 August in here.
Normally, summer should be already over. But, now Japan almost as if be in the flames of hell. Is this an effect of global warming? By the reflection of the glaring sunlight and heat from the asphalt which paved on, the road gets heated like a frying pan on fire in the hell's kitchen. I can't go out from my house easily, because the heat wave is too dangerous. Many emergency patients were transported to the hospital yesterday too, because of the heat stroke. Some people died.
I want to continue with the second part of today's post in the afternoon, if it was not too hot.
26 & 30 August 2020 #tokyo #japan
https://www.instagram.com/p/CEf0AWmJdXG/