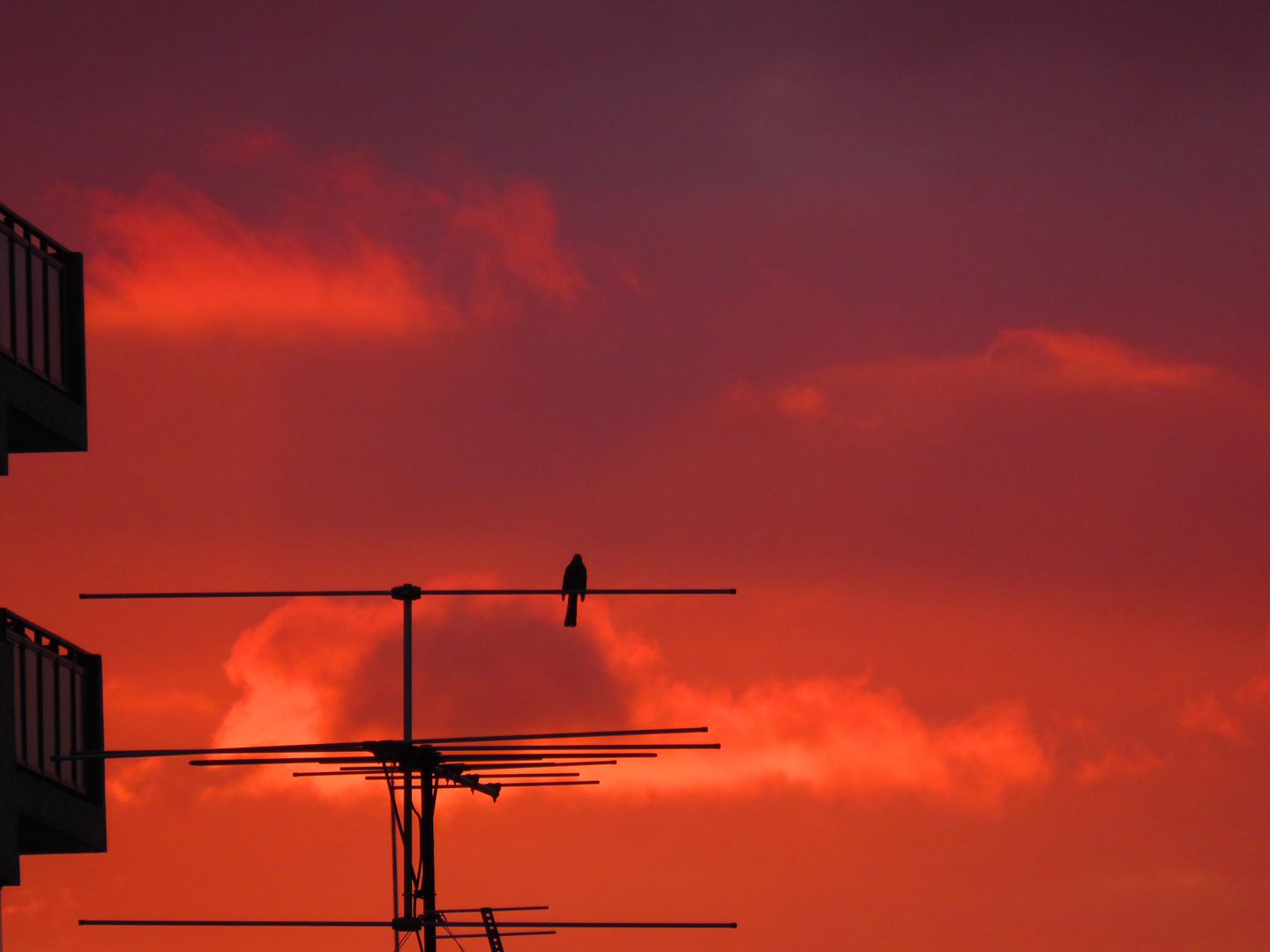 Tuesday, 25 & Saturday, 29 August 2020
This is the second part of this morning's post.
However, it's already past noon…
As I wrote in my first post this morning, today is Saturday 29 August. But I will post here some photos from the morning of 25 August.
I wrote in my past post that I wanted to write about another fireball phenomenon and secret fireworks shows. Now I'm going to write about fireballs.
I wrote about the first fireball in a 2nd July post.
https://www.instagram.com/p/CCHyKsoJsch/
Even though it happened midnight, many people reported about the fireball on social media in Tokyo and the Metropolitan area. A lot of people saw it, and a lot of video and photos were taken, so astronomers were able to figure out the landing point of the fireball. Later, it was discovered that the fireball was the meteorite that had landed in Narashino City, Chiba Prefecture, next to Tokyo. Astronomers called on citizens in Narashino to find it. Surprisingly, two parts of the meteorite were found.
Then, on the night of 21 August, a very bright fireball was seen again in the Tokyo Metropolitan area. A company which develops network cameras happened to be testing their products outdoors in Yokohama, and captured a very clear video of the fireball.
https://twitter.com/ATOM_Cam_ATJ/status/1296852211742326784
It seems that this fireball is still unknown. Astronomers are probably working on it. Soon, something will be announced. In a year of Corona disaster, fireballs are falling from the sky. It's like a myth. I wrote last time about the fireball that it was like the animation film "Your Name." I thought the same thing this time.
Now, after I post this I have to meet my doctor. However, I still have a few days of morning photos remaining to post. I haven't written about the secret fireworks shows yet. I hope that I'll post again at night.
Have a nice Saturday.
Stay safe and healthy 😊😷🖖🖖🖖🖖🖖
25 & 29 August 2020 #tokyo #japan
https://www.instagram.com/p/CEdZiqXJPgX/