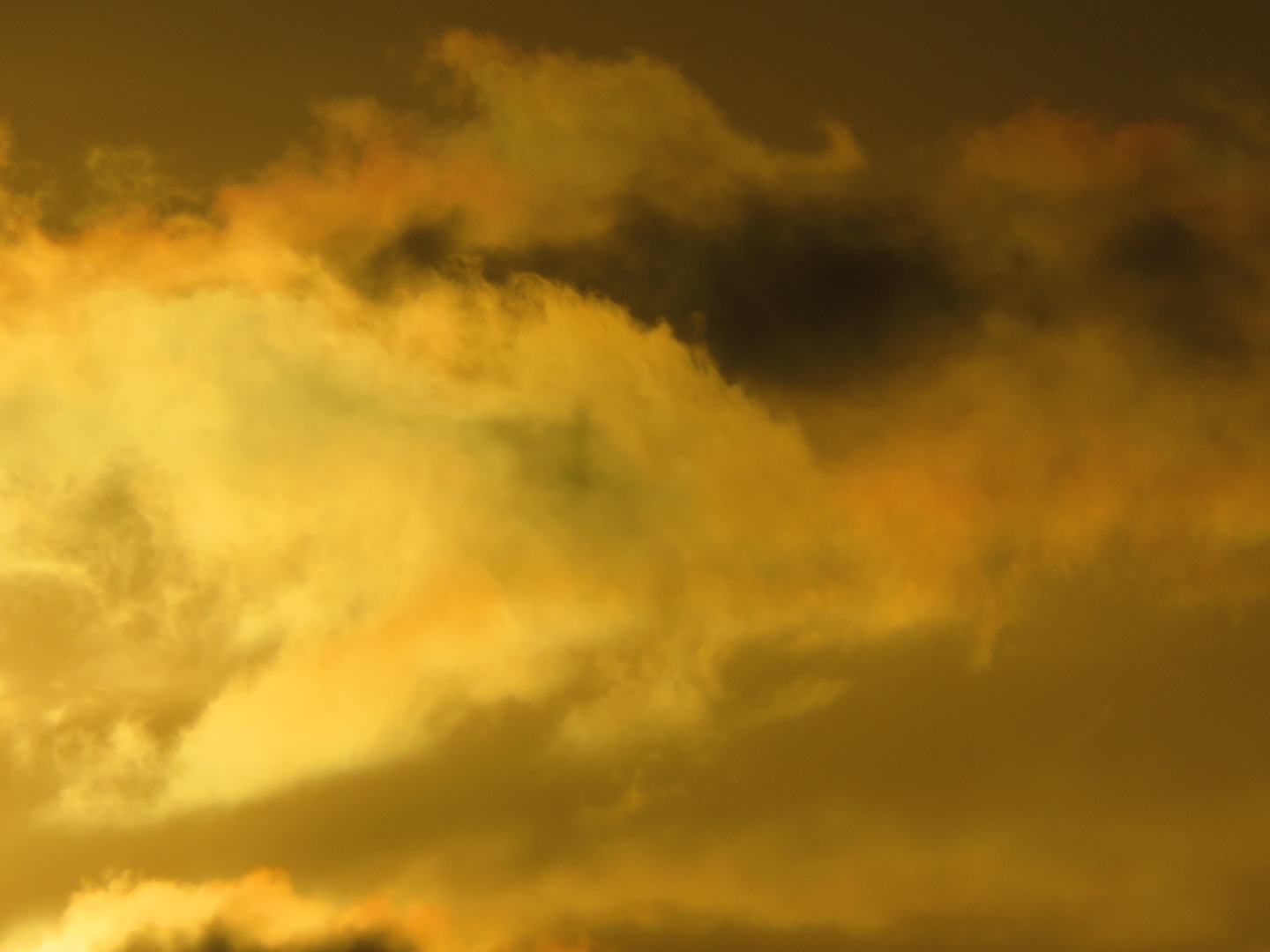 Monday, 7 September 2020, part 1
Good morning from Tokyo.
It's been a while since my last morning post.
It seemed like the summer of hell was over. As soon as September started, the autumn air flowed into Japan. I enjoyed the cool air, but it was only for a short while. The terrible heat is back again. As two large typhoons appeared near Japan, being in Tokyo was like getting in a steam bath every day.
This morning I will write about secret fireworks display.
I also wrote about it in my 25 July post.
https://www.instagram.com/p/CDDd8hcp5pr/
In Japan, this summer's fireworks displays have been cancelled for not to making a crowd. Fireworks are part of the Japanese summer tradition. The fireworks makers were hit hard financially. Many people have lost one of the biggest enjoyments of summer.
Secret fireworks displays had held all over the country this summer. These were to give jobs to the fireworks makers and also to encourage a lot of people. Fireworks were not announced till just before the events to avoid people gathering. The launch locations were secret. Each show was a very short one. The people who happened to be able to see them were amazed, excited and overjoyed.
These were held again several times in the latter half of August. The fireworks display in the midsummer is closely related to the Obon festival, which is the memorial service for our ancestors. Launching fireworks has a meaning of mourning those who have died. In midsummer there are two atomic bomb memorial days, in Hiroshima and Nagasaki, and the Memorial Day of the End of WWII. It is the season when the mourning atmosphere for the dead is all over Japan. In addition, this summer's fireworks displays were also meant to pray for the end of the Corona pandemic, mourn the dead of the Corona, and give thanks to the medical workers. The fireworks were not just fireworks. They were prayer, memorials, and hope.
Have a nice Monday.
Live long and prosper 😊😷🖖🖖🖖🖖🖖
Monday, 7 September 2020 #tokyo #japan
https://www.instagram.com/p/CE0hHPBJg5m/