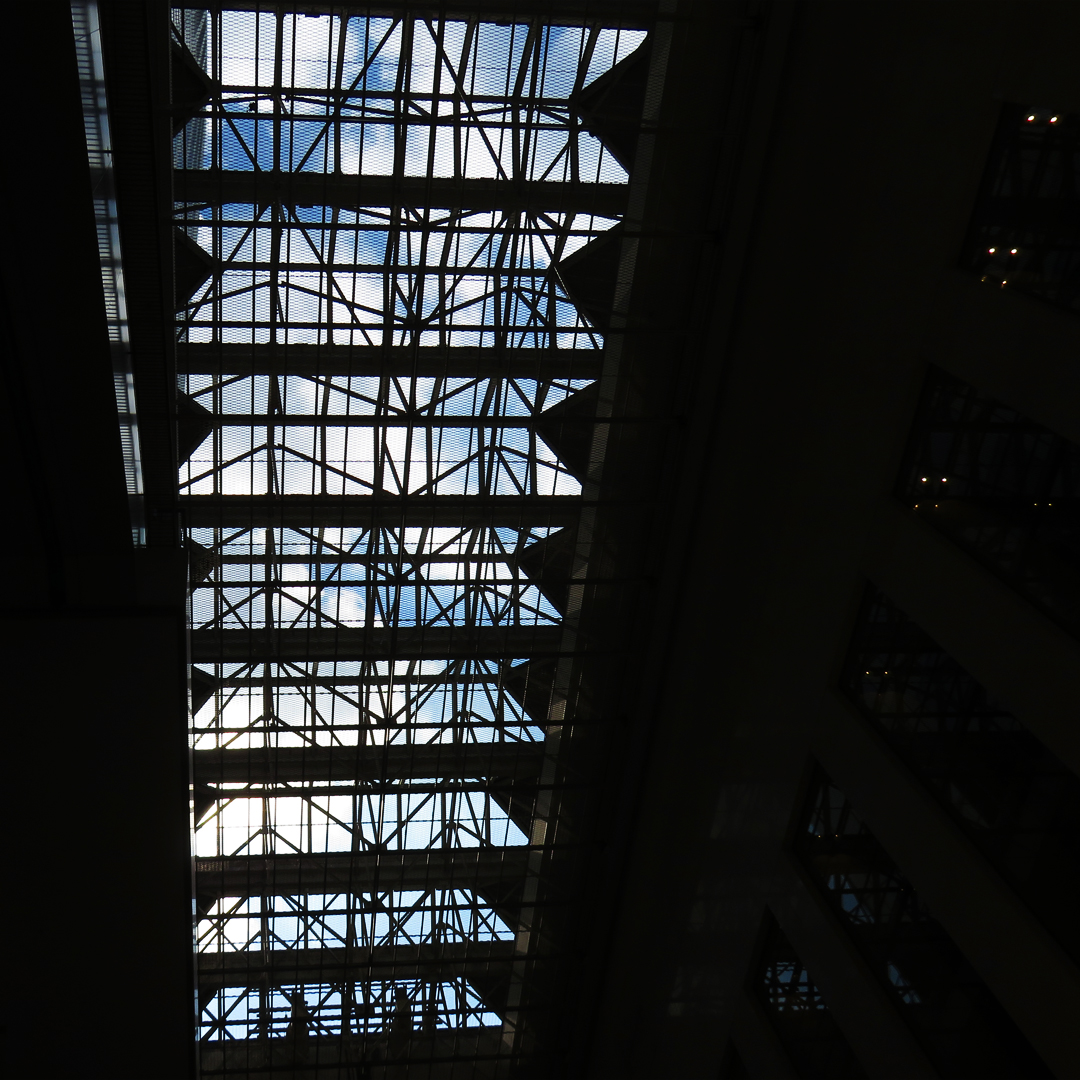 Thursday, 10 September 2020, part 1 – Last Saturday I went to the concert by the Tokyo Symphony Orchestra …
Good afternoon from Tokyo.
Finally I had a chance to listen to the orchestra.
Last Saturday I went to the concert by the Tokyo Symphony Orchestra (TSO) at the Tokyo Opera City Concert Hall. This hall is famous for its beautiful inside.
A young Russian conductor, Maxim Emelyanychev was originally scheduled as the conductor and pianist. However, he couldn't come to Japan. Because the Japanese Government still restricts the entrance of foreigners to Japan. After all, this is the country which was closed until 1858!
Emelyanychev was replaced by Japanese conductor and pianist, Norichika Iimori and Kei Itoh. They played Haydn's Symphony No. 103 "Drum Roll", Mozart's Piano Concerto No. 20, the soloist's encore was the 1st movement of Mozart's Piano Sonata K545 (this is her favorite encore piece), Beethoven's Symphony No. 5.
Maestro Iimori and TSO gave the interesting interpretation for these classical masterpieces, creating a clear and joyful musical moment. As a pianist, Kei Itoh has reached the level of a great master. Her Mozart was magnificent.
The concert was held with small audience with limited numbers. This hall is a magnificent 1600-seat hall, but I think the audience were less than half the number of original capacity. Even so, many people came to enjoy the concert. The staff of the orchestra and the hall wore masks and face shields. The audience was required to wear masks as well. I was required to disinfect my hands at the entrance to the hall and my temperature was taken. The orchestra members wore masks during the performance. The conductor, pianist, concertmaster, woodwind and brass players played without masks. The conductor and pianist wore masks as they went in and out of the stage.
For me, this was my first concert in 2 months and my first orchestra concert in 8 and a half months. I don't know when I'll be going to the next orchestra concert. Maybe this was the very last orchestra concert in this year.
Have a nice Thursday.
Live long and prosper 😊😷🖖🖖🖖🖖🖖
10 September 2020 #tokyo #japan
https://www.instagram.com/p/CE8f78cJP-r/