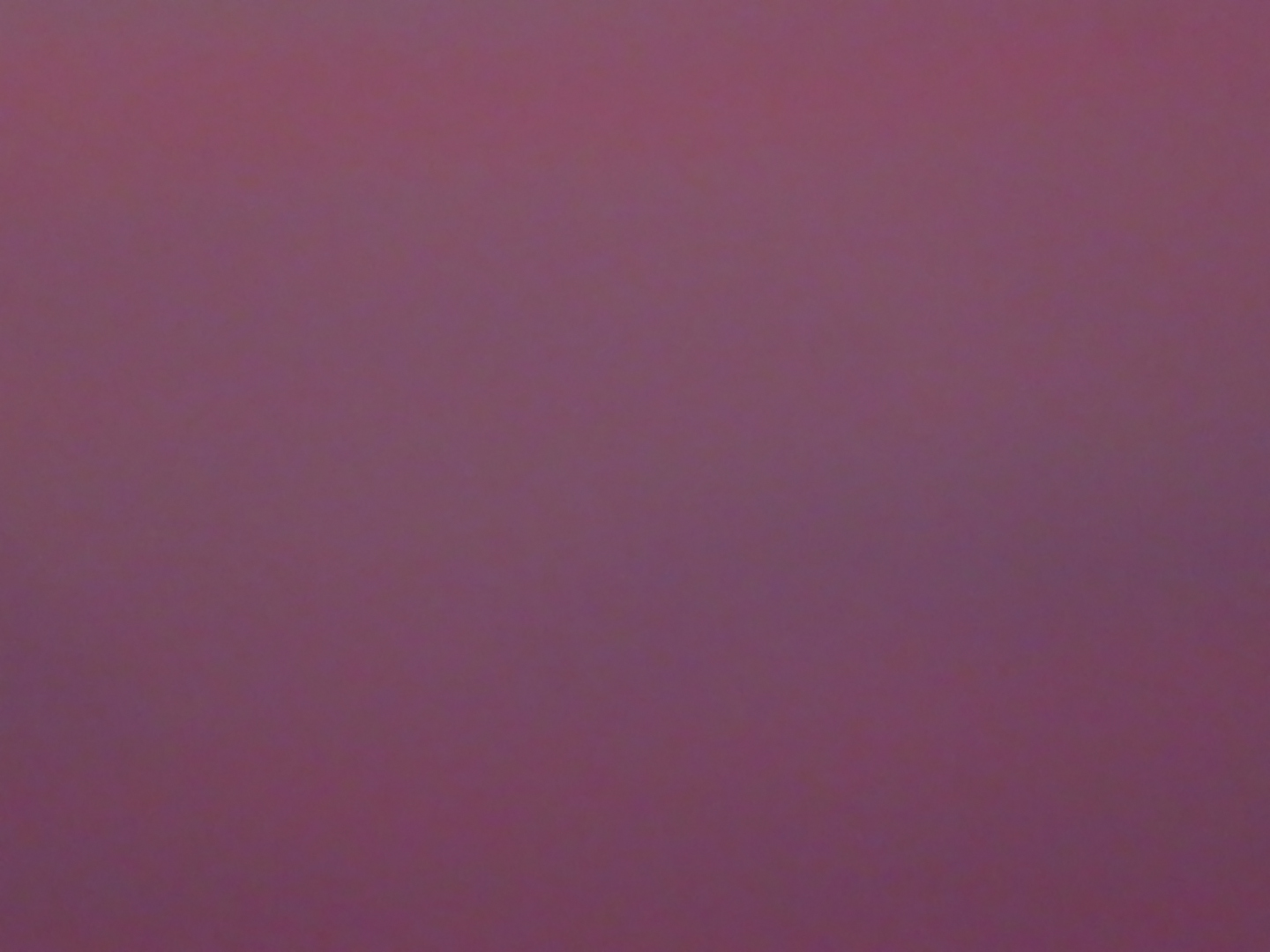 Friday, 21 & Saturday, 22 August 2020
Good morning from Tokyo.
Now it's the morning of 22 August.
I'll post photos from yesterday morning, 21 August, in this post.
It has continued to heat like hell in Tokyo since the beginning of August. The forecast is for today to be over 35 °C (95 °F). Every day, the Ministry of the Environment announces the heat stroke alert. It has not been gradually getting hotter. In July, it was cold. In August, it was suddenly hot like hell. My body, brain, and mind can't keep up. Tomorrow is Sunday. According to the weather forecast, Sunday's weather will change for the worse. I hope it will be a little cooler.
Practically, Japan has closed the country since April. We say, half joking, this is the first time since the Edo period (to be exact, since 1854) that it has happened. In 1854, at the end of the Edo period, by the request of the President of the United States, Millard Fillmore, Japan and USA concluded the Convention of Kanagawa (Kanagawa Treaty) . At that time, the 215 years long policy of Japanese seclusion ended. This year's closing the country is the first time since that time. It's a sad joke.
Before Corona, many tourists and business people came to Japan from overseas. Now, during the corona pandemic, these people are not allowed to enter Japan. According to the NHK news, the number of foreigners entering Japan fell 99.9 % for 4 months in a row. The sharp decrease in tourists have massive hit the economy of the tourist sites. The situation is catastrophic.
The Government promoted domestic travel to the people. That is the GoTo policy. This is what I have criticized many times here. I wrote that this is a stupid policy. In fact, this policy is a mistake.
The Governor of Iwate Prefecture in the Tohoku area criticized that the GoTo policy is a failure. It was originally scheduled to start after Corona passed, but it started in July. It was too early to work as expected. That's right. In addition, it's possible that promoting such a foolish policy at this time of year could have spread the infection. A lot of things by the Government are incoherent in here.
Have a nice summer day.
Stay safe and healthy 😊😷🖖🖖🖖🖖🖖
21 & 22 August 2020 #tokyo #japan
https://www.instagram.com/p/CEK9TD9JLZ0/